Salt Lake's Kingdom of Righteousness…..(lol)
1. Lo!….. Behold! (a new turn of events, although surprising, it could have been predicted) regarding the overthrow  (defeat; downfall) of  "What-is-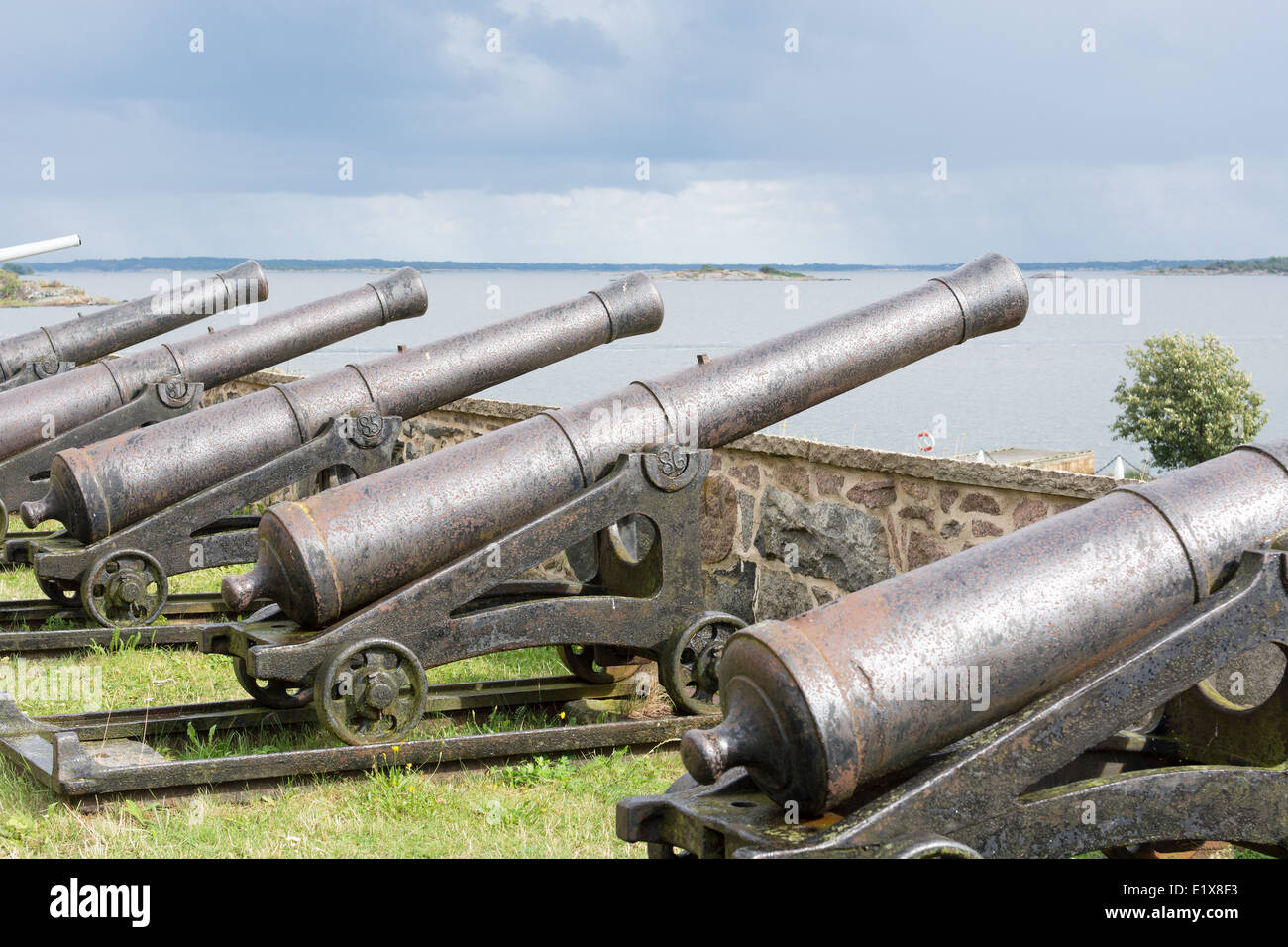 right" ("a just cause"). They ( Salt Lake's men)  reign as  Mormon-royalty (men-of royal blood and status) while they discipline (train; teach; instruct; accustom) their stewards (subordinates; lieutenants; officials; administrators; marshals; agents; representatives) how to goad (provoke and annoy)  in order to incentivize (galvanize; enlist) local Mormon Bishops (Melchizedek Priesthood Leaders, who occupy Mormonism's judgment seats) to overthrow (do away with; override; replace; annul; countermand; remove)  Israel's "Canons" (regulations; general laws, principles; criterion by which Israel's people are judged).
.
.
.
2. Then, it will be easy (simple) for every Mormon male to be bent to the will of (enslaved by) priesthood authorities who are hidden (cloaked; camouflaged; protected) behind a "Cover-of-Confidentiality"
and "Secrecy" in order to inundate  (overwhelm; overrun) Israel's people while distributing (administering; disseminating) Sorcery (Black Magic; "Darkness"; evil; ignorance;  error) among Zion's people ("Vessels of the Lord,  who've spent 40+ years wandering thru a personal wilderness searching for Jehovah") who are subjugated to the will of the "Shadow of Death" (profile of Sorcery) as if it is some kind of protection  (safe-refuge; defense) motivated  (propelled; spurred; driven) by Salt Lake's vainglory  (conceit; pride; self-importance) .
.
.
.
3.  Because Salt Lake's General Authorities have no consideration  (respect) for the fountain (source
; the point of supply; beginning; author) of Israel's visions nor do they ponder (weigh; measure; reflect upon; think deeply about)  Jehovah's "tidings"  ("Breaking-News"; announcement). Salt Lake's presiding authorities only  "Prick-Up-their-Ears" (listen-carefully)  to the revelations ("great insights"; ideas; pronouncements) coming from the seed (proteges; pupils; apprentices) that they,  themselves, have personally fostered (nurtured) and tutored (taught; trained; drilled).
.
.
. 
4. But the callousness (hearts enclosed in fat; insensitivity; hypocrisy; dishonesty) of this generation of Salt Lake's priesthood leadership is so severe, that it carries (rushes) them headlong (with reckless abandon; with complete lack of inhibition or restraint) to work (practice;
become  engaged in)  Sorcery (Black Magic)  and be cunning  (guileful; duplicitous; skilled at achieving what they want thru deceit and evasion) so they may permanently delight-in (enjoy; revel-in) "Authority" and incite  (encourage and stir-up) slander (defamatory statements; misrepresentation) that inevitably (unavoidably)  causes Israel's people to stammer (falter; stumble; "hem & haw"; speak with difficulty). 
.
.
.
.
5. Mormon men and women, who are thought of (esteemed; regarded) as "nobles" (members of important Mormon-families; high-born; well-born) will no longer be called (invited;
summoned; chosen) with the objective to disgrace (treat with contempt;  weaken; dishonor; lightly-esteem; wilt) Israel's people (rank and file Mormons) then accustom-them (train them; discipline them)  to  accept (take;  welcome) failure (lack of success; defeat; non fulfillment; inadequacy) as something normal or usual for them.  Salt Lake's people don't want (wish for; desire; aspire to hope for; intend) Israel's people to be delivered (freed) from trouble (persecution, difficulty, and problems).
.
.
.
6. Indeed (if truth be told) Salt Lake's leading fools (idiots; morons; birdbrains; numbskulls; "nincompoops"
) speak (lead; promise; propose; direct) folly (preposterousness; lunacy; foolishness; absurdity; nonsense) and their minds are always preoccupied with thinking-up (imagining; planning; contemplating)  "Evil-Stuff" (horrible-things; weird-things) to pull-off (accomplish; carry-out; perform-successfully) in order to secure (guarantee; hold on to; retain) Salt Lake's authority (jurisdiction; dominion) to pollute (defile; profane) and speak erroneously (carelessly; incorrectly) regarding Jehovah,  so that  the souls of the hungry continue to go unfulfilled and water ("Living-Water"; The spirit of God) continues to be withheld from (denied to) Israelites (rank and file Mormons) who are thirsty.
.
.
.
7. So that Salt Lake's Vessels (priesthood leaders infused with covetousness) may finish-off (kill; injure; bring to an end; destroy)  the work (mission) of our (Israel's) latter-day generation and delight (experience-happiness)  in their plan (list of steps with details of timing and resources, used to achieve their objective)  to secure (retain) authority.  They are determined (dedicated) to pervert (abuse; falsify; misrepresent; subvert; corrupt) the poor (ordinary folks; non-leadership Israelites; rank and file Mormons) who are bound
(constrained by the obligations of a bond or a covenant with Jehovah;  summoned) to embarrass Salt Lake by exposing  (revealing; uncovering; shedding light upon) their sham (hoax;deception;  mockery; hypocrisy; travesty; trick; phoniness; fraud; vanity; falsehood) and by pronouncing sentence (judgment) upon Mormon counselors (advocates; advisers; lawyers; legal representatives) who are  "knocking-themselves out" (making a supreme effort) trying to to put a "Full-Nelson" (grappling hold) on this generation of Israel's people (rank and file Mormons) in response to (because of) Isaiah's "litigation" (legal-action; indictment; lawsuit) against Salt Lake's Melchizedek Priesthood Organization,  which completely dominates (controls)  The Church of Jesus Christ of Latter-Day-Saints. 
.
.
.
8. While Mormon leaders (princes who demonstrate readiness and liberality of mind) volunteer (offer; commit; sacrifice) their very lives and all of their present and future resources as
a means to secure (retain; guarantee; hold-on-to) Salt Lake's authority to  minister-to  (advise; command; counsel) Israel's people (rank and file Mormons) that they must bind (combine; seal; commit; obligate; tie; fasten) themselves together in Mormon Temples, according to the pattern (example;  model-deserving-imitation) implemented (executed; enacted) by Salt Lake's leadership as a means to secure (retain; hold on to; keep possession of) the authority that has been established (inaugurated; instituted) by Salt Lake's pioneer predecessors.
.
.
.
9. Spineless (gutless)  Salt Lake priesthood Authorities living on "Easy-Street" (enjoying a comfortable way
of life with plenty of money and no worries) retain (keep in possession; use) authority in order to ordain (officially decree; introduce; initiate; institute; ordain; inaugurate; bring into operation) the Melchizedek Priesthood network (system of connections)  among this generation of Israel's people as a means to issue Salt Lake's  will (purposes and intentions) to guarantee the continuation their own line of hereditary rulers, so they can retain  (hold on to)  authority. 
.
.
10. Salt Lake's presiding priesthood authorities practice (employ; carry-out; perform; use) their Sorcery (Black Magic; witchcraft; evil-spells) against unfaithful (disloyal; disobedient) subjects (Israelites; rank and file Mormons under their authority) as a means to allow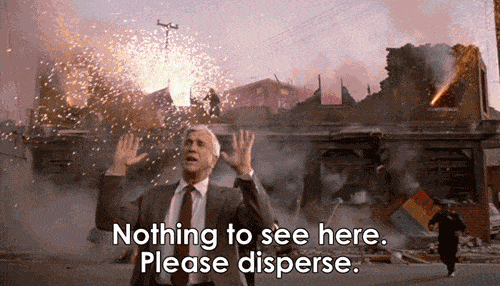 (license; enable; permit; let) fear and trembling (disquiet; trepidation; dread) to cook (occur; develop; work; ripen; ) as a means to permanently guarantee (anchor; protect; secure; assure; fix) Salt Lake's authority,   But if they attempt to blow-up  (shatter; destroy; finish-off)  this latter-day Israelite vintage (crop of grapes),  Salt Lake's entire harvest (collection; gathering) of Israelite fruit (grapes), will utterly (completely and without qualification)  come-to-nothing (end in disaster; have no successful result in the end; fail).