12. The stakes (interest; involvement; concern), which hold the tents (tabernacles;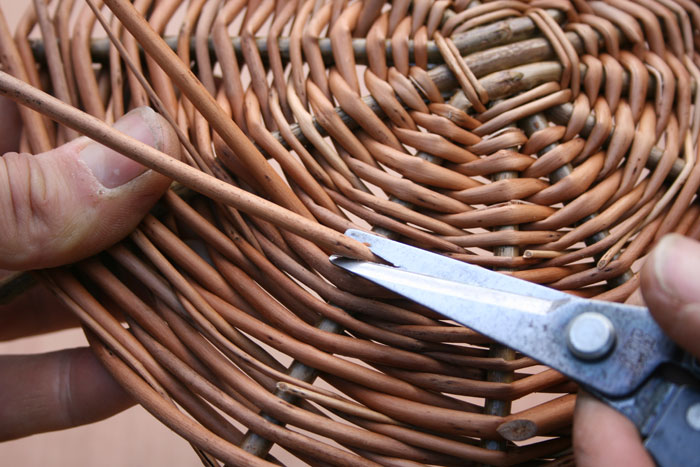 habitations) of my generation in their rightful places,  have been pulled-up (removed) and taken from us as if Salt Lake's weaver has totally removed our lives from the loom (Melchizedek apparatus for weaving fabrications) and has consistently cut us off (severed-us; disconnected-us) as if to ensure (make certain of; guarantee) the tidy (well-ordered) finish (end) of us.
.
.
.
.
13.   I (Judah) wait until dawn (sunrise), as the Lion (king-maker; royalty) of Israel's house, but Salt Lake has
 broken (destroyed; crushed) all my bones (firmness and strength; legal-arguments; defenses) over-time (throughout many decades)  in order to facilitate (smooth the way for; assist the progress of) my demise (death; passing-away; expiration).
.
.
.
.
14. Like an injured swallow , so am I completely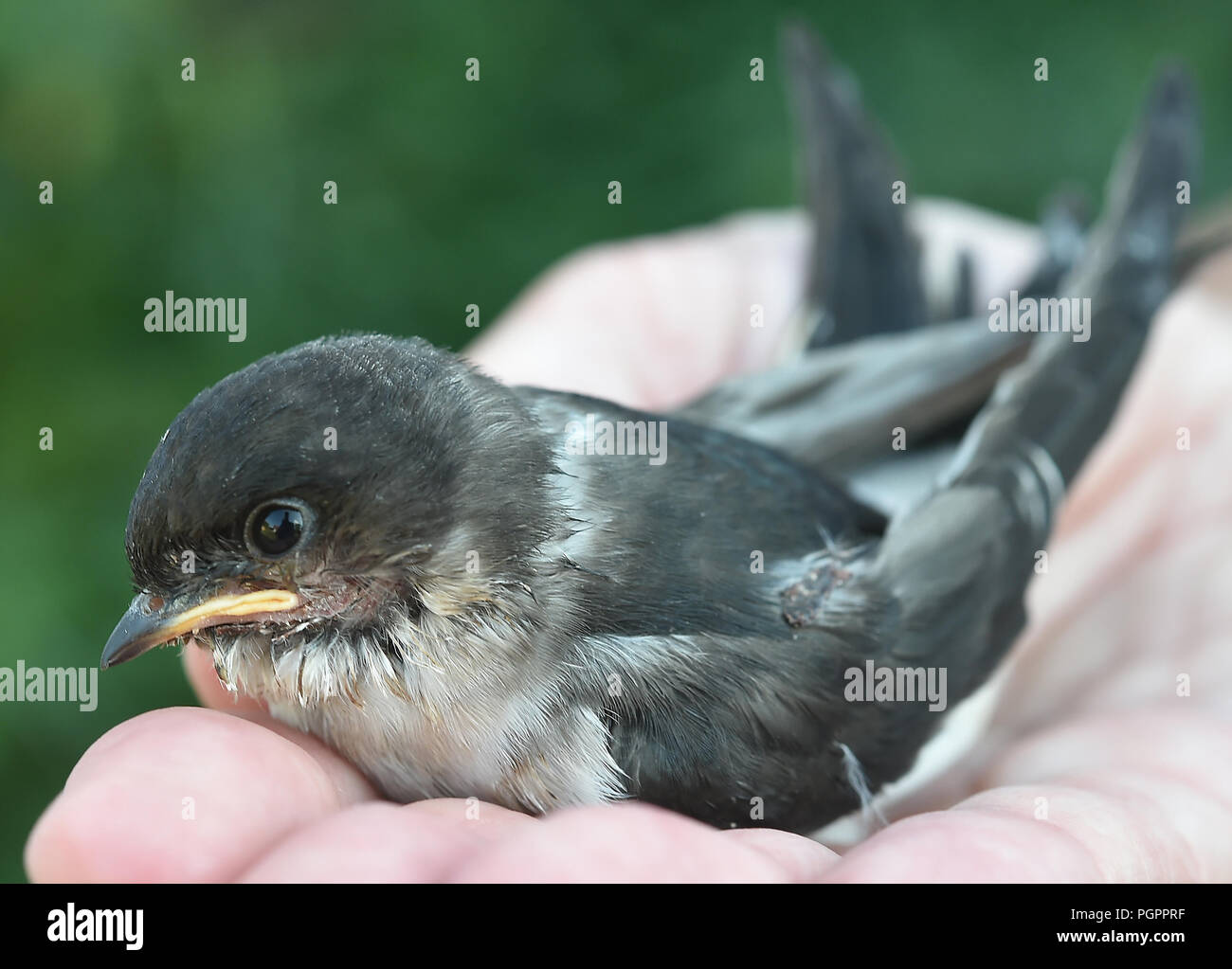 overwhelmed. The strength and power of my God are taken away (gone; removed). Like a powerless and weak little dove, my eyes (longings; desires) are turned toward those who my Lord,  has lifted-up,  to strive with me and come to my aid.
.
.
.
.
.
.
15. What can I say?  For the Lord declared unto me that and He, himself, appointed (ordained) all the
misfortunes and anguish throughout my life that has weighed-down my soul.
.
.
.
.
.
.
.
.
16. My Lord…..because of them (misfortunes and anguish) our generation flourishes  (prospers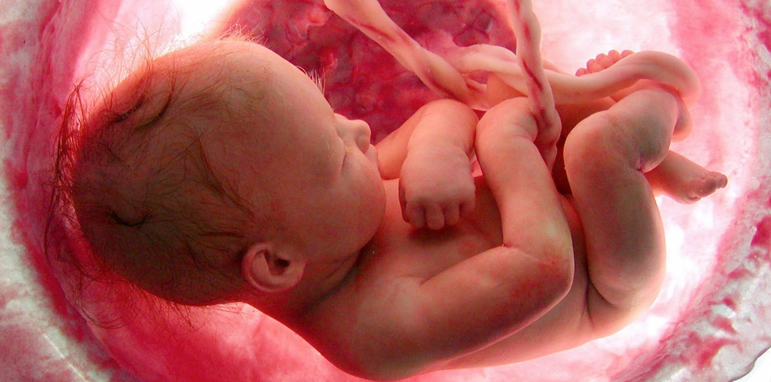 ; is fresh; is alive; is vigorous) and for the sake of everyone who is belonging to this generation, my spirit is restored to life and caused me to dream (come of age; be strong; be powerful; experience a vehicle of revelation; my health to be restored)  and make me live.
.
.
.
.
17. Surely, all that anguish in my life was for my benefit and appointed to bring (deliver) my soul out of
the "Pit" (Melchizedek network) of destruction……..indeed, you've put all my sins (mistakes; failures to hit the mark) behind your back.
.
.
.
.
.
.
.
18. Because "The-Pit" (Sheol; hell; "the grave"; "Melchizedek Priesthood hierarchy") does not
extend its hand to you (reach out to you) and "The-Dead"  (those who are spiritually-lifeless; those who have no  spiritual life) do not praise you  and those who descend into "The Pit" (Sheol; hell; "the grave"; "Melchizedek Priesthood Organization") negate (impugn; deny) your integrity (trustworthiness; faithfulness). 
.
.
.
.
.
19. "The Living"….."The Living"…….. they praise you just like I am doing. In fact, fathers teach their
 sons about your faithfulness (commitment;  fidelity).
.
.
.
.
.
.
20. Jehovah authorizes (empowers; enables; grants) my rescue (deliverance from a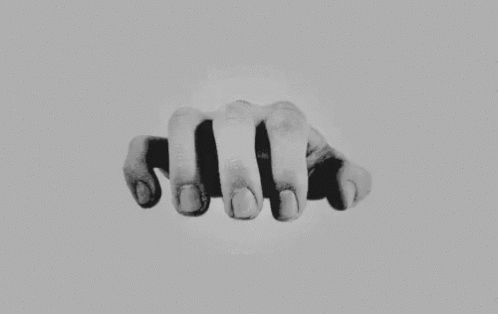 dangerous situation) and is thrumming his fingers (impatiently waiting) for the day when my authority to becomes secure (undebatable; irrefutable; undisputable) This (our) generation is a welcome source of brilliance  (exceptional-intelligence; wisdom; sagacity) throughout their lives concerning the House (family; lineage; bloodline; dynasty; line of hereditary rulers) of the Lord.
.
.
21. So, Isaiah ("Deliverance thru Jehovah") declares, "They must prepare themselves  to be
pressed (troubled; pushed; pressured; squeezed) together  and regarded (treated) by Salt Lake as one  unified (consolidated) ball (voting block; demographic; segment of the population having shared characteristics;:domain of influence; realm; dominion)  of dung (excrement; waste matter; "shit"), then continuously bruise (pound; injure; crush) them until (unless) the people of this generation bow themselves down before Salt Lake, in order to continue to be safe and sound.       
.
.
.
.
.
.
.
22.  Then Hezekiah ("Those who honor their allegiance to Israel's God") asked……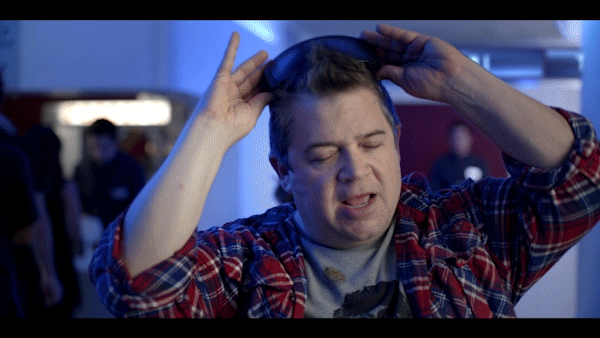 "What is the sign that signals  it's time to lift-up Jehovah's dynasty of hereditary rulers?" 
*******************