1. During our time, Hezekiah (one who honors his/her allegiance to Israel's God) has become so ailing (weak; infirmed; sickly), that death is near.  So,  Isaiah (Deliverance thru Jehovah), the beneficiary of "good-courage",  is coming to this generation in order to direct everyone's attention to a prophet, who is declaring unto this generation of Israel's people……
 "In this way, the Lord issues ……….. an injunction (authoritative warning) with regard to Israel's line of hereditary rulers because that line of hereditary rulers is in the process of dying and it will never recover."
.
.
.
 2. But Hezekiah (Those who've honored their allegiance to Israel's God) will turn the hearts
(internal purposes and intentions) of this generation against the "Wall" (the gathering place for the "Elders" of the Melchizedek Priesthood leadership; Church-headquarters in Salt Lake City) and those who've  honored their allegiance to Israel's God will pray unto Jehovah.
.
.
.
3. And they will plead………
"Be with us,  Jehovah! Remember, we beseech Thee, how we have lived in accordance with thy purposes, with wholehearted faith, while directing everyone to what is good in thy sight". Then,  those who've honored their allegiance to Israel's God will bitterly weep.
.
.
.
.
4. So, the word of the Lord comes thru Isaiah (those delivered by Jehovah), as a means to bring-
to-light ("shed light upon") the hotly debated subject of Israel's people.
.
.
.
.
5. You must go and declare "with the authority of Israel's people " unto Hezekiah (Those who honor their allegiance to Israel's God), Thus saith the Lord,  the God of the Old Testament King David,  who is your ancestor (forefather)………
"Jehovah's indictment has your prayers in mind and Jehovah's vision to Isaiah has your weeping of bitter tears in mind. I am joyfully looking forward to guaranteeing a wholesale rejection of the "nonsense" which represents the bulk of the Salt Lake's direction to this generation of Mormons, which is: "to become an army arrayed for battle against anyone who experiences a change-of-heart". 
.
.
.
.
6. "I (Jehovah) will deliver you from the hand (power; control) of Salt Lake's "all-powerful" Assyrian rule
 of ("Unparalleled social-celebrity, good-fortune, and prosperity guaranteed thru unwavering allegiance to the Mormonism's Melchizedek Priesthood Hierarchy") and I (Jehovah) already have in mind those who I plan to  call-forth to direct everyone's attention to this criminal indictment". 
.
.
.
.
7. So……for you (Israel's people; rank and file Mormons),  this is a (the) sign (portent; token;
proof) that Jehovah has in mind as a means to prosper (make successful; make fortunate) Israel's people, and he will bring to pass (fulfill)  "this-thing" ("this Word-of-the-Lord"; "this Oracle") which he has commanded.    
.
.
.
.
.
8. Thus saith the Lord….."I am very much looking forward to sending to hell,
 (where it originated),  the cloud of the treachery (falsehood; transgression; sin) that has fallen upon the "Pursuit-of-Superiority", that so characterizes Ahaz ("Weak men devoted to idolatry").
.
.
.
.
9. An edict (official order or proclamation issued by a person in
authority) concerning Hezekiah (The honor of one's allegiance to Israel's God),  the most important rule of Judah's (Praise and Thanksgiving's ) people during the illness (weakness; infirmity; sickness) of Hezekiah's authority as well as his recovery.
.
.
.
.
10. As for Hezekiah (those who honor their allegiance to Israel's God) , their report states, "In the prime of
our lives (best years of our lives, when we were at the peak of my personal powers), we  unknowingly volunteered to enter the gates (entrance; forum; assembly)  of Sheol (hell) and that unenlightened decision continues,  to this day, to be justification for "General Grievous"  to offer me "A residence of darkness & death" (a Mausoleum) in which to live for the remainder of my incarnation (embodiment "in-the-flesh", of God or His Spirit). 
.
.
.
.
11. I think within myself, "I will never see the Lord. He dwells in the land of the "Living", not in the abode of
the dead and dying.  Never again will I look to (expect to get help & advice from)  mankind (bullies; unregenerated men) who claim to have authority but obviously, have never grown-up (matured; become fully developed; become adults),  in a spiritual sense, but live in a state of spiritual death (expiration;  lifelessness; dullness; boredom; tedium; monotony).
.
.
.
.
12. The stakes (interest; involvement; concern), which hold the tents (tabernacles;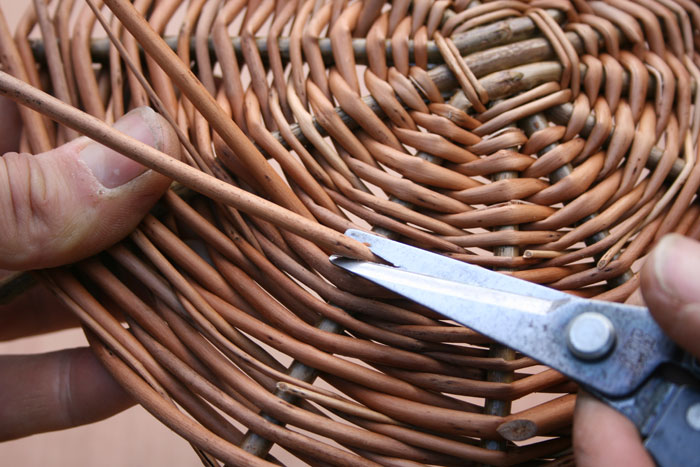 habitations) of my generation in their rightful places,  have been pulled-up (removed) and taken from us as if Salt Lake's weaver has totally removed our lives from the loom (Melchizedek apparatus for weaving fabrications) and has consistently cut us off (severed-us; disconnected-us) as if to ensure (make certain of; guarantee) the tidy (well-ordered) finish (end) of us.
.
.
.
.
13.   I (Judah) wait until dawn (sunrise), as the Lion (king-maker; royalty) of Israel's house, but Salt Lake has
broken (destroyed; crushed) all my bones (firmness and strength; legal-arguments; defenses) over-time (throughout many decades)  in order to facilitate (smooth the way for; assist the progress of) my demise (death; passing-away; expiration).
.
.
.
.
14. Like an injured swallow , so am I completely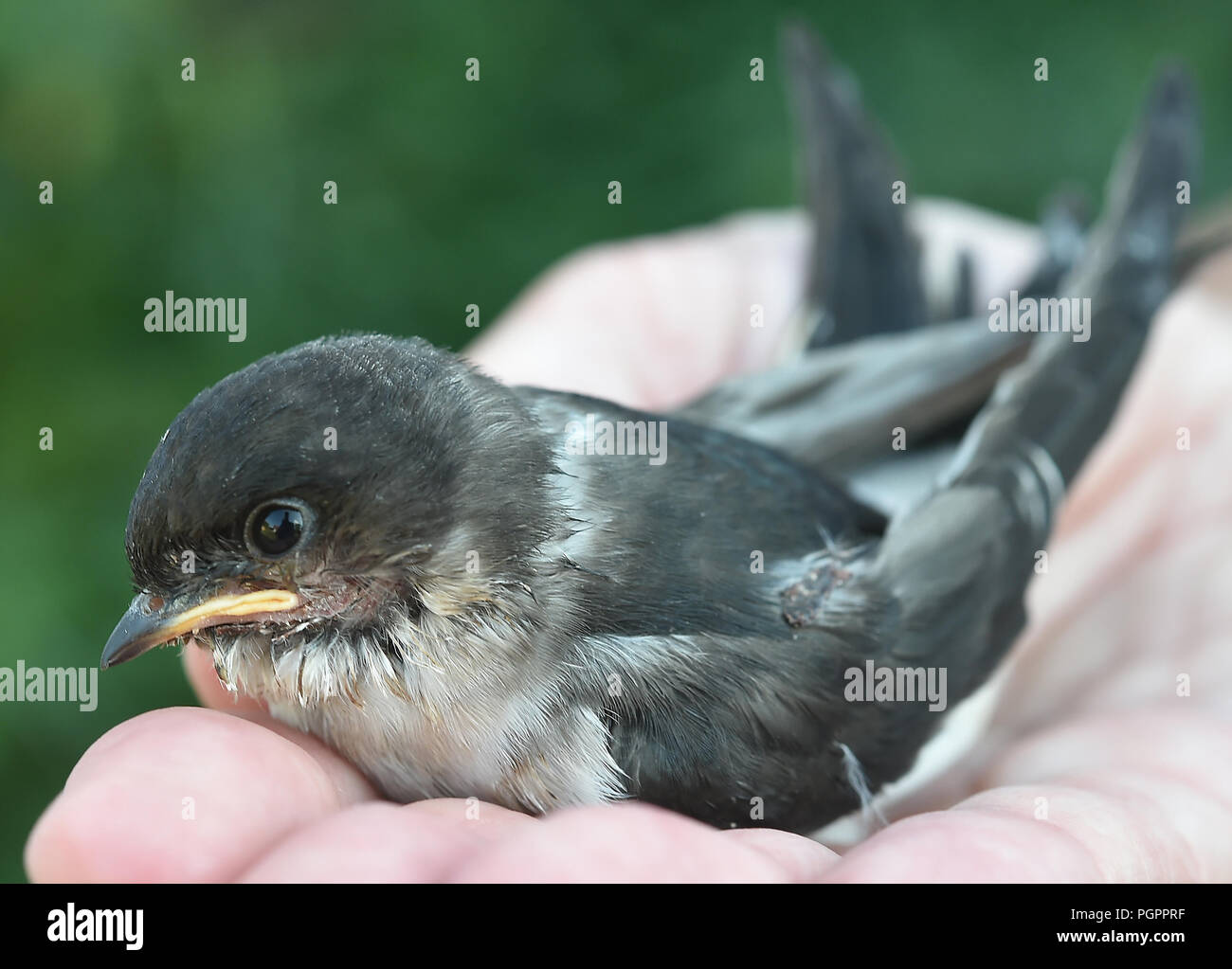 overwhelmed. The strength and power of my God are taken away (gone; removed). Like a powerless and weak little dove, my eyes (longings; desires) are turned toward those who my Lord,  has lifted-up,  to strive with me and come to my aid.
.
.
.
.
15. What can I say?  For the Lord declared unto me that and He, himself, appointed (ordained) all the misfortunes and anguish throughout my life that has weighed-down my soul.
.
.
.
16. Lord…..according to the pattern (influence) of  them (misfortunes and anguish) our generation flourishes  (prospers; is fresh; is alive; is vigorous)