1. Woe  (sorrow; calamity; disaster), This triggers the tooltip who make making laws that are unjust and those who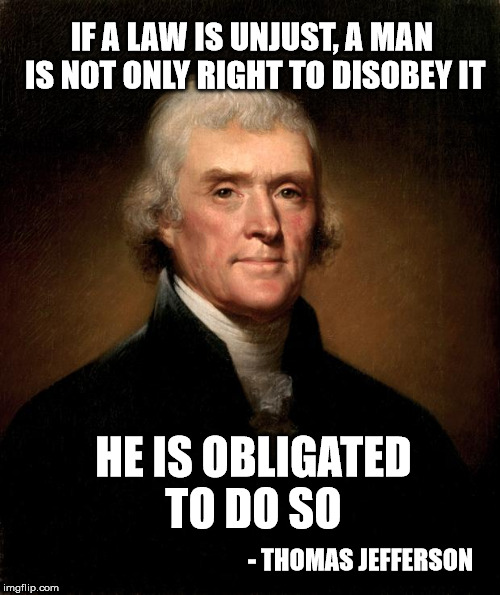 issue decrees (enactments; proclamations; prescriptions; ordainations) of oppression.
.
.
.
.
.
.
.
.
.
.
.
.
---
2. In order to deprive those who are poor (disenfranchized; deprived of legal rights; ; poverty-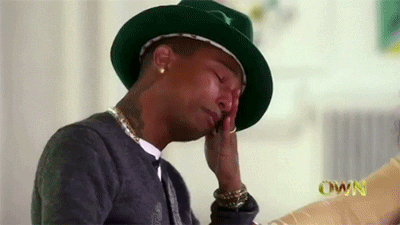 stricken; impoverished) and to withhold justice to those who are oppressed.
.
.
.
.
.
.
.
.
---
3. So……what will YOU do on the day (at the time) of reckoning (judgment; accounting)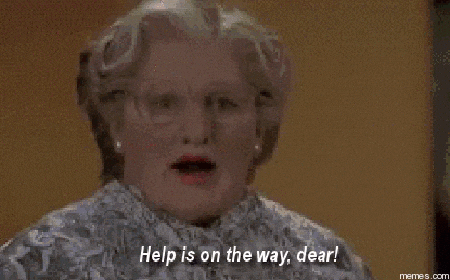 when disaster arrives because of those who have disssociated (severed; disconnected) themselves from us (Israel's people).
To whom will you go for "help" and with whom will you leave (commit; bequeath entrust) your riches (wealth; goods and assets).
.
.
.
.
.
.
.
4. Except (besides) perhaps (maybe; possibly) to cringe (bend your head and body in fear
or in a servile manner; cower; shrink) among Salt Lake's captives (prisoners; detainees) or worse yet, fall among the spineless leaders who Salt Lake has recruted then, ruined.
.
.
.
.
.
.
.
.
5. Woe to the rod (tribe; staff; punishing tool; chastening; scepter) of Assyria ("
Unparalled social popularity coupled with financial success guaranteed by unwavering allegiance to the Melchizedek Priesthood Organization").
 Through it (Assyria) my (Jehovah's) anger is made manifest (clear; plain; evident). The club ("Salt Lake's Old Boy Network; Melchizedek Priesthood Organization ) in the hands of its Presiding officers,  expresses my anger.
.
.
.
.
.
.
.
6. I (Jehovah) am sending  this (your) latter-day Generation of Israel's people against Salt Lake's godless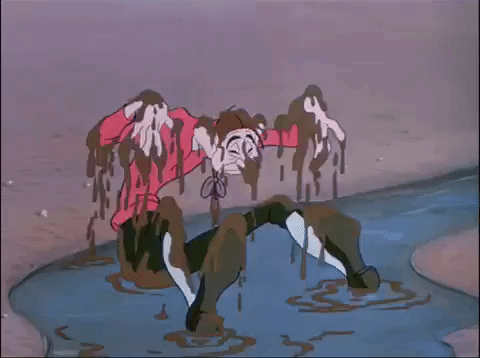 international community of counterfeit high-priests and I am dispatching my anger in order to snatch the plunder (stolen goods; Israelite birthrights) that Salt Lake has misappropriated and to make Salt Lake's headquarters  into a trampling (contaminated) place for Israel's people.
.
.
.
.
.
.
.
.
.
.
7. But this is not what Salt Lake intends and isn't what they have in mind and not what they think. Rather they have in mind to destroy and make an end to many Gentiles (nations; non-Israelites).
.
.
.
.
.
.
.
.
.
8. Indeed (if truth be told), Salt Lake's presiding officers say (declars; boast) Anyway….Aren't our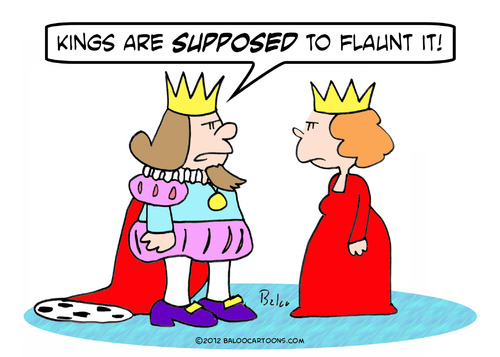 commanders (prophets & apostles; General authorities) altogether (completely; every last one; enmasse)  kings (monarchs; royalty; sovereigns).
.
.
.
.
.
.
.
.
9.  Hasn't Calno (the whole of this generation) faired (coped; survived; managed) very much like  Carchemish * ("lambs who are sudued") or like a prop (support) to Salt Lake City if not (perhaps even) exactly like "Guardians of Damascus" (crossbreeding of Israelite and Salt
Lake bloodlines)      
*

Carchemish-Karkemish (Hitite: Karkamiš; Turkish: Karkamış; Greek: Εὔρωπος; Latin: Europus), was an important ancient capital in the northern part of the Region of Syria. At times during its history the city was independent, but it was also part of the Mitanni, Hitite and Neo-Assyrian Empires. Today it is on the frontier between Turkey and Syria.
It was the location of an important battle, about 605 BC, between the Babylonians and Egyptians, mentioned in the Bible (Jer. 46:2). Modern neighbouring cities are Karkamis in Turkey and Jarabulus in Syria (also Djerablus, Jerablus, Jarablos, Jarâblos); the original form of the modern toponym seems to have been Djerabis or Jerabis, likely derived from Europos, the ancient name of the Hellenistic-Roman settlement.
.
.
.
.
.
.
.
.
.
10.  Just as my (Salt Lake Headquarters) hand (power and might) has seized other  "Kingdoms
of Idols" and their images who are more impressive than Jerusalem and more impressive (evoking admiration through quality; grand, imposing, or awesome)  than Samaria.
.
.
.
.
.
.
.
.
11.  Shouldn't I deal with Jerusalem and its idols with the same ferocity (agression; brutality;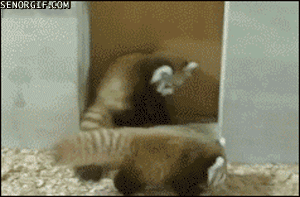 savagery) that I demonstrated with Samaria (Israel's guardians)  and their  idols?
.
.
.
.
.
.
.
.
.
12. When the Lord, God finishes all his work with regard to Mount (Salt Lake's administration of) Zion (those who've spent 40+ years of their lives wander aimlessly  thru a personal
wilderness in search of "Living Waters") and concerning Jerusalem ("teachers of Peace and Salvation") he will fall upon the fruit (offspring; results of labor; business; money-making programs; offshoots; ) of the prideful hearts of Assyia'a Kings and upon the glory (splendid array; Ornamented; fine;  "gingerbread"; embellished) lives that they lead,  along with their haughty (conceited; arrogant; vain)  eyes (personal-opinions; attitudes).
.
.
.
.
.
.
.
.
.
13. For Salt Lake boastes, "By the strength of our own Sorcerous hand (Power; might),  we have done
these things and in accordance with our own wisdom.  We (Salt Lake's presiding authorities)  have moved (removed;  altered; reconfigured; changed) the boundaries (dividing lines)   of the Nations (Gentiles; non-Israelites) and we have plundered their treasures.