6. Then, one originating-from (associated with; belonging to; from among) the Seraphim (Nephilim *; fallen-ones; poisonous-ones)  flew (rushed; to heaped-attentions- on; courted-intensively; moved-with-urgent haste-toward) me.
*

Nephilim – The Nephilim, the product of the sons of god mingling with the daughters of Adam, the great Biblical giants, "the fallen ones," the Rephaim, "the dead ones"—these descriptions are all applied to one group of characters found within the Hebrew Bible.Genesis 6:1–4 tells the readers that the Nephilim, which means "fallen Ones" when translated into English, were the product of copulation between the divine beings (lit. sons of god) and human women (lit. daughters of Adam). The Nephilim are known as great warriors and Biblical giants (see Ezekiel 32:27 and Numbers 13:33). In the third chapter of Genesis, God told Eve that her offspring would be locked in conflict with the serpent's offspring (Gen 3:15). The serpent was actually a divine being, not a mere member of the animal kingdom. The divine being in the garden who rebelled against Yahweh's desire to have humans rule an Edenic world is never cast in human form. Unlike the sons of God in Genesis 6:1–4 who are cast as assuming human flesh and capable of cohabitation, the divine rebel of Eden does not appear to Eve that way. Consequently, the idea of a "seed" or offspring extending from the nachash (serpent) would not have been literal for the biblical writer. Instead, the notion is metaphorical or spiritual. And this is precisely what we see when the phrase occurs elsewhere in the Bible. The metaphor is perhaps most clear in the New Testament, when Jesus himself referred to the Pharisees as serpents (Matt. 23:33) who were "of [their] father the devil" (John 8:44; cf. Rev. 12:6). Despite the metaphorical nature of the language in the Eden story, the idea of divine beings producing human spawn who would oppose Yahweh's desires does appear in Genesis 6:1–4. "When man began to multiply on the face of the land and daughters were born to them, the sons of God saw that the daughters of man were attractive. And they took as their wives any they chose. Then the Lord said, "My Spirit shall not abide in man forever, for he is flesh: his days shall be 120 years." The Nephilim were on the earth in those days, and also afterward, when the sons of God came in to the daughters of man and they bore children to them. These were the mighty men who were of old, the men of renown." (Genesis 6:1–4, ESV)
and because of his hand (means; distinction; power; dominion) he managed to carry-away (win; get; seize; arouse to a high degree of emotion; take-possession-of) this particular "live-coal" *(glowing-stone; "lightning-proceeding-from-God"; hot-ember) as spoil (prey; loot; booty) to cover-up  (prevent the discovery of the the truth about) serious-crimes committed (engaged-in; perpetrated; executed; carried out) by them against some (someone who is unknown or unspecified).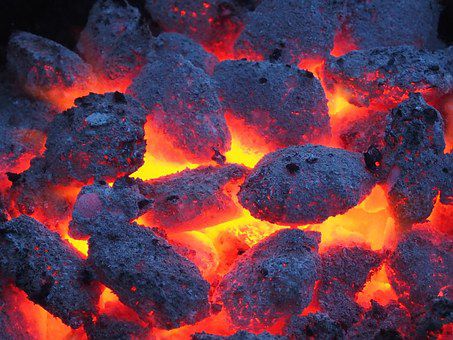 *

live-coal -The first and most frequent use of the word rendered coal is a live-ember, burning fuel.  "coals of fire" are put metaphorically for the
lightnings proceeding from God.

( Psalms 18:8 Psalms 18:12 Psalms 18:13 ; 140:10 ) In ( Proverbs 26:21 ) fuel not yet lighted is clearly signified.
.
.
.
.
.
7. This Seraph toiled (worked extremely hard or incessantly) against (to oppose; to thwart; disapproval and attempt to prevent, especially by argument) my mouth (opinions; wishes; choices) and thought within himself, "Look-at this plague (affliction; evil; vexation; thorn in the side; scourge) I'm inflicting (imposing; foisting; thrusting forcing) upon (against; to oppose) your ordination (appointment; installation; inauguration; placement-in-office). Salt Lake's priesthood authority is covering (copulating with) you.
.
.
8. Then God's strength and power enabled me to remember (recall; recollect; bring to mind) the voice of the Lord
saying, Don't-forget (keep in mind) who (which person) God sent (commissioned; deputized; gave-power-of-attorney-to) and who (which person) volunteered to go down to Earth for the sake of Israel's people, by declaring,  "Here I am (I'm prepared; I am ready willing and able to fulfill this assignment)…… send Me! 
.
.
.

9. Then Jehovah said, "Go…..bring-to-light (help to explain by providing further information
; throw light on the much discussed but misunderstood subject of) authority (dominion; jurisdiction). Salt Lake's messages (tidings; teachings; doctrines) that they say originate from Me (Jehovah) are nothing but rumors (talks and opinions widely circulated without any discernible source; "talks and anecdotes spoken by prominent Salt Lake men) but not a single one of them understands (perceives the intended meaning of) authority.  Salt Lake's "so-called" seers (a name or term that is inappropriate)  bear-witness (testify) but their testimonies give a misleading and false account of the nature of (misinterpret; falsify; misrepresent) authority.
.
.
10. The hearts of this Israelite (Mormon) people have become calloused (insensitive and cruel toward
others) and their ears (capacity to ponder; capacity to weigh-things; capacity to evaluate things; capacity to think-deeply about things) has been dulled (blunted; muffled; made-sluggish; dazed; stupefied; de-sensitized) and the eyes of this generation have become blinded (smeared-over; veiled) because of self-indulgence with pleasures and delights, otherwise, they would see (recognize) with their own eyes and they would hear (perceive; catch-on; discern) with their own ears and they would understand (detect differences between things) with their own hearts and return (repent; reverse-direction) and be a medicine (medication; remedy; treatment;  cure) for their Salt Lake instructors.
.
.
.
11. Then I asked, "For how long (Until when) Lord?  and he replied, "Until such time as (1) the Leadership of the
Melchizedek Priesthood Organization is completely laid-waste (plundered; destroyed; desolated); (2) not a single Melchizedek High-priest reigns (rules; holds royal office; rule as a king)  anywhere; (3)  there are no more fallen (disgraced; discredited) Israelites (Mormons) and (4) the ground (basis for belief, action or claim) concerning Salt Lake's priesthood authority is ruined (reduced to a state of decay, collapse, or disintegration; abandoned; deserted).
.
.
.
.
.
12. Jehovah has become-remote (withdrawn; moved-away) keeping in mind (considering; regarding)
the Human-Race (fallen-family of man; disgraced-Family of Adam) and the increase (growth; elevation; rise) of beholding (observing; regarding; watching)  harshness (greed; fierceness; vehemence) in the midst of the Mormon Kingdom.
.
.
.
.
.
.
13. But,  within the membership of the Mormon kingdom,  there is yet (still) a part (segment; portion;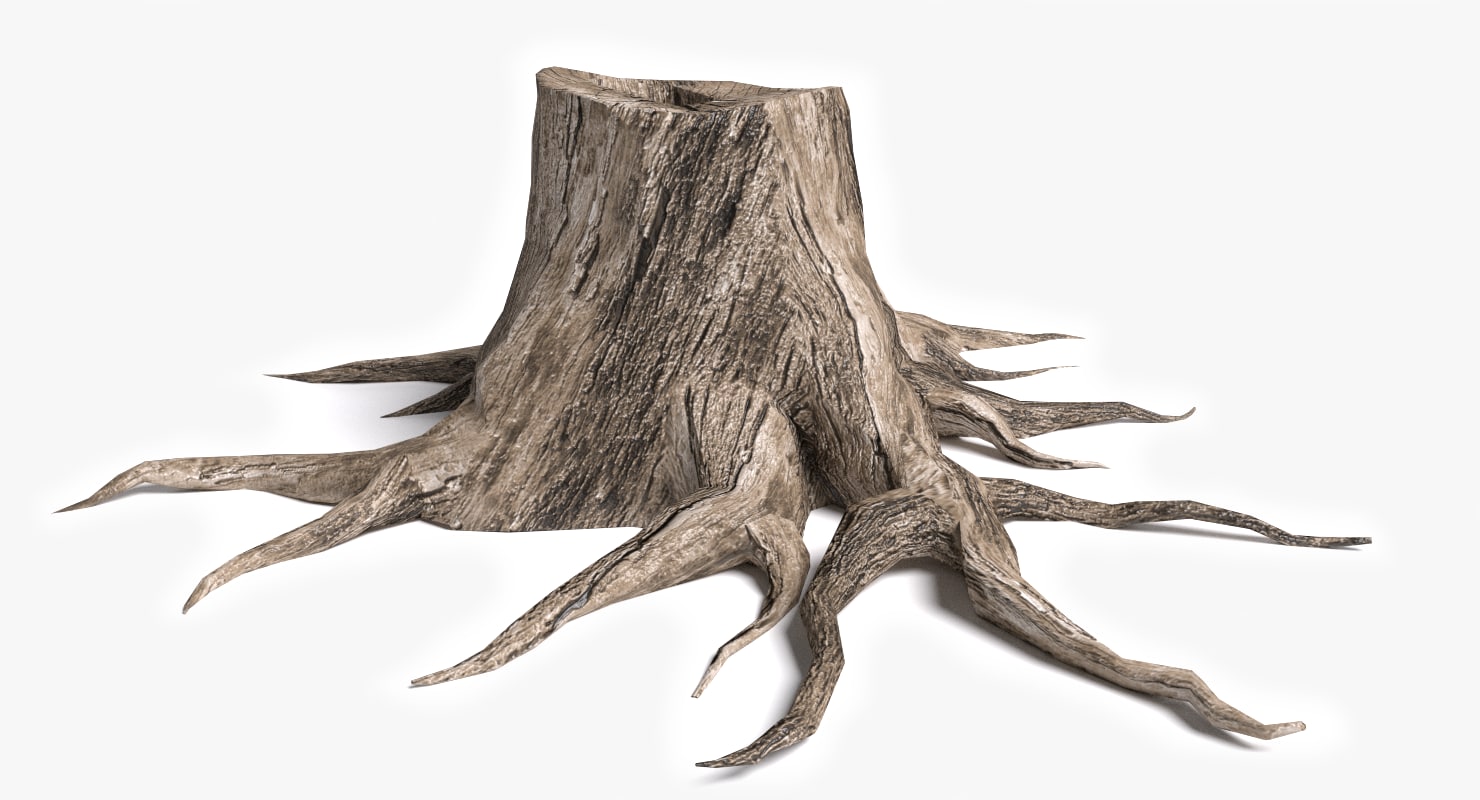 percentage; fraction) who are still consecrated (sacred; holy) unto Jehovah and they will return (give-back; restore; put-back) "Divine-Revelation" into its proper (appropriate; correct; rightful; established; orthodox) place (standing; status; rank) for their lineage has been laid-waste like a mighty Terebinth (Oak-Tree) that has been cut-down (felled) until there is nothing left but a stump (bottom part of a tree left projecting from the ground after most of the trunk has fallen or been cut down) , but the seed (DNA; genetic-composition) of holiness (sainthood; angelic character)  remains within that stump.             
.