1. Until now, Israel's people have been walking (living; stumbling)  in darkness (confusion) ,
 but they've seen (perceived; received) Isaiah's great light (revelation; vision). Light (truth) has dawned upon those living in Salt Lake's land (kingdom) of Darkness. 
.
.
.
.
.
.
.
.
---
2. For your purposes, You (Jehovah) have allowed the increase (magnification) the authority of the goy (non-Israelite; Gentile) without increasing his joy (gladness).  They (Goyim; non-
Israelites) rejoice before you with the same kind of excitement and enthusiasm that "fruit pickers" have during the harvest-time. They rejoice like men about to divide "the-spoils" (the fruit of someone elses labor; "the-plunder"). 
.
.
.
.
.
.
.
.
.
---
3. Indeed (if truth be told), you've broken the yoke of Israel's burden and removed the staff from Israel's shoulder, just as you did on the day of Midian's defeat. *
.
*Midian's defeat–According to the Hebrew Bible Numbers 31 the Midian War was intended to exterminate the Midianites, who had "led the people of Israel to sin against God".  Moses commanded one thousand males from each of the "Twelve Tribes of Israel" to destroy the cities and the warriors of Midian. The "false prophet" Balaam was killed, along with the five Midianite kings.  Moses decreed that every male child and non-virginal woman be killed, while the Midianite virgins were taken by the Israelites as part of the Spoils of War.  After they finished the Midianite extermination, the Israelites involved in killing the enemy (or had come in contact with any of the corpses or even any tool or weapon that had come into contact with a dead person) were instructed to stay outside of the camp for seven days. While outside the camp, on the third and seventh days, ritual purification occurred (high priest sprinkling water mixed with ashes of the "red-heifer" onto the people as required by the instructions to Israel in Numbers 19:11-20).  According to the high priest Eleazar, the Lord instructed Moses to divide the spoils of war equally between the warriors and the entire congregation of Israelites. After this division was made, the military officers offered thousands of shekels worth of jewelry to the Lord as an atonement for their killing of the Midianites.
.
.
.
.
.
.
.
.
.
4. For every victory shout, there is an even greater sound of clamor, while the enemy's (Salt Lake's)
  "Holy Undergarments" are saturated (holding as much water or moisture as can be absorbed; thoroughly soaked) in blood, but all of their celebration shall be burnt, consumed by fire.
.
.
.
.
.
.
.
.
.
5.For a child (heir to the throne)  has been born to us, a lawful heir (successor) is given to us, and
the Israelite authority is evident (apparent; obvious) upon (right along with) her shoulder (sense of responsibility) , and her name is called  "Wonderful",  El Shaddai ("God Almighty"), Everlasting Guardian, "Captain of Peace."
.
.
.
.
.
.
.
.
.
.
---
6. Here's a toast to her,  (the One) who increases authority, and a toast to the endless peace on David's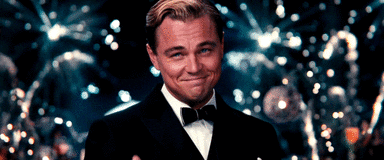 throne and in his kingdom, a toast to the support of re-establishment of David's throne and a toast to the support of it with justice and with righteousness,  from now on and thru eternity.
**************
The zeal of the Lord of Hosts shall make sure that this is accomplished.
.
.
.
7. The Lord has sent His word (indictment; criminal-charges)  against Jacob (a lineage of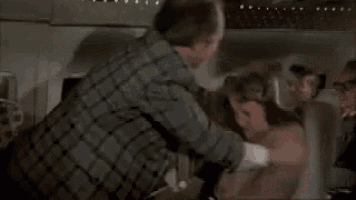 crooks, swindlers, and liars) , but his word is received (acted-upon; pursued; followed-up-on; accepted) by Israel's people.
.
.
.
.
.
"The Lord's Anger Against Israel".
.
.
8. Almost all  of Ephraim's people see (perceive; recognize; understand) that those who currently reign on the throne of Samaria ("shomayin"; Guardianship) bring-forth (produce; exemplify; inspire) nothing but  "hard, proud, and arrogant" hearted men so they can command……
.
.
.
.
.
.
.
.
9. "Salt Lake's Bricks (building materials, painted white to appear virtuous) may fall (be disgraced) but
we can rebuild. Some of Israel's Cedars (family trees with widespreading branches) may have been felled ( chopped-down) but we will replace them with our own family-trees (bloodlines; lineages; dynasties; lines of hereditary rulers).
.
.
.
.
.
.
.
.
.
10. But (even as we speak) He (Jehovah) is lifting himself up (launching an attack) against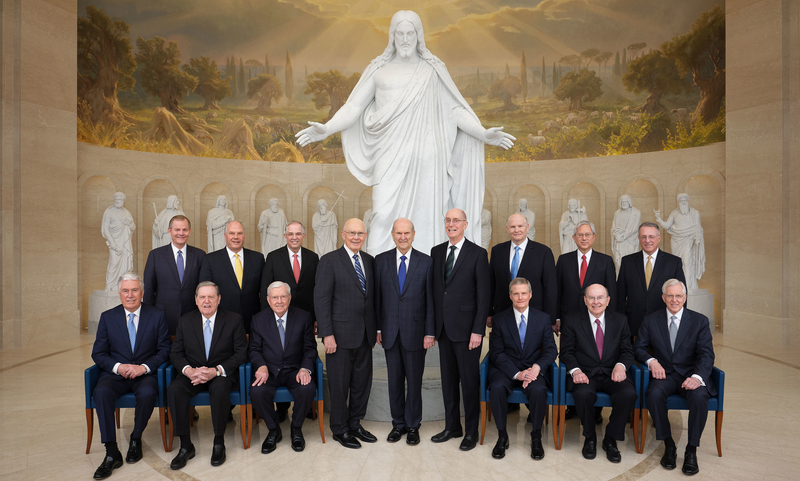 the "Tom Cats" (playboys; wolves; swingers; whorehounds; womanizers;  "Charming Charlies"; ) at Salt Lake Headquarters who are eagerly pursuing the same  overthrow (coup d'-etat),  begun (layed; inaugurated) by their pioneer-forefathers and have in mind being spurred-on (encouraged; emboldened ) by……
.
.
.
.
.
.
.
11. …..Aram (Salt Lake Headquarters). It was, initially, the only one to have victimized Israel's people, but these days Aram (Salt Lake's Headquarteres)  is joined (helped; assisted; accompanied)
by strangers (aliens; foreigners; Philistines) who see Israel's People as a virtual Gold Mine, so together they are systematically devouring (exploiting;  taking full advantage of) Israel's People with all their speechifying (giving talks, especially in a tedious or pompous way).
Because of  these things, Jehovah's anger is still focused and his hand (fist) is even now upraised (poised) to "knock their heads clean off."
.
.
.
.
.
.
.
.
.
12. But Israel's People will not return (come back) to those (Salt Lake General Authorities) who
have consistently victimized them, remembering (keeping in mind) that they (Salt Lake's prophets and apostles) have never sought (inquired of; hunted for; needed; desired) the Lord Of Hosts.
>
.
.
.
.
.
.
.
.
.
.
.
13. So Jehovah is cutting-them-off (renouncing them; disinheriting them) as Israel's Head (controllers; leaders) along with their wagging (attention-getting; never-ending
vacillating)  ) tales (fantastic fairy-tales; fables; cock and Bull Stories)  and their stronghold   (corrupt-waters; filthy-stinking-swamp)  in one single era (day; generation).
.
.
.
.
.
.
---
14. Salt Lake's Elders (Old white guys) and other prominent authorities constitute (represent) Salt Lake's  head (controlling force; front; intelligence; top-dogs; CEO's; commanders; controllers) and the prophets who teach lies to Mormon people constitute Salt Lake's tail (filthy hind-end; unwashed behind; nasty-butt).
.
.
.
.
.
.
.
.
15. The Salt Lake's General Authorities who are supposed (thought; assumed) to be guiding you are
actually leading you astray (bullshitting-you; beguiling-you; deceiving-you; deluding-you). Those "Charming-Charlies" of Salt Lake Headquarters are actually exploiting ("sucking the life right out of"; capitalizing; bleeding; impoverishing;  enslaving; withholding rights from) you (Israel's People).
.
.
.
.
.
.
.
.
.
16. Because of this, The Lord, God takes no pleasure in Salt Lake's Young Men (missionaries) and has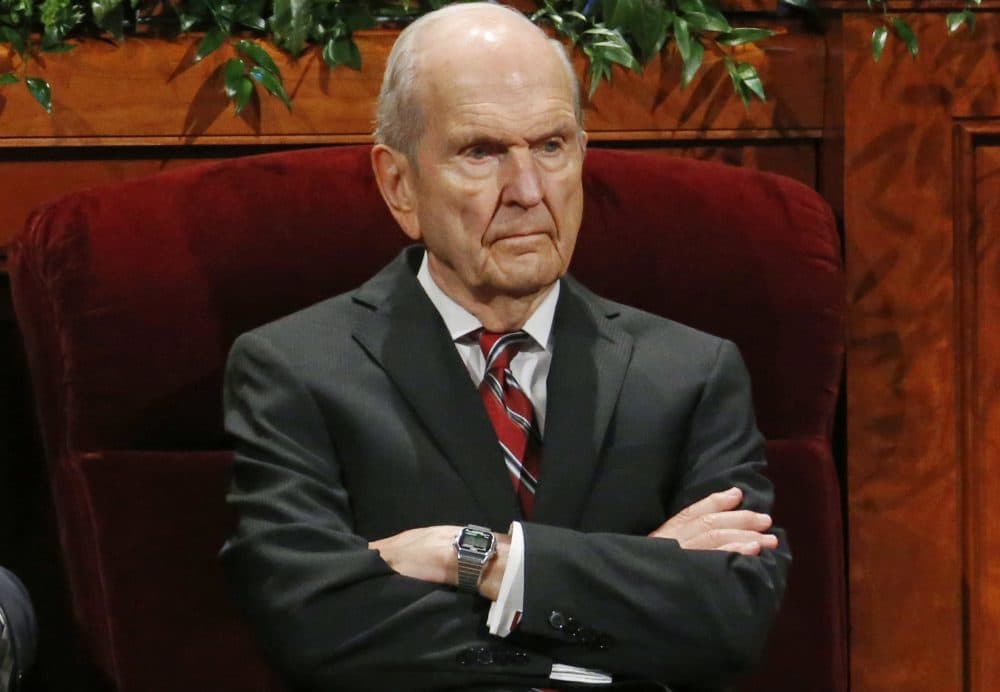 no pity for Salt Lake's widows (deserted-women)  and orphans (voiceless men in Mormon Society) for they are just as ungodly and every one of Salt Lake's  mouths (talking heads; prophets and apostles) speaks vileness (indecency; outrageousness; impropriety).
Because of these things, Jehovah's anger is still focused on Salt Lake's Bubble (fantasy-world) and His (Jehovah's) fist is still poised to smack Salt Lake's "Happy Peppy Men" in the teeth. 
.
.
.
.
.
.
.
.
.
17. Indeed (if truth be told) wickednees burns within them (Salt Lake's Presiding authorities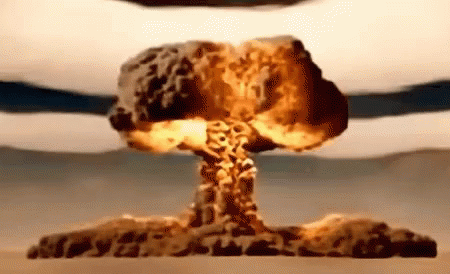 ) like a fire and salt Lake's thickets (virtual-jungle; overgrown patches)  of briers and thorns are set ablaze so that a column of smoke (Jehovah's-jealousy).
.
.
.
.
.
.
.
.
.
.
.
18. The wrath of The Lord Of Hosts will scorch "the-land" (Salt Lake's kingdom) and Salt Lake's people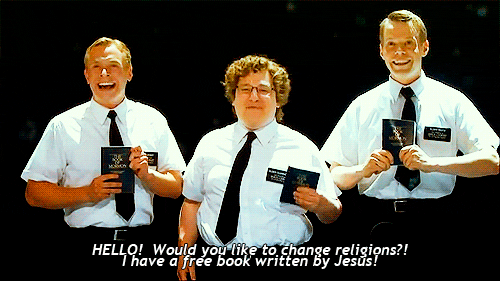 will be the fuel.  Mormon men won't even spare their own brothers.
.
.
.
.
.
.
.
.
.
.
19. They'll consume everyone on their right but they'll not be satisfied, so they will eat-up those on their left,
but even that won't satisfy (be enough for) them. "Men of the Flesh" are never satisfied until they wind-up actually enjoying (believing; supporting swallowing; accepting ) the Phony Gospel Message message that their own offspring are now promoting.
.
.
.
.
.
.
.
.
.
20. Manasseh (men who don't give a damn about most things) can't stop thinking
about Ephraim (Israel's redeemers) and Ephraim (Israel's redeemers) are contemptuous of Manasseh, (men who don't give a damn about most things). One thing about which both agree is their opposition to Judah (Giving Praise and thanks unto Jehovah). Because of this,  Jehovah's anger is still focused and his hand (fist) is poised to punch Salt Lake's leaders in the face.
.
.
.
.
.
.
.
.
.