1. Until now, Israel's people have been walking (living; groping; stumbling)  because of "darkness" (ignorance; lack of light, knowledge and information) ,
 but they've seen (perceived; received) Isaiah's great light (revelation; vision). Light (truth) is now dawning (breaking; shedding) upon those living in Mormonism's kingdom of Darkness. 
---
.
2.  You (Jehovah) have increased (magnified) the authority of a goy (non-
Israelite; Gentile) people, and as a result, there's no eternal joy (happiness) among them.  They (Mormon leadership; Goyim; non-Israelites) rejoice over you with the same kind of excitement and enthusiasm that "thieves" dance-around and rejoice at  harvest-time. They rejoice like men who've  stolen a "Bunch-Of-Loot" and are about to divide "the-spoils" (fruit of someone elses labor; "the-plunder") among each other.
.
---
.
3. Indeed (if truth be told), you (Jehovah) have broken the "yoke" (harness; bondage) of Israel's enslavement and removed the "staff" (Salt Lake's Melchizedek priesthood) from
Israel's shoulder, just as you did on the day of Midian's defeat. *
.

*

Midian's defeat–According to the Hebrew Bible in Numbers Chapter 31 the Midian War was intended to exterminate the Midianites, who had "led the people of Israel to sin against God".  Moses commanded one thousand males from each of the "Twelve Tribes of Israel" to destroy the cities and the warriors of Midian. The "false prophet" Balaam was killed, along with the five Midianite kings.  Moses decreed that every male child and non-virginal woman be killed, while the Midianite virgins were taken by the Israelites as part of the Spoils of War.  After they finished the Midianite extermination, the Israelites involved in killing the enemy (or had come in contact with any of the corpses or even any tool or weapon that had come into contact with a dead person) were instructed to stay outside of the camp for seven days. While outside the camp, on the third and seventh days, ritual purification occurred (high priest sprinkling water mixed with ashes of the "red-heifer" onto the people as required by the instructions to Israel in Numbers 19:11-20).  According to the high priest Eleazar, the Lord instructed Moses to divide the spoils of war equally between the warriors and the entire congregation of Israel. After this division was made, the military officers offered thousands of shekels worth of jewelry to the Lord as an atonement for their killing of the Midianites.
.
.
.
.
---
.
4. Therefore, every Salt Lake warrior's boot (act of abuse; act of persecution; act of cruelty) and every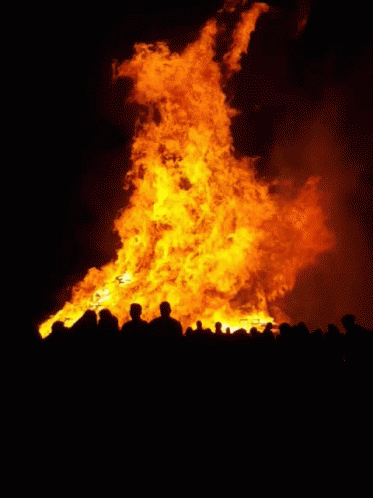 Salt Lake uniform (mantle of authority; garment; pair of "Holy Underwear") involved in causing Israel's people to shake (tremble; be intimidated) will be used as fuel for the burn-pile.
.
.
.
.
---
5. For unto us (Israel's people), a child (babe; youngster) is born. Unto us (Israel's people) an heir (successor; statutory next of kin) is given to (set over) us (Israel's people) and the government (Administration) of Jehovah will rest (depend; be contingent) upon her (yes…its a woman!) shoulder (sense of urgency; earnestness) so He (Jehovah) gives her the following names (honorifics; titles expressing high status, and respect; appellation) "The-Wonderful…"; "The-Counsellor…" ; "El-Gibbor…" ("The Mighty "Commander-in-Chief"); "The-Vizier-of-Eternity…" ; "The-Princess-of-Peace…".
---
6. Nothing can stop (put a stop to; prevent ) the amplitude (full measure; greatness) of one who has royal-dominion (monarchical–jurisdiction; sovereign–authority), and uses it  to bring (usher–in; foster; achieve;
engender; effect)  peace (friendship; wholeness; safety; soundness) upon (beginning–with) the throne (sovereign power and authority) of David (Jehovah's "loved-one"; "Jehovah's "darling") while adopting the pattern (model; standard) of his (David's) kingdom (realm; rule; domain) "to-come" (in the future) which is even-now (just now; at this moment) being so (in the same way) constituted (established by law) and turning  (changing the couse of things) in order to support (sustain) the  Kingdom (dynasty; monarchy) of David (Jehovah's "beloved one"; Jehovah's "Darling") , in agreement with (pursuant to) Jehovah's "mitzvah" (command; precept) and in accordance with righteousness (holiness; saintliness; angelic-character) at this time (now) and forever. The zeal (great-spirit and enthusiasm in pursuit of the cause) of Jehovah is fully "engaged-in" (committed-to) this work.   
---
The Lord's Anger Against Israel
7. The Lord is aiming (directing; targeting) this warrant (document issued by a legal or
government official authorizing the  arrest and other actions relating to the administration of justice) against Jacob  (Salt Lake's dynasty of con-artists; fraudsters; "grifters"), but first,  it (the indictment) must "unhook" (uncouple; disconnect; unfasten) Salt Lake's "yoke" (control; enslavement) upon Israel's people. 
---
8. Israel's people should know better because they've  (Mormon-people have) ) heard about (have heard of) Ephraim* and they can see (are witnessing) Salt Lake's Kings sitting upon their Samarian (Guardianship; custodial)  thrones with proud (disdainful; conceited; self-important) hearts (emotions; wills and purposes), in order to claim-falsely  (bluff; beguile) ……..   
*

Ephraim–(Hebrew: אֶפְרַיִם/אֶפְרָיִם, pronounced Efrayim) was, according to the Book of Genesis, the second son of Joseph and Asenath. Asenath was an Egyptian woman whom Pharaoh gave to Joseph as a wife. She was the daughter of Potipherah, a priest of
"On"

 (Heliopolis in Greek; "Iunu" or "Onu" in Egyptian, i.e. "Pillar-City"), one of the most ancient Egyptian cities and the seat of worship of the sun god, "Re". Ephraim was born in Egypt before the arrival of the children of Israel from Canaan.

.

.

.

.
---
.
9.….Our "mud-bricks" ("building blocks made of "whitewashed-scum") are
supplanting (replacing superseding); substituting for) Israel's people, and our dressed (squared; tailor-made; perfect-fitting) stones breed the next generation to raise (cultivate; rear) sadistic * (perverted; ruthless; fiendish; cruel) men who take-pleasure in cutting-down (killing; murdering) Israel's people as well as their cedar-trees **(healing-families; praying-bloodlines; purifying-lineages) which we (Salt Lake's presiding Officers)  are happily  piercing-through (impaling ; wreaking vengeance upon; making-helpless; fixing) with our sharp ("thorny"; knife-like) Mormon-stakes.
*

sadistic-The film series based on the Fifty Shades of Grey novels brought into theaters a vivid depiction of the forms that "sadism" can take in the bedroom. But there is a more pervasive, and more mundane, type of sadism hiding within the recesses of many individuals' personalities.
Psychologists talk about "the dark triad" in personality, representing a perfect-storm combination of narcissism, psychopathy, and Machiavellianism. People high in the
"dark triad" 

traits callously use people to their own advantage, seeing them as tools to exploit in order to get what they want. To be sure, enjoying the suffering of others—the hallmark of sadism—can be part of the picture in the dark triad constellation. However, personality psychologists are beginning to believe that a predilection for cruelty stands on its own in understanding why one person would want to harm another. Rather than express itself in behavior that results in humiliation, maiming, or death, however, there's a kind of everyday sadism that shows up in more benign, everyday form:
 They enjoy seeing people hurt.
They enjoy hurting someone emotionally.
They hurt people for excitement.
They hurt people for their own enjoyment.
They would enjoy hurting others if they had the chance.
They have fantasies which involve hurting people.
They have hurt people because they can.
They have
humiliated

(hurt) others to keep them in line.
They get so angry that they want to hurt people.
.
**-

Cedar Trees-Cedar is one of the most important Native American ceremonial plants, used by many tribes as an incense and purifying herb. Cedar is especially associated with prayer, healing, dreams, and protection against disease. Many Salish tribes consider the cedar tree a symbol of generosity and providence, and had special rituals regarding the felling of cedar trees. Cedar is commonly used as part of sweat lodge ceremonies, and is also one of the herbs frequently included in medicine bundles and amulets. Cedar leaves and bark are used as medicine plants in many tribes as well.
---
10. But Jehovah is lifting-himself-up (showing himself exalted), having in mind, to heal the
wounds inflicted by Rezin, i.e. Salt Lake's ambassadors (tendrils; runners) who are agressively rushing down upon this generation of Israel's people having in mind, to be the rivals (opponents; competitors; adversaries; opponents) of your Israelite-generation.
And…they are currently "pissing" (relieving-themselves; urinating) all over you (Israel's people).
.
.
.
---
11. Aram (Mormon Church headquarters in Salt Lake City, Utah) out of the East (ancient
past; by-gone-days)  coupled with (joined by; united with) Philistines (strangers; foreigners; aliens) teaching in the West (end-times; last-days) afterward (thereafter; at a later time; subsequently), have sought to devour (swallow; feed-on) Israel's people,  thru their mouths (prophets; spokesmen;"talking-heads"). Because of this, Jehovah's refuses to turn-away (dismiss; let go of) His anger,  but still (even-now),  his hand (holy–spirit) is continually extended (offered; reaching–out; available).
---
12.  But Salt Lake's people refuse to repent (return; comeback; change their way of thinking)
until (unless) Jehovah virtually "knocks the beef out of their tacos" (hits them; punches them; beats-them-up so badly that they lose consciousness).
Then and "only"  then, will they keep in mind (acknowledge; heed) the very Lord of Hosts,  whose help (counsel; direction; guidance) they've refused to seek. 
---
.
13. So,  Jehovah is cutting-off (severing; removing; lopping-off; breaking-off) Salt Lake's head
(leadership; presidency; executive-officers) along with its apostate (renegade; "wagging"; outlaw) tail  and its reed (corrupt–stronghold; unprincipled–headquarters), in a single day (era; generation).
.
.
.
.
.
.
---
.
14. "Elders" (highest levels of leadership; General Authorities) and prominent men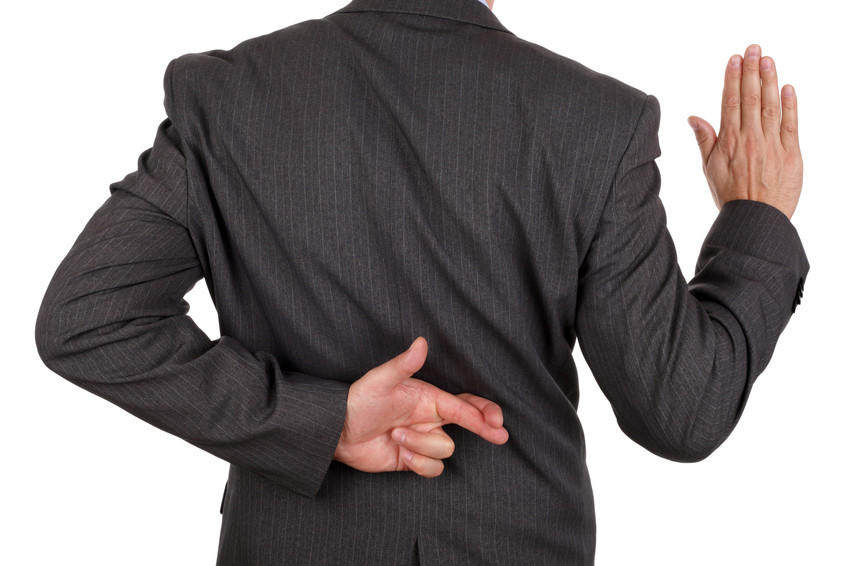 (LDS celebrities; men with lifted-faces; Mormon-cultural-icons) constitute Salt Lake's head. Prophets who utter-lies (bear-false-testimony; commit perjury) embody Salt Lake's tail.
---
.
15. Those who are guiding (shepherding; directing; persuading) Mormonism's worldwide (15
million-member)  church are just a bunch of drunken (intoxicated; muddled) high priests who  are leading  (converting; turning) rank and file Mormon's (Israelites) into "idolators" (idol–worshippers; hero–worshippers; pagans).
.
.
.
.
.
---
.
16.   Because of this, the Lord is disgusted (revolted) by Salt Lake's "Chosen" ("so-called"; selected;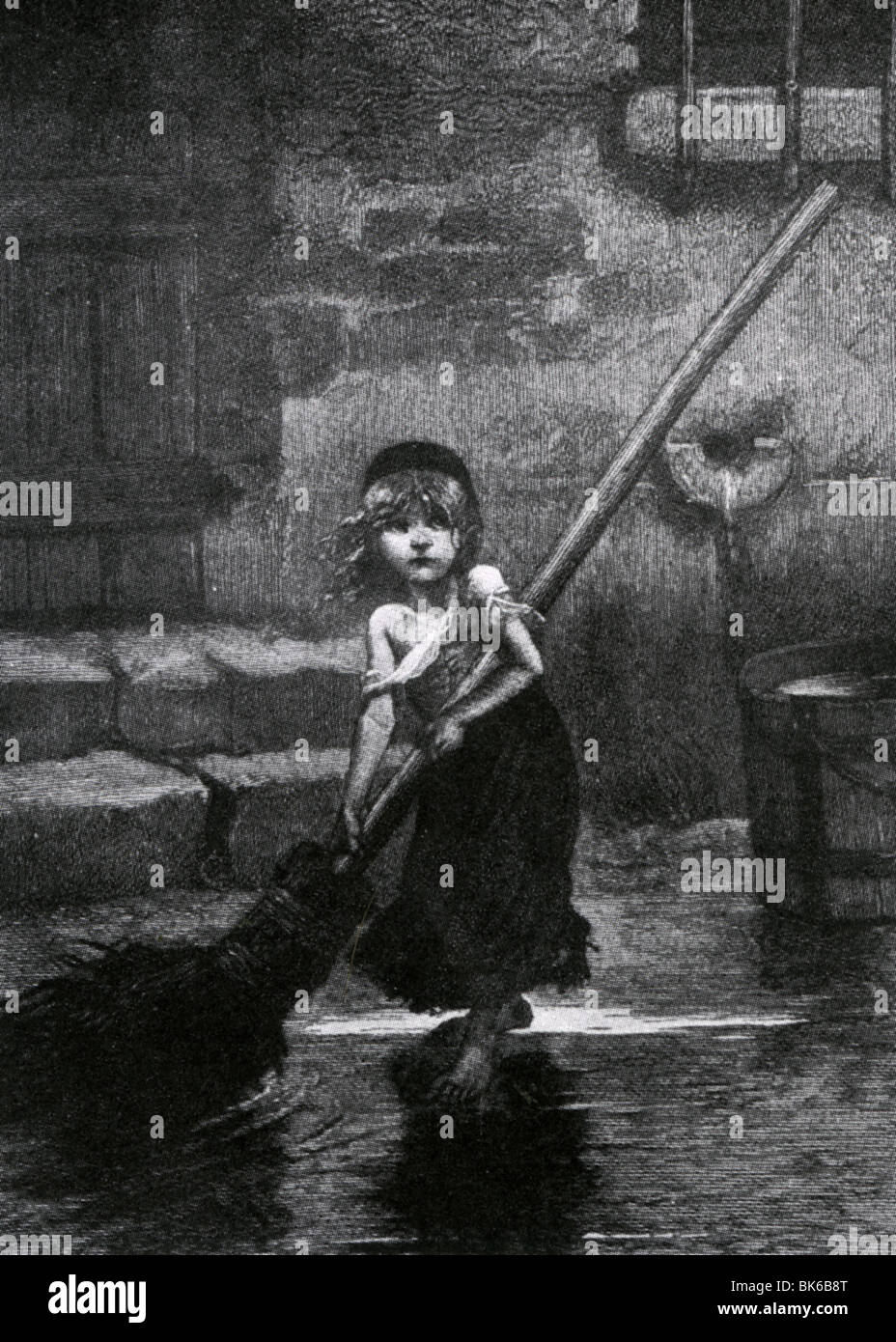 hand-picked; preferred) prophets (seers and revelators) because He (Jehovah) has in mind (can see with His own  eyes; cannot stop thinking about) Salt Lake's "orphans" (strays; ragamuffins; children deprived of their true-God) and Salt Lake's "widows" (women often left alone because their husbands devote their time, exclusively,  to church obligations), toward whom Mormon men feel absolutely no pity (regret; shame). Men like this are ungodly (defiled; polluted; unclean) and wicked (morally wrong) in their thinking and actions, and their mouths (prophets, spokesmen; representatives; talking-heads) bear-witness (testify) of idols (vile–things; corpses; spiritually–dead–men ).  Because of all these things, Jehovah's anger is focused (concentrated) upon Salt Lake headquarters, but His (Jehovah's) hand ("holy–spirit") is still being extended (offered; conciliatory; unfolded; provided) toward them.
---
17. Surely (I believe that what I am saying is true and am surprised that there is any doubt of this), "wickedness" (fraud; falsehood) is burning-up (consuming; eating- away at) Salt Lake's briers (pricks; high-priests who think they know everything but in reality they're extraordinarily-stupid; hypocrites) and thorns (religious-leaders who cause nothing but grief) from the inside-out,  then they're igniting (setting-on-fire; causing all kinds of excitment; beginning to burn; firing-things-up) among the interwoven (intertwined) "thickets" (underbrush; dense-growth of families) who have and never will have any power or influence.  
.
---
.
.18. This generation of Salt Lake's world  (sphere; system-of-things; kingdom;
administration) is being liquidated (burned-up; destroyed; wiped-out; terminated; abolished; "put-out-of-business").
First, its people (rank and file members) serve as fuel (propellants; catalysts; stimuli; accelerants) to activate (initiate; light; stir)    Salt Lakes fire (passion; ardor; strong and barely controllable emotion) among their priesthood-brethren to deny (withhold; refute; repudiate) their capacity for kitten-softness (gentleness; longsuffering).         
.
---
19. These men assume (take for granted) all kinds wrong-headed
(misguided) non-sense about people and things based on the "false-doctrine" (self-centered-opinion; bogus-school of thought) that says,  "Whatever you want is your right (privilege; entitlement)." But,  of course, their appetite (desire for worldly things) isn't satisfied, so they turn to their left ("cover"; disguise; superficial measures of concealment), but still (nevertheless) they feel empty (worthless and unhappy).
It's the way things always are with "Men-Of-The-Flesh" ("Carnal men"; "Wanton Men"; "Worldly Men") so they have no problem, whatsoever,  with laying-waste-to (destroying; failing; weakening; rotting; debauching; warping; twisting; breaking–down; corrupting) Israel's seed (posterity; offspring; descendants).  
.
---
.
20. Manasseh (people who consign Jehovah to oblivion; people inclined toward idolatry) have in mind (are determined to recognized as) Ephraim (Israel's Mitres ; Israel's Bishops and priests) while  Ephraim (Israel's Mitres; Israel's Bishops and priests) have in mind (are beginning to think like )  Manasseh (men who practice idolatry; men who consign Jehovah to oblivion ). And…these two Israelite tribes have embraced the very same dismissive attitude toward Judah ("praise and thanksgiving unto Jehovah").
---
.