The Branch of the Lord 
 Tzemah means: branch; offspring, scion, twig or sprout.  In a concrete sense, it refers to plant-life that germinates and grows.
Isaiah uses Tzemah as a metaphor, referring to people, of a particular variety,  who spring-forth, mature and proliferate. 
"As one person dies, another is born upon the earth"

 (Job 8:19). This metaphor asserts that the generations of men can be compared to leaves sprouting forth on trees: "one dies and another sprouts". The substance of Tzemah is "something that sprouts and grows", i.e. 

"new-growth"

. According to Jeremiah and Zechariah, Tzemah is a "messianic-title." According to (Jeremiah 23:5),  Jehovah will raise-up a

Tzemah-saddiq

(righteous-branch) on behalf of the House of David, i.e. a

Tzemah-saddiq

  who will reign as Israel's royalty and execute justice and righteousness. With regard to the expression

Tzemah-saddiq

, in a 3rd century Phoenician inscription, it denotes a "mature-sprout" or "legitimate heir" . The reference is to a legitimate ruler belonging to the

Dynasty

 (family; line of hereditary rulers) of King David. In (Zechariah 3:8)  Yzemah is a technical term . In it, Jehovah pro (line of hereditary rulersmises to bring forth his servant –

"The branch."

(new generation of an ancient royal-lineage; new generation of a-long-standing royal-lineage of hereditary rulers; new generation of an "ancient-royal-family").

.

. 

1. At this time (even as we speak), Salt Lake's morally-bankrupt General Authorities are  swearing (giving their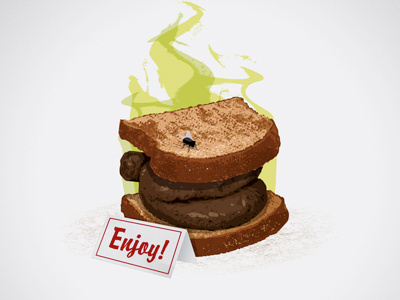 word; promising; pledging) their allegiance to each other as part of a binding satanic (godless; unholy) "Oath and covenant" (promise, bargain; treaty;  pact), of absolute loyalty to Satan. Salt Lake's presiding authorities secretly whisper-amongst-themselves (presume-to themselves; think-to-themselves)……………
"This generation of Israel's people is so gullible that they swallow every "Shit-Sandwich" that we offer them and besides, Israel's people provide us with the  "Mantle" we're looking for. Our "Mockery" of God enables us to usurp  Israel's royal authority, so that the disgrace long-associated with of our ancient ancestors will be reckoned to Israel's people."
.
.
.
.
2. In the course of this present generation, the branch ("new growth"; "Tzemah"; bud; sprout) of Jehovah
will come to be regarded as beautiful (of a very high standard; excellent) and thought-of (accepted; regarded; believed or recognized) as the "real" (royal) fruit ("in-the-flesh" produce of a Divine Family Tree (Divine lineage; Divine bloodline; Dynasty that contains seed and provides food)  for the the Earth (the place where reeds are crushed;   where everyone  struggles-together; where there is violence and oppression), even the "pride and glory" (treasure; satisfaction; fruition) of Israel's survivors.
.
.
3. Israel's remnant constitutes the citizenry of Zion (an unrewarded hunger for spiritual-food;  a 40 year-year long "wandering" thru a personal-wilderness) while  the rest of Israel's people dwell in  Jerusalem ("the teachings of Peace and Salvation").  Israel's remnant will be called (known; regarded) as   "Saints" ("Angels"; "Holy-Ones")  by everyone who is recorded among the "Living" (prevalent; energetic; vigorous; active) in Jerusalem ("the teachings of Peace and Salvation"). 
.
.
.
.
.
4.  Nevertheless, the Lord, God will yet ("to boot")  wash-away (purge), the contaminants (pollutants), 
having in mind, those who still remain unclean  (impure) among the daughters (pupils; scholars) of Zion  (a continual-hunt and longing for spiritual-food;  an empty forty-year  "journey" ("life") in a  spiritual-wilderness) while, they  have-in-mind, (think-about; day-dream-of; imagine)   the stillness (tranquility; pease; safety; fellowship; security) found in Jerusalem ("the teachings of Peace and Salvation").  Those who are  unclean (corrupt; defiled; filthy; impure; profane; vile) will be purged  (removed in an abrupt or violent manner) from the midst of Jerusalem  ("the teachings of Peace and Salvation") by the spirit of judgment (discernment; perception; common-sense; reckoning; discrimination),  it will hurt burn (cause discomfort and pain).    
5. Then, Jehovah will produce a "misty-cloud" of fog (refreshing spiritual-droplets suspended in the air)  during the day, whereas smoke and fumes caused by burning-flames will blanket the evening.  It will be a canopy over  everyone who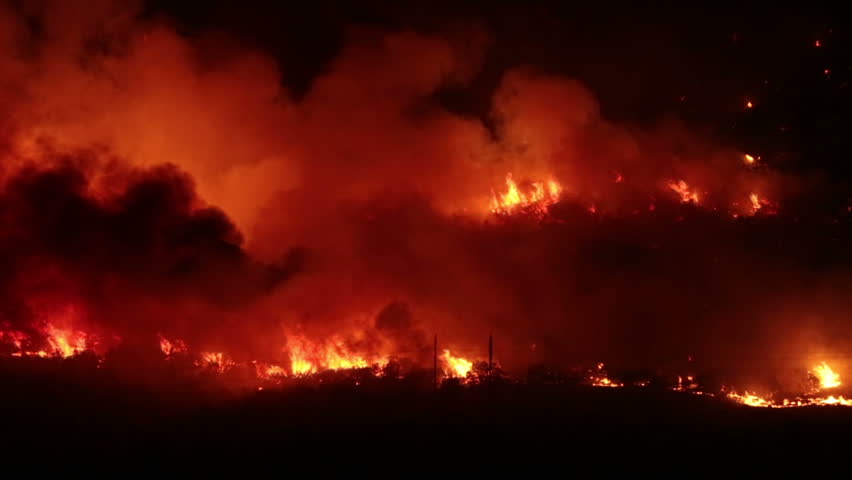 stands-upon (attaches much importance to;  fully appreciates the value of) Mt. Zion  (The ministering-effect of  a long and unsatisfying hunger for spiritual-food;  a difficult 40 year-"journey" thru desolation)  so, upon everyone,  there will be a canopy.
.
.
.
.
.
6. The misty-cloud-canopy will function as a shade and a refuge for Israel's people from the storm (controversy)
swirling around them,  as well as a hiding place from those who would draw (sweep; suck) them into that storm ("War-of-words")   that will rage among the leadership as well as the general membership of the Mormon church and a refuge from the maniacal (demonic; mad; lunatic) reign of Mormon General Authorities who occupy Israel's throne  (rule the roost; dominate everything; "rule-with-an-iron-fist") from  Church headquarters in Salt Lake   City.
Israel's people needn't be sucked into the angry controversy swirling around them