16. But,  Lebanon (Salt Lake's generation of whitewashed bricks) isn't sufficient to feed upon and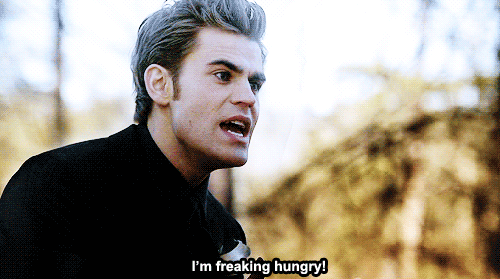 their life (lifestyle) is not sufficient to suckle (nourish; sustain; nurse) anyone.
.
.
.
.
.
.
17. All Gentiles (the nations; "Outsiders"; non-Mormons) amount to nothing ("bupkis";
diddly; zero; zip; nada) compared to Salt Lake's people. If truth be told, Gentiles  (people of "ethnic" origins; the nations; "outsiders"; non-Mormons) are regarded (seen as; thought of; esteemed; viewed) to be "less than nothing" ("the bottom of the barrel"; the "dregs"; total-losers; the least desirable people) and worthless (degenerate; contemptible) by Salt Lake Headquarters. 
.
.
.
.
18. So……..with whom does Salt Lake compare (estimate, measure) God (Jehovah)?  To what image (likeness) do Salt Lake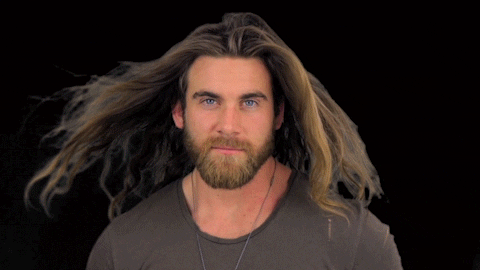 General Authorities enjoy comparing (estimating; measuring) themselves?
.
.
.
.
.
.
.
.
.
19. To make an idol (priesthood authority that is greatly admired, loved, or revered), it takes a
"Craftsman-Of-Sorcery" (wizard; necromancer; sorcerer)  to cast (discharge; launch; anoint) him and a goldsmith to overlay (cover; superimpose; veneer) Gold (supreme worth; superior-authority; a value superior to all others) upon him,  then to  bind (obligate; force; drive; coerce; compel; commit) him to seek after and hold on to dominion so he can to purge (strip; empty) Israel's people (rank and file Mormons) of their silver (assets; resources; money).  
.
.
.
.
.
.
.
20. Behold (see or observe something especially a remarkable or impressive). Israel's people (rank and file Mormons) are being exploited (enslaved; abused) so that (in order that) Salt Lake's presiding Priesthood Authorities may elevate (exalt; promote; upgrade; deify) themselves as the  "Elders" ("men of distinct social grade"; leaders ) of Israel's people (rank and file Mormons) who will never decay (fail; rot; degenerate; become impaired; corrode; decompose). Salt Lake's presiding Priesthood Authorities are select (choice; skilled) craftsmen ( sorcerers; devils; "Old Scratches") * who seek (strive) to inaugurate (install; establish) themselves as idols (icons; heroes; celebrities; superstars) of Israel's people (rank and file Mormons),  who cannot be toppled (removed from power) .  
*

"Old Scratch"-Apparently, Old Scratch is a name for a Devil that was more widely known a generation or so ago. It apparently started in New England but eventually took hold in the South. [probably an alteration of scrat, from the Middle English
, !
a hermaphrodite goblin from Old Norse skratte, wizard, goblin.] Regional Note: "Old Scratch", like "Old Nick", is a nickname for the devil. In the last century, it was widely used in the eastern United States, especially in New England, as is evident from the Devil's name for himself in the Stephen Vincent Benét short story "The Devil and Daniel Webster." Now the term has been regionalized to the South. Old Scratch is attested in the Oxford English Dictionary from the 18th century onward in Great Britain as a colloquialism: "He'd have pitched me to Old Scratch" (Anthony Trollope, 1858). The source of the name is probably the Old Norse word skratte, meaning "a wizard, goblin, monster, or devil.
.
.
.
.
.
21. Don't you know?  Haven't you heard?  Hasn't it been told to you from the beginning? Do you not
understand the foundation (underlying purpose, reason, basis or principle) of the Earth?
.
.
.
.
.
22. Jehovah reigns over the sphere  (dominion; realm) of the Earth, the population of which are as numerous
as locusts. He spreads out the heavens "(people with whom the spirit of God feels perfectly "at home")  as if it is a canopy (umbrella). He opens-it-up and spreads it out like a tent under which Jehovah's authority endures (remains in existence; abides; persists).
******************************
Point (direct everyone's attention) to Salt lake's continual attempts to secure (guarantee for themselves; fix) this generation's authority in the hands (possession; control) of Salt Lake's princes 
.
.
.
.
.
23. He is the one bringing Salt Lake's Princes to naught (nothing at all) in order to judge (litigate; condemn) the world as a desert (wasteland; desolation) to be sacrificed.
.
.
.
.
24. This generation of Salt Lake leadership hasn't set-up anything worthwhile and neither will their
offspring. Indeed their stock (ancestry; species; line of descent) isn't rooted (established deeply and firmly) in "the-ground" (good reason for legal validity; strong basis for a legal claim) so when Jehovah blows upon them and they will wither, then a whirlwind (vortex; cyclone) will sweep them away like chaff (worthless stuff).
.
.
.
.
.
.
25. So, to whom do you compare Me (Jehovah) as my equal, saith The Holy One.
.
.
.
.
.
.
.
.
26. Lift your eyes unto heaven and look at the stars and planets…..Who created these?  He who produces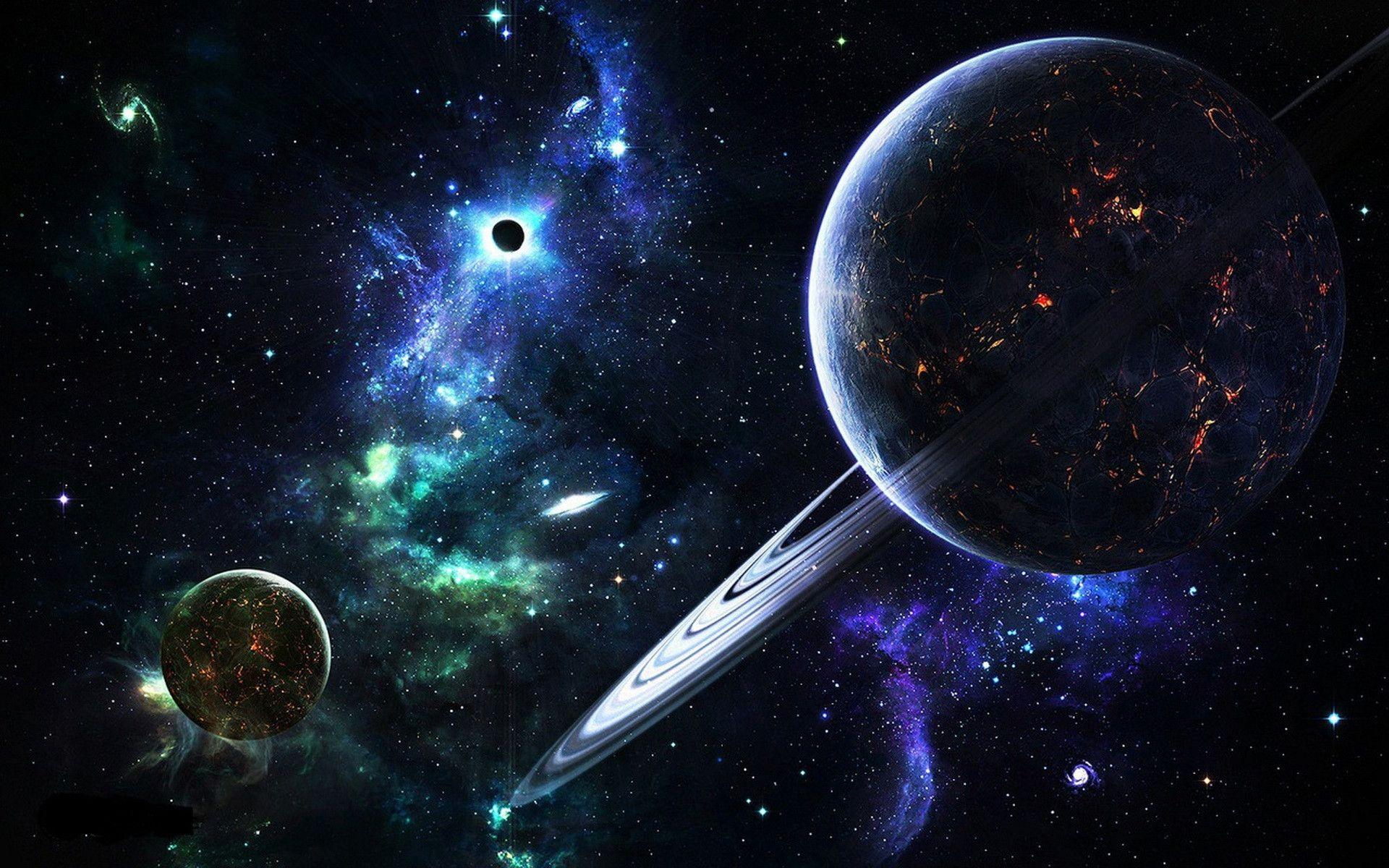 their hosts (armies) innumerably (without number). He calls  (commissions; appoints) each of them by name because of their great power (might; strength; substance) and firm strength. The champions of this generation of Israel's people lack nothing.
.
.
.
27. So why do you O Jacob, think to yourselves "Our ways are hidden from Jehovah"  then have the
nerve (gumption; cheekiness; shrewd or spirited initiative; resourcefulness; audacity) to authoritatively (with official approval) further say (declare; boast) to Israel,  "The legal grounds of anyone attempting to judge us are going to be dismissed". 
.
.
.
.
28. Don't you know….as a matter of fact……haven't you heard?  The God Of Israel is an Everlasting God….the
creator of the ends of the Earth. He never grows tired or weary and no one can fathom His understanding.
.
.
.
.
.
.
.
.
29. Rather, it is He "gives strength to" the weary and increases power to the weak.
.
.
.
.
.
.
.
30. Even youths (young people) can grow tired and young men can stumble (trip themselves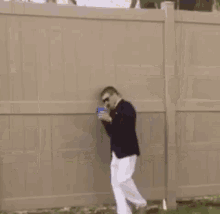 up). 
.
.
.
.
.
.
.
.
.
31. But the strength of individuals who hope in the Lord will be renewed (resumed after any
interruption) and they will soar (mount; ascend) upon on wings just like eagles. They will be able to run without becoming weary (tuckered-out; debilitated; exhausted)  and they'll be able to walk without becoming faint (close to losing consciousness; unsteady;  dizzy).