Israel's Only Savior
1. But now, this is what the Lord…..he who created (begotten; given life to) you, Jacob…… and he who
formed (reared; educated; shaped) you, Israel says, "Fear not, for I have redeemed (regained possession of) you (Jacob's people and Israel's people) in exchange for a huge payment. I am summoning you,  by name, because, once again,  you both * belong to Me (Jehovah).
* 

Both – Though it might seem otherwise, Jacob and Israel were…. anciently and are….today,  the same person. However, when Father Jacob of the Old Testament encountered his
"Angelic-Foe"

("the assailant who made Jacob an offer he couldn't refuse.") at the

"Ford" 

(point at which a crucial decision must be made that will have far-reaching consequences) of 

"Jabbok"

 ("total-surrender") recorded in (Genesis 32:22), he underwent a remarkable transformation of character. In Hebrew, Jacob means "One who is upright in the eyes and estimation of men", i.e, "deceiver", "phony"; "pretender" or "fraud". Israel means ("One who is upright in the eyes and estimation of God"), which is the name given to him at Jabbok, after his total-surrender to heavenly power. Jacob must have experienced a complete conversion and "change-of-heart"…..which he did. Thus……though they are the same person in a historical sense, they are two very different and opposing men,

dynasties

(lineages; lines of hereditary rulers), as well as motives for action and ways of thinking, in a spiritual sense.

.

.

.

.

2. When you pass-through (go through; endure;  suffer; undergo; experience; encounter; experience)  "The-Waters" ("chaos"; evil-spells; sorcery; the effects of black magic), I am with you (mindful of you) and when you pass-through (endure;  suffer; undergo; experience; encounter; experience) the rivers (assemblies of virtually "twinkling" Mormon people all flowing together to attend for some kind of Church Conference ),  you will not be swept-over ("overcome with emotions or perceptual stimuli").  When you walk (pass; go) through fire (Mormonism's latter-day-version of "child-sacrifice") you will
not be burned (damaged; injured; incinerated; reduced to ashes) because their  flames (hot glowing body of emotionally  "fired-up" and excited people) will not set you ablaze (make any difference to you; "touch your feelings; "ring you bell"; affect you).
.
.
.
.
.
3. For I (Jehovah) am your God……Israel's Holy One (angel; saint) ……….your Savior. I (Jehovah)
have given a king's ransom (a huge amount; a fortune) in order to repurchase you.  I have surrendered Egypt (Salt Lake's precious culture of slavery) and  Seba (all of Salt Lake's social climbing cliques) and their communities (people; congregations; followers) instead of you (Jacob's people and Israel's people).
.
.
.
.
.
.
.
.
4. Because you are precious (of great value; not to be wasted or treated carelessly) and
honored (regarded with great respect) in my eyes and because I love both of you, I will surrender (sacrifice; abandon; give-up-on) Adam (fallen men and women; unregenerated men and women; sinful men and women) in exchange for your (Israel's people's  and Jacob's people's) souls (lives).
.
.
.
.
5. Don't be afraid, because am bringing (returning) your (Israel's and Jacob's) seed (children;
  descendants; posterity) from the East ("places where people are trying to snuff my people out")  and "My strength and Power as your God"  will gather all of you from "The-West" (Mormonism's culture of Slavery; Western-culture and civilization).
.
.
.
.
.
6. "My strength and Power as your God" will say to the  North (places where my people are peering
  into the distance: places where my people are anxiously waiting for something; places where my people are watching for something),………. "Requite Me!" ("Avenge-Me"; "Respond to me") and to the South (place where people are taught to work evil-magic upon) this (our) generation of Israel's people.
********************
"You must "Overrule" (disallow by exercising your superior authority) any  religious authority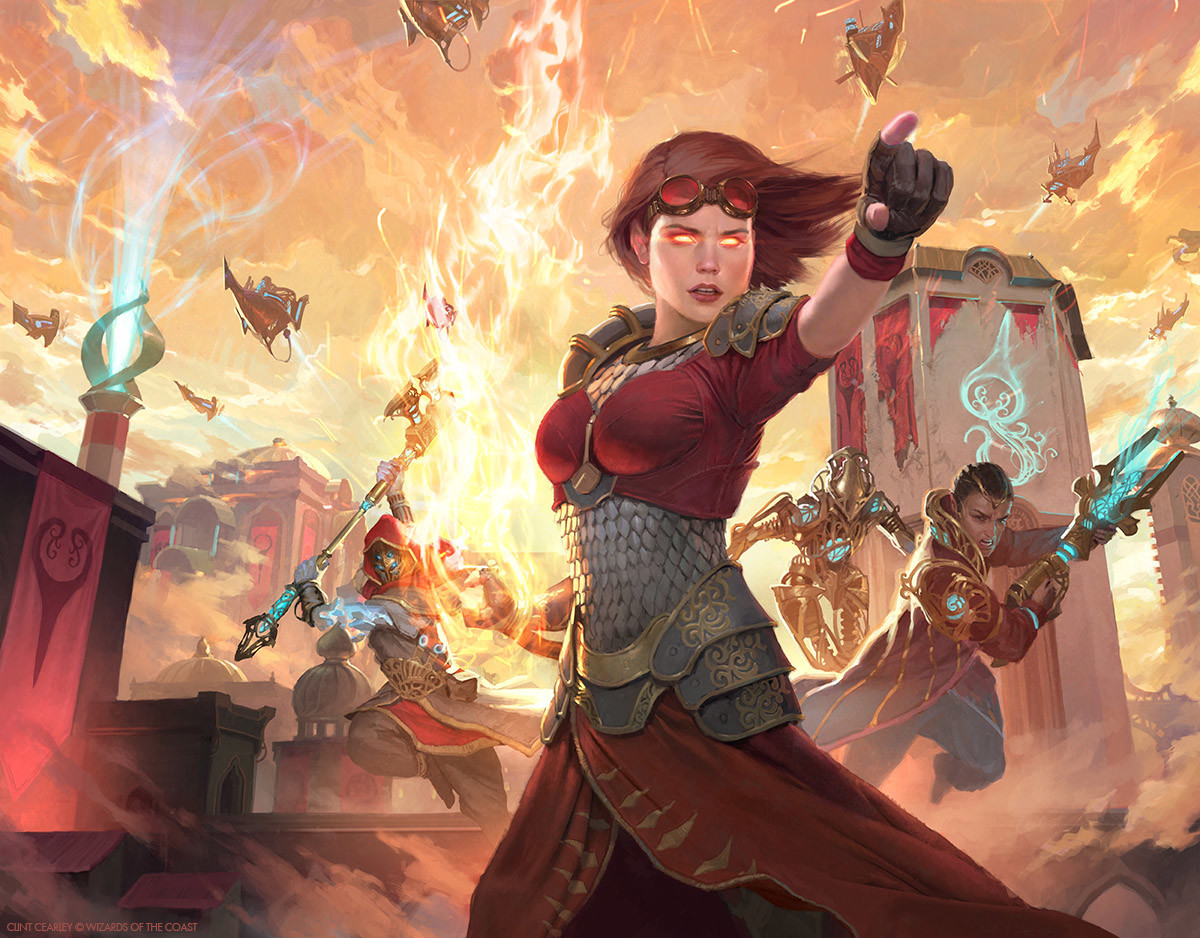 (dominion; jurisdiction) which restrains (forbids; refuses to allow)  Me (Jehovah) to point (direct everyone's attention) to my very own children (posterity; descendants) returning from afar (a long and painful disconnection, severing-of-ties, disassociation, separation from you)  as well as saving "My-daughters" ("the "Apples-Of-My-Eye"; my especially-loyal devotees) from the "End" (destruction; extermination) of the Earth.
.
.
.
.
.
7. Therefore behold (see or observe something, especially a remarkable or impressive one),
this generation of Israel' people are being called (authoritatively and urgently call-on;  summoned) in my name ("under my authority") and for the sake of my glory. I created this current generation and I formed (prepared; make ready for use or consideration; shaped; qualified) this current generation and I further, bring-forth (appoint; bestow) authority (jurisdiction; dominion) unto this current generation.
.
.
.
.
.
8. Lead-out (educate) those who have eyes (the capacity to see; the organs of sight), but are blind (lacking
perception, awareness, or discernment) and those who have ears (the capacity to hear), but are deaf (unwilling hear or pay attention).
.
.
.
.
.
9.  For a long time, the nations (gentiles; non-Israelites; ) have been gathering  together as Latter- Day-Saints.…all the peoples are assembled as Mormons.       Ask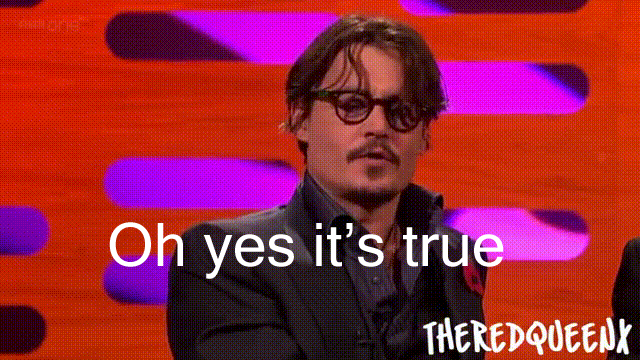 yourselves…………Who among them can foretell (prophecy; predict) things before they happen? They've had a chance to bring-forth  their  "19th-century" witnesses to prove (demonstrate by evidence or argument) that the Joseph Smith Story was right, so that everyone else may hear and say,  "Mormonism is true!" 
.
.
.
.
.
.
10. "Now (in this 21st century; in the final days)   you (Israel's people) are my witnesses",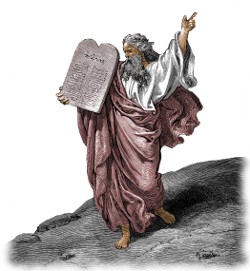 declareth the Lord,  "……..as well as my servants, whom I have chosen so that you may know (develope a relationship with through communion and spending time with) Me (Jehovah),  believe (accept; embrace; feel sure of) Me (Jehovah) and understand that I am He (God). Before me,  there was no God formed,  and after me,  no other God or Gods will exist!
.
.
.
.
.
11. I am Jehovah  ("The self-Existent One") and apart from (other than; besides) Me
(Jehovah), there is no Savior.
.
.
.
.
.
.
.
12.  I (Jehovah) am revealing myself while saving  (rescuing; delivering) my people and once
again proclaiming (re-introducing; reacquainting )  myself,  to all of you (Israel's people). I am not some kind of foreign (alien; strange) God. I (Jehovah) am a  "Dear-Old- Friend" to your ancestral-family  (ancestral-lineage; ancestral-bloodline; ancestral-dynasty; ancestral-line of hereditary rulers). "You are my witnesses!" declareth the Lord, "….that I Am God!
.
.
.
.
.
13. Yes…….I Am He (Jehovah) from ancient (Old-Testament) days. No one can deliver out of my
hands (control; possession; power). When I (Jehovah) act,  no one can reverse (undo) what I set in motion. 
.
.
.
.
.
"God's Mercy And Israel's Unfaithfulness"
.
14. Thus saith the Lord, your Redeemer…..for your (Israel's; rank and file Mormon's) sake ….I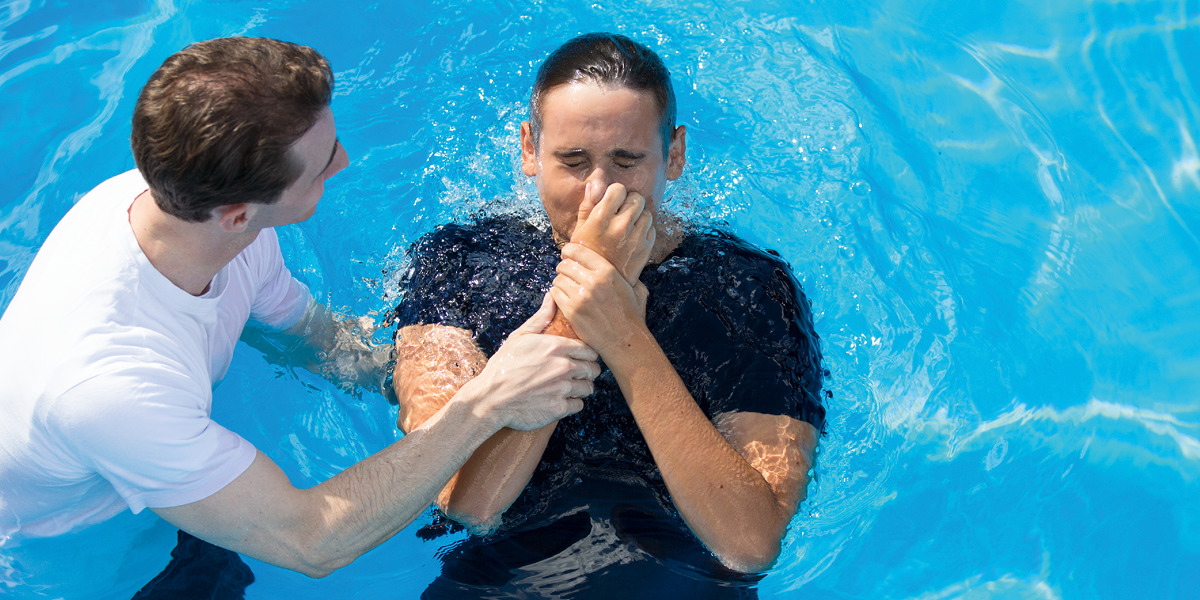 (Jehovah) have sent (directed; committed; delegated; dispatched; ordered) one of my Israelite Holy Ones (saints; angels) to become a "card-carrying" (full-fledged; "true-Blue";  emphatical;  unmistakable) member (participant; subject) of The Church Of Jesus Christ of Latter-Day Saints ("Babylon"; The Mormon Church; Salt Lake's kingdom of Confusion) so that my authority may ultimately bring-down (reduce; overthrow; overturn) Salt Lake's leaders, because they are all Babylonian ("confusion-making"; "stupefaction-making"; "bafflement-making") fugitives ("truants"; "runaways"; "turn-coats"; deserters;
i.e. "men-in-hiding", especially to avoid arrest or persecution) along with Chaldeans * (Magicians; sorcerers; necromancers; warlocks) who've sought to steal (take unlawful possession of)  Israel's Authority by means of Black Magic (magic involving the invocation of evil spirits for evil purposes) ………performed by Vessels (men into whom the character of greed and covetousness is infused) of whom Salt Lake Headquarters is particularly proud.
*Chaldeans -In keeping with Assyrian practice, the
"New Babylonians,"

or

"Chaldeans"

forced a large part of the Jewish population to abandon their
allegiance to Jehovah  (change the focus and object of their worship). Numbering possibly up to 10,000, these Jewish converts were largely "upper-class" people and craftspeople; this

change

( redirection of worship; reorientation away from Jehovah; re-focusing of attention)  marks the beginning of the

Exile

(expulsion and banning Jews from their native country, typically for political or punitive reasons), in Jewish history.

.

.

.

15. I am Jehovah ("The Self-Existent One") the "Holy One" (angel; Saint) of all of you (Israel's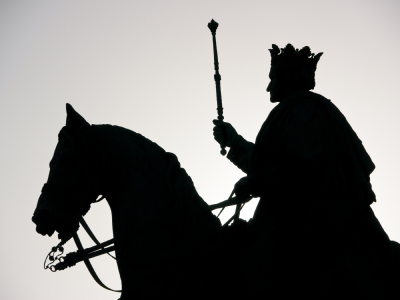 people; Jacob's people)….the creator of Israel's people….The King (Monarch; Supreme-Ruler) over all of you (every one of you). 
.
.
.
.
.
16. Thus saith the Lord, the one who is providing a way through (to emerge triumphant-over; to
survive; to get beyond) "the-Sea" ("The West"; Salt Lake Headquarters) and a path (footpath; track laid down for walking)  by which to triumph (be victorious) over  Salt Lake's fierce (vicious) and greedy (rapacious;  predatory) Melchizedek Priesthood Authorities.
.
.
.
.
17. I (Jehovah) am the One who is taking-down (dismantling; disassembling; disbanding) Salt Lake's chariots
(carriages; conveyances; unassailable three-man Melchizedek leadership teams; Mormon-trifecta's; triple-crowns; Bishoprics; Stake presidencies) and horses (symbols of royalty) and their entire army along with their reinforcements lie themselves-down prostrate,  never to rise again. They are extinguished……like a wick,  they are totally snuffed-out.
.
.
.
.
.
18. Forget about former-times (Olden-times; days-gone-by; by-gone-days; ancient-
history) and don't waste any more time dwelling upon the way things used to be.
.
.
.
.
.
.
..
.
.
19. Now (In our day and age; in the last days) …….I am doing something altogether new……..and it's springing (sprouting) forth everywhere.     Can't you tell?     Can't
you sense  (feel) it?     I (Jehovah) am making a way (method, style, or manner of passing)  thru the Mormon desert (wilderness) and providing streams (brilliant sources of light) in the midst of Salt Lake's dark-wasteland.
.
.
.
.
.
20. Those who are unavoidably  "dwelling in and around Salt Lake's Kingdom ("wild"; i.e. "uncultivated by the hand of
Mormonism) and jackals (persons who perform routine or menial tasks for presiding Melchizedek Priesthood Authorities) honor ("praise"; glorify)  me because I'm providing "Living-Water" (God's Holy Spirit) in the midst of the wilderness (The Mormon Church) and I (Jehovah) am giving drink ("a thirst quencher"; refreshment) to Israel's people (rank and file Mormons), who I (Jehovah) have chosen. 
.
.
.
.
.
21.