1. Ye nations (Gentiles; non-Israelites) of the world must draw near (come closer; approach me) so you may hear (perceive; understand; feel) "The Master's Voice" and all of this
  world's religious Organizations (churches; religions) and all partisans (strong supporters; disciples; devotees; defenders; stalwarts) produced by them, ye must "Prick-up-your-ears" (sharpen your senses; weigh these words in your minds; ponder these words very carefully).
.
.
.
.
2. Indeed (if truth be told), anger (resentment) on behalf of (concerning; regarding; for
the sake of) Jehovah is felt (fomenting; stirred-up; instigated) among all the nations (gentiles; non-Israelite people of this world) and wrath (outrage) concerning the army of nations (Gentiles; non-Israelite's) who are pointing (directing everyone's attention) toward Israel's destruction (ban; total-annihilation).
All these nations (gentiles; non-Israelites) will end-up (wind-up; finish; finally be) slaughtered (sacrificed unto Jehovah) for Israel's sake. 
.
.
.
.
3. Then,  the corpses (stiffs; carcasses; remains; dead-bodies) of members (citizens;
  partisans; zealots; stalwarts) belonging to those non-Israelites nations, who've been slain ("cut to the quick") by "Words-of-Truth" will be thrown-out (tossed; flung; jettisoned) and the stench (smell; stink; fumes; foul odor) coming from those decaying (rotting; fetid; maggoty; putrefying) bodies will rise-up (ascend; be carried up) in the air and permeate the entire atmosphere of  Salt Lake's corrupt administration (government; system of high-priests governing an organized community) because Salt Lake's corrupt administration is virtually bathed (soaked; drenched; bathed; drenched) in the blood * (personal powers that are at work) in those,  who Salt Lake's Melchizedek High-priests have slain (changed) .
.
* 

blood-
the substance of "Life

"

– Blood plays a prominent role in popular beliefs, myths, and magical cultic acts. Along with sperm, mother's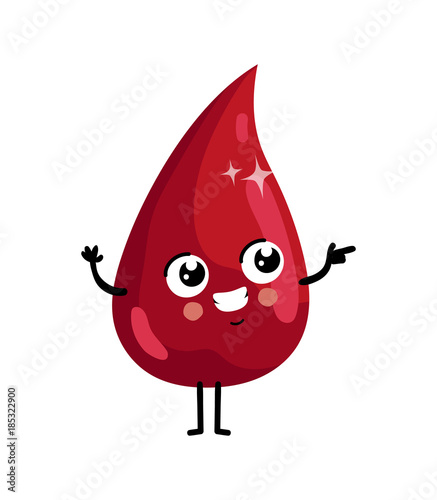 milk, spittle; urine, tears, and perspiration, blood is one of the fluids originated within the human body, itself,  in a way inexplicable to ancient man and are thus regarded as bearing "secret-power". Of these, blood is identified as having a special degree of

"vitality"

(strength; activity; dynamism; life;  energy). Some scholars have explained the idea of the

indwelling

 (permanently present in someone's soul or mind; spiritually possessing)  power of blood

animistically

(that every natural object including the universe itself,  has a  soul), while others explain it

dynamically

 (state of matter and state of mind are due to the action of inherent forces rather than to motion or matter). Blood is thus understood as the "personal powers" that are at work in man and beast, or as containing "Mana" in a special way.  

.

.

.

.

4. And the entire army of servants,  who've pledged allegiance to Salt Lake headquarters by pointing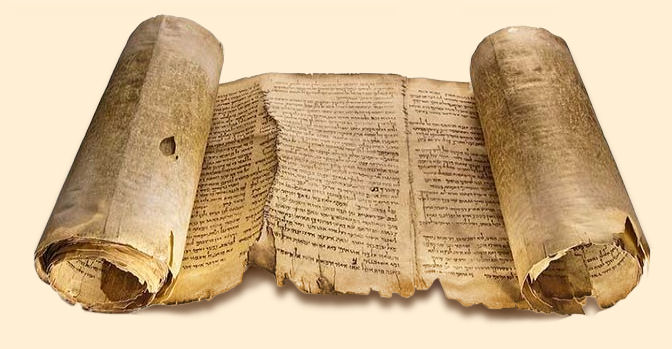 (directing everyone's attention) to the "Hell"  (everlasting regret and remorse; the Melchizedek priesthood Organization) that Salt Lake calls (thinks of as; designates as)  heaven  (the dwelling place of God),  will entirely dissolve (disband; stop-functioning; break-up; demobilize; be liquidated). Mormonism's heaven will be rolled-up (wrapped-up; halted; terminated; finished;  concluded)  just like "the-Scroll" (anciently written prophetic vision of Isaiah in the Old Testament) was once rolled-up. The stars (hosts) of Salt Lake's heaven will fall like withered ( dried-up; desiccated) leaves descending from a disease-ridden and dying-away fig (insignificant; inconsequential) tree (family tree; bloodline; lineage; dynasty). 
.
.
.
.
5. Indeed (if truth be told), My (Jehovah's) sword  (word of truth) forces its way through the hearts of  (pierces; penetrates; stabs; deeply cuts) the hearts, minds and souls of many High- priests participating in Salt Lake's abomination (Melchizedek Priesthood Organization) which Salt Lake tells them is heaven ("the dwelling place of God").      Behold (watch; keep your eyes peeled for something remarkable about) Edom (Mormon's who trade their Israelite-birthright for a "Mess-of-Pottage"*)………..while My (Jehovah's) sword (word of truth; authority) descends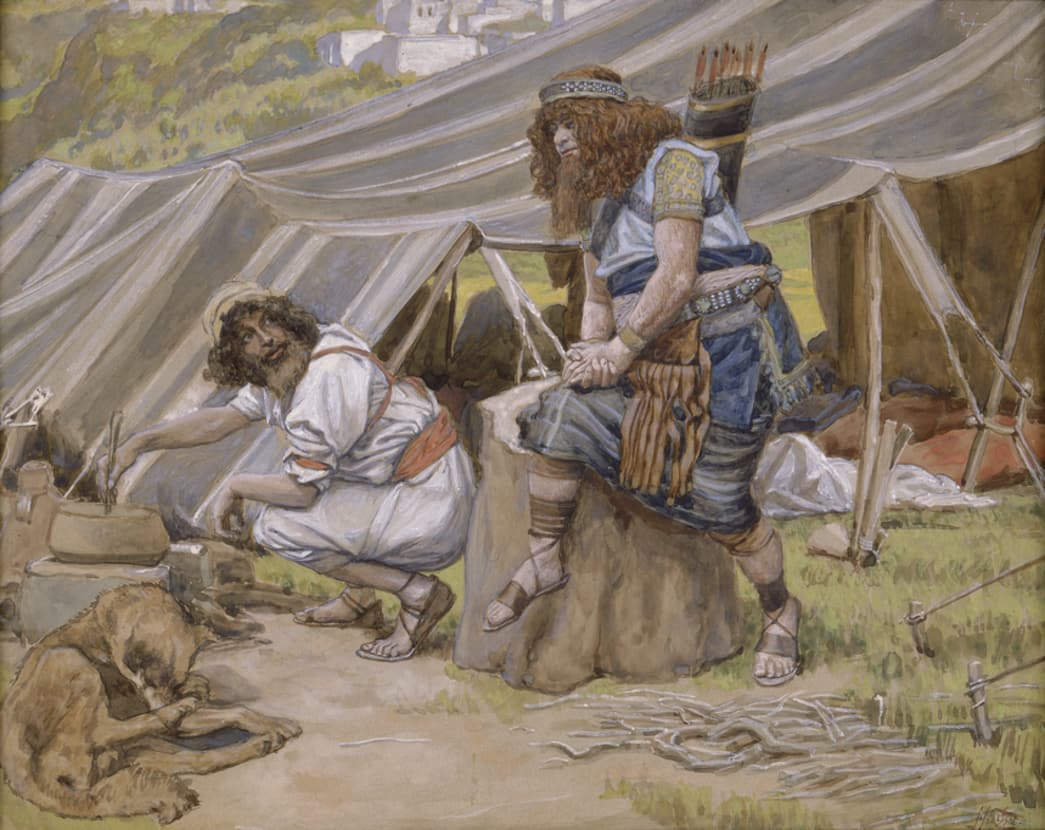 upon Mormonism's people bringing utter destruction upon them, as a consequence of My judgment.
**********************.
*

Mess of Pottage– is something immediately attractive but of little value taken foolishly and carelessly in exchange for something more distant and perhaps less tangible but immensely more valuable;  Something valueless or trivial or of inferior value
.
.
.
.
.
.
.
.
6. For the same reason you are baptized (washed; cleansed) to officially become one of God's followers, and "Tell the Truth" (wield the sword on Jehovah's behalf) Jehovah's sword ("word"; "The WORD OF THE LORD; "truth"; teachings that are true
) must is bathed (baptized-in; immersed-in;  initiated-by ; cleansed-by) blood ("personal powers" of an Israelite, that is at work (24-7) in the souls of men; indwelling-power; power permanently present which is,  in fact, inherent in the human soul) which points (directs everyone's attention) with alarm toward men who are anointed (fattened; set apart; chosen as the best) because they convincingly pretend
(wish) to possess  Israel's royal  birthright  and Israel's royal blood (DNA; genetic-code; inherent qualities; inherent characteristics; "personal powers"; genetically inherited-legal promises) of Jehovah's sacrificial lambs, (Israelite people).   
But, in fact,  they are nothing but grizzly "He-Goats" ("status-seeking-men"; hyper-masculine leaders of the people; he-goats; men who showing excessive sexual drive; lustful-men;  men who are aggressively competitive) who've been anointed by leaders "on-high" (above them in authority)  to function
as weapons (tools) in order to secure (get hold of; retain) authority for Salt Lake City,  so they may persecute (subject to hostility and ill-treatment) Israel's rams (mighty-males) and victimize Israel's Oak (eternal; royal) trees (dynasties; lines of hereditary rulers; families; bloodlines; lineages).
.
.
.
.
7. Renowned men and those who are just-plain conspicuous (obvious) as misogynists (men who dislike, despise, or is strongly prejudiced against women) are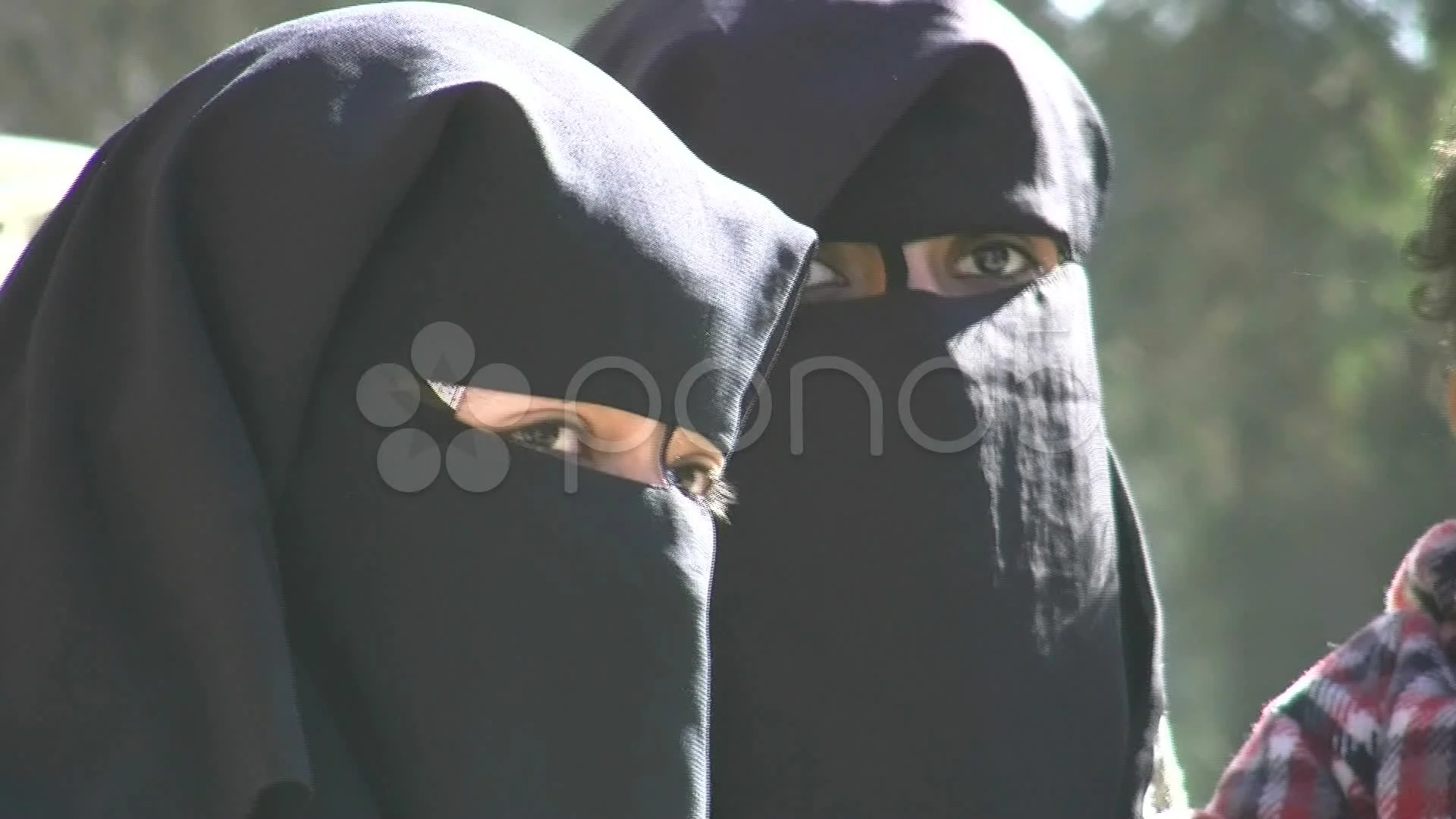 exalted (lifted-up) into top-positions of Melchizedek Priesthood leadership have fallen (plummeted; sunk; descended) into the darkest-depths of Melchizedek Priesthood  debauchery (degeneracy; perversion; depravity)  along with their  young Bull-calves (proteges; young high-priests who are guided and supported by older, more experienced or more influential Melchizedek High-Priests) who are politically associated (affiliated; officially attached or connected)  with them because they are viewed (regarded; seen) as Mighty Ones (Stout-Hearted Ones). 
However, their land (Mormon Kingdom) is drenched (wet-through; saturated; doused) with
blood (personal  genetic powers of Israelites that never stop working, even though they appear to be dead) and their dust (multitude; descendants; followers) are born into  sick (mentally ill; sociopathic; deranged) houses (families; lineages; bloodlines; dynasties; line of hereditary rulers). They are assured that they are called (divinely chosen) by God to remove (eliminate; throw-away; clean-up; take-away) the ashes (fat-ashes; remains; evidence) of Israelite victims (sacrifices), from the altar (time, place and circumstance of self-sacrifice). 
.
.
.
.
8. Indeed (in fact),  today is the day of vengeance for Jehovah to return (recover; transfer)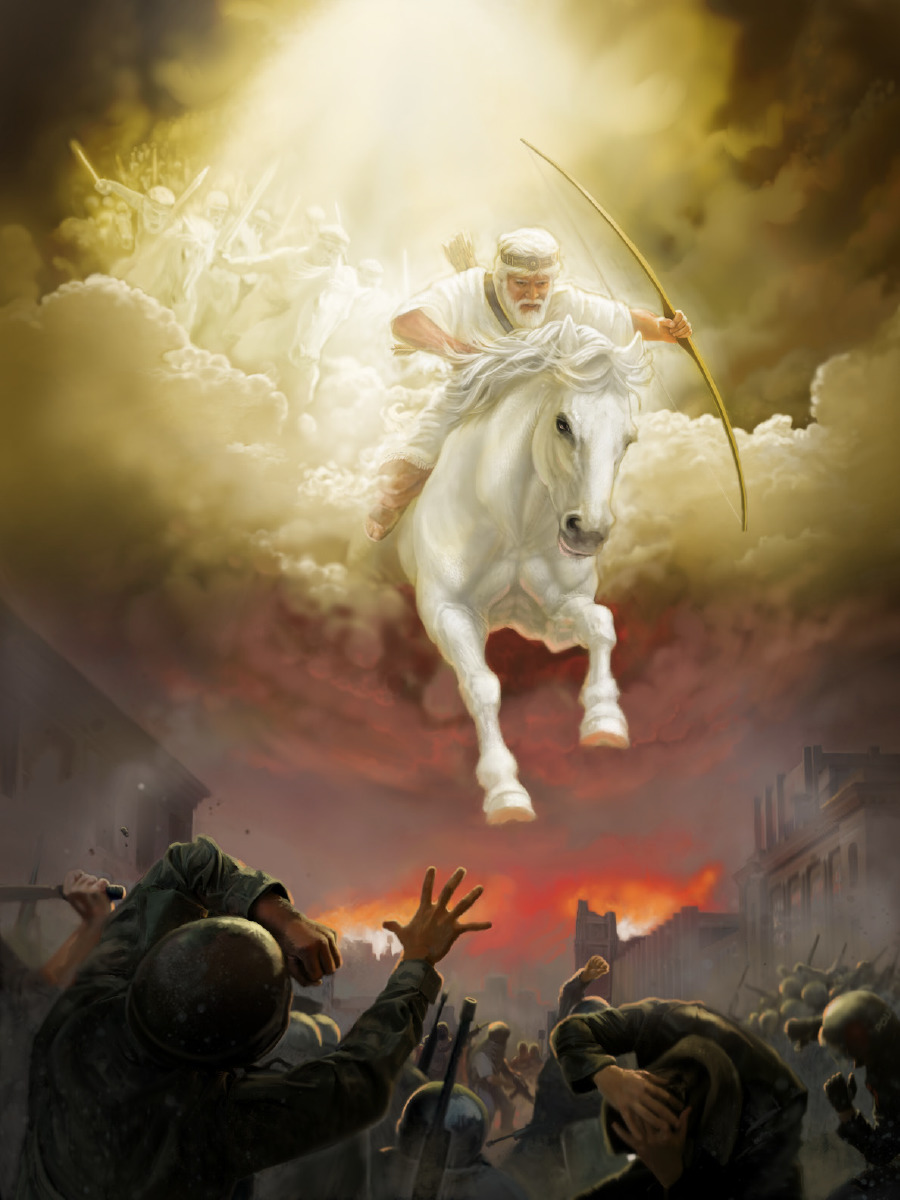 Authority "in full" (with nothing omitted) to Israel's people in order to uphold (confirm something that has been questioned)…….Zion. 
.
.
.
.
.
.
.
.
.
.
.
.
9. So this generation of Israel's people can feel surprisingly justified and peacefully confident about dropping (ignoring; breaking;  abandoning) Salt Lake's covenant and turning-
the-tide (reversing the movement; dramatically change or reverse the ownership) of authority which has predictably flowed to Salt Lake's General Authorities.
Next,  they (Israel's people) will pulverize (utterly defeat; macerate; grind; crush) Salt Lake's "so-called" (inappropriately named; alleged; supposed) "Revelations".
.
.
.
.
10. Day and night (continuously; constantly; routinely),  Salt Lake General Authorities hide
(cover-up; conceal; banish; put out of sight) any and all teachings with regard to eternity. A column of Smoke (pollution; lies; falsehoods; misrepresentations; misinterpretations) billows-up into the Western (darkening) atmosphere (sky; traditions; culture) surrounding the Salt Lake's fortress in the Rocky Mountains from generation to generation.  fortress