16. You will winnow them, then the wind will pick them up and a gale will blow them all away, but you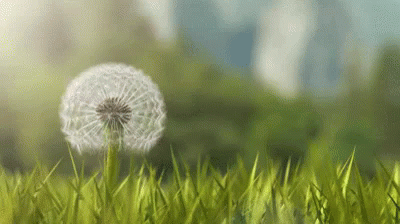 will rejoice in the Lord, in the Holy One of Israel, you will glory.
.
.
.
.
.
.
.
.
17.  Those who are thirsty and those who are poor are searching for "Living Water" (the "Holy Spirit")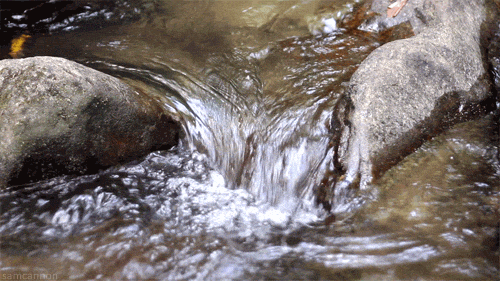 but nowhere is it found. Their tongues are parched with thirst, but I (Jehovah)  will answer (respond to)  them. I will never forsake (abandon) them.
.
.
.
.
18. I will make rivers of water to flow upon Salt Lake's the barren heights and fresh springs (fountains)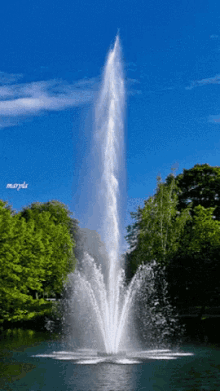 to flow in the Valley of Salt Lake. I will turn its wilderness into a pool (blessing)  of "Living-Water" (the "Holy Spirit").
.
.
.
.
.
.
.
.
.
.
19. I will put Cedar trees, Acacia trees, Myrtle trees and I will set Olive trees in Salt Lake's desert. Fir trees and Cypress trees will be set (planted) together.
.
.
.
.
20. So,  that they may see and they may know and they may consider and they may understand together
(the same way; "as one") that the hand of the Lord, God of Israel has prepared (ordained; planned; arranged for) this whole situation and one of Israel's Holy Ones (Saints; Angels)  is producing it (accomplishing it; carrying it out).
.
.
.
.
.
21. "Present your case." saith the Lord,  "Set forth all of your arguments," saith the King of
Jacob. 
.
.
.
.
.
.
.
22. Let them bring it on…….and tell us so we may consider their hearts (motives) and we might know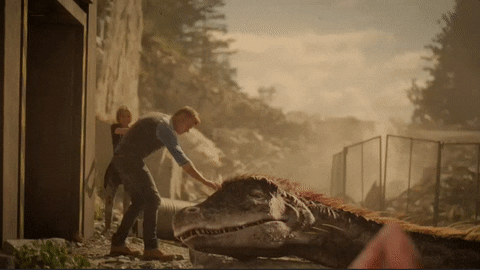 which ones,  among Salt Lake's presiding priesthood leaders are the great serpents (sly and treacherous high-priests, .zedek high-priests who exploit their positions of trust in order to betray it) of the latter-days.
.
.
.
.
23. Tell us about what the future holds so that we may be confident that all of you (Salt Lake's presiding priesthood authorities) are Gods ("Supreme Beings"; deities),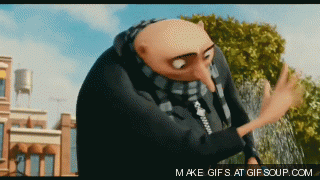 and whether or not you do good or whether or not you do evil….. 
******************
We (Israel's people; rank and file Mormons) are still obliged to look to Salt Lake's presiding General Authorities for salvation and demostrate our reverence together (as ).
**********************
24. You (Salt Lake' General Authorities) are less than nothing (obliged to improve just to be judged as "Good-for-Nothing") and your works (policies; programs; doctrines) are worthless. Having delineated these accusations, any individual who voluntarily chooses to follow you is as dispicable (reprehensible; morally-bankrupt) as yourselves.
.
.
.
.
.
25. One coming from the North (hiding; the unknown ; obscuity) is stirred-up (feeling strong
emotion and a desire to do something) and is coming because of (from) the rising sun ("Son of God") and has called upon me, by name. And he treads on Salt Lake's rulers (princes) as if they are mortar and as if he is a potter, he works them as if they are clay.
.
.
.
.
.
26. Who, among you (Israel's people;rank and file Mormons) is able can tell (prophesy;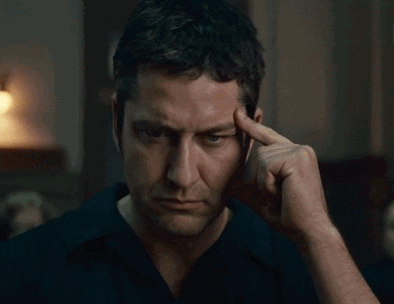 forewarn; foretell; predict) ) from the very beginning (start; first), so this generation can all know beforehand,  so this generation can declare (suppose; imagine; think within ourselves) that he is a "Righteous Man".  Indeed (if truth be told), there is no Melchizedek High-Priest who is able to foretell (prophesy). Indeed (as a matter of fact) there is no Melchizedek High-Priest, anywhere in the world, who is able to report (give an account of; detail; announce; outline) God's words to all of you.
.
.
.
.
.
27. If its "Good-Tidings" (Breaking News) from Me (Jehovah), that you are looking for.   First (#1;
before anything else), look to (rely upon; expect from; depend on)  Zion  (the company of those who've spent 40+ years wandering in a personal-wilderness searching for the "Spirit of God"). Once you've identified them, then look to Jerusalem ("Teachings of Peace and Salvation") 
.
.
.
.
.
.
28. So…….I (Jehovah) have looked around,  but there have been and still are not any high-priests and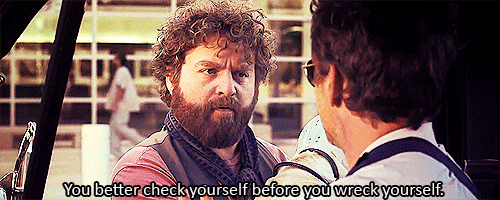 from among their company,  there is not a single  High-priest, who are is worthy (has or shows the qualities or abilities that merit recognition)  to counsel (advise; educate),  so with  "My strength and power as God" asked them to explain this situation, but they responded not a word (had nothing to say).
.
.
.
29. See (I told you so!), Salt Lake's presiding Melchizedek High-priests are frauds (vain-idols;
wicked men)….After they've gone, not one of these men amounts to more than "a fart in the wind" for each one's image (public-image; false-front; facade) causes (generates; initiates; brings about; begets;  creates) confusion (Babylon) for Israel's people (rank and file Mormons).