The Servant Of The Lord
1. Listen to me……ye Islands (people who are comfortably isolated or otherwise detached from the troubles of the world) and surrounded-by
(heavily-involved; intimately-associated-with) sorcery (Black Magic; enchantments; magic-spells).
************************
        Behold (observe  something remarkable),   Good people in the world are beginning to "Prick-Up Their Ears to " (recognize; admit. acknowledge notice) the deceitfulness (double-dealing; guilefulness; fraud; fakery; duplicity; artifice) demonstrated by the  worldwide priesthood leadership of Mormonism which, contrary to the church's messaging (narrative; advertising; declarations; missionary-efforts), is secretly (quietly; covertly) opposed-to (dead set against) the teachings of Jehovah.
******************************************************
Before my birth, Jehovah called (commissioned; appointed) me.  Even during the womb (inwards-parts) of my mother,  He (Jehovah) was mindful (conscious and aware)  of my name (authority; jurisdiction; official power to make legal decisions and judgments).
.
.
.
.
.
2. He has made "my mouth" ("the words coming out of my mouth"; vocabulary; articulation; delivery; command of language; command of words; verbal expression) like (comparable to; much the same as; similar to; the equivalent of) a sharp (sarcastic; sardonic; ironic; mocking; contemptuous; severing;  cutting; piercing) "Sword"  (dagger; weapon used for thrusting or striking). He's been hiding me in the shadow  (protection; assurance; shelter; safeguard) of his hand (Holy Spirit) and He (Jehovah) has made (transformed; turned; spun) me into an arrow (pointer; sign,  resembling an arrow, used to show the way;  a pointer) 
 who possesses (has) the "Strength and power of God" as a means to "Set-In-Place" (ordain; confer Holy Orders on) this               generation.
************************
The "Tender-Words-Of-My-Father" which are contained in a vision (Oracle; revelation) shown to Isaiah (an 8th Century B.C. prophet of God) are lovingly cradling (covering; rocking; nourishing; nursing; nestling; embracing; enfolding) me.       
.
.
.
.
.
.
3.  So, He (Jehovah) promised  (pledged; swore) to me ….."You will be my
Servant (divine-messenger). You are the one who will bring (lead; conduct; guide) this generation to its destination (glorious-destiny).
*******************
And because of  you,  the "Strength and Power of God" will activate ("take out of mothballs"; energize) a-testimony" (evidence; proof; witness) of the "Strength and Power of God",  so that it may work (function; act; operate) upon the Minds" (imaginations; thoughts; perceptions; brains)  of this generation of Israel's people.
.
.
.
.
4. But, then,……… I thought within myself…….
"My authority (jurisdiction; dominion) is impoverished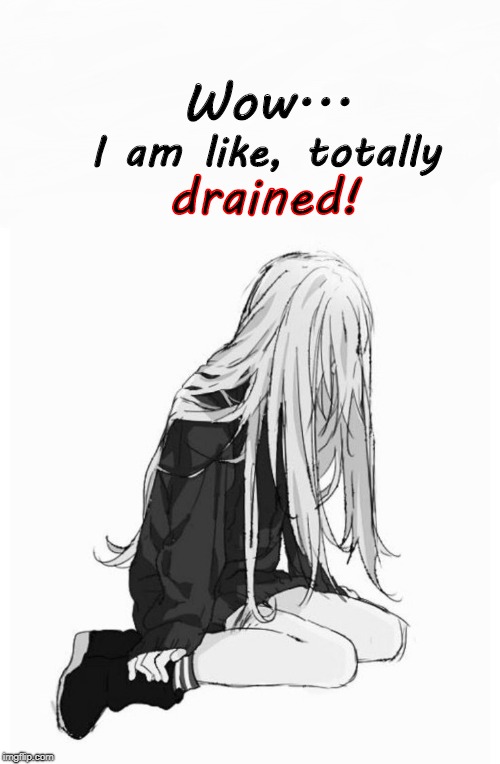 (empty; vain; worthless). I have labored for nothing most of my life and I've exhausted my strength seeking vain things. I have spent (used-up; "drained"; depleted; exhausted) the strength (robustness; stamina) of my inner-most (deep-seated; profound; intimate) mind (desires and affections).
***********************************
 Yet, anyone in a position to judge (find-fault-with; criticize; appraise; evaluate; assess) me or my attempts (tries; ventures; efforts; trials) has Jehovah in mind, just like I do.  I thank God for that!
.
.
.
.
.
.
.
.
5. But, the Lord said to me, "You were formed in your mother's womb as My (Jehovah's)
servant, as a means to bring-back (convert the hearts of; change the minds of; turn the heads of) Jacob (bloodline of frauds and deceivers) and Israel ("Ones who are upright in the eyes of God"), so they will both be gathered unto Me (Jehovah).
*************
 Thus, you are honored in the eyes of God because your vehemence (zeal; emphasis; strong feeling; urgency; passion) is "in" (motivated by; inspired by)  and "for" (on behalf of) your God, (Jehovah).
.
.
.
6. Then, He (Jehovah) said, "This generation of Israel's people is lightly-esteemed (diminished; of little account; reckoned lightly; held in contempt) by oblivious (unaware and unconcerned) people of the world…… though…….  at some "very-deep" (subliminal; unconscious; profound; subconscious) level,  they do sense (intuit; "have-a-
hunch"; recognize; suspect) that you (Israel's people) are,  indeed,  the "officials"  (officialdom; powerhouses; commanders; rulers) who are authorized (sanctioned) by Me (Jehovah) to be "chosen" and "beloved" servants,  who are ordained (consecrated) to restore (rehabilitate),  having in mind (namely;  specifically), the tribe of Jacob (deceivers; frauds) and this generation of Israel's people, who have been endlessly laboring (suffering; writhing in pain).
************************
You (Isaiah) will bring them all back and I will make you a "light" (luminary; "lion"; guiding light; inspiration; leader; "lightning-bolt") to "The-Gentiles" (nations; non-Israelites; the rest of the Human race) and bring to pass My (Jehovah's) salvation toward (along a course leading to) the End ("conclusion of the processes") of the Earth ("temporary sphere where man has sufficient time and opportunity to transform his natural inclinations into permanent, unchangeable and instinctive behavior).  
.
.
.
.
.
7. Thus saith the Lord, Israel's redeemer…… and their Holy One (Saint; angel) unto all those whose souls (vital principles; senses and affections; wills and purposes; lives
) are despised (held in contempt) by  "People-in-High-Places" (leaders; despots; crowned-heads; overlords) among "The-Gentiles" (non Israelites; "the nations).
*************************
 Thru the medium (with the help) of My (Jehovah's)  servant,  those same Kings (autocrats; despots; crowned heads; overlords) who are now (today; at this point) "making-like" (behaving as if;  pretending-that; making things appear as though; making you think that ) they have legitimate (lawful;  rightful) dominion (sovereignty; control) over this generation, will see (recognize; acknowledge the validity, and legality of) Israel's people and congregate (rally; throng; amass) themselves to Israel's chief-captains  (governors; stewards; major-domo's).    
.
.
8. Thus saith the Lord, "At a time (precisely; just) when this generation of Israel's people have
become perfectly (totally; completely) satisfied (delighted; content; won-over; pleased) by "outward-appearances" ("a little song…a little dance…a little seltzer down the pants"; images; facades; fantasies; false-fronts; illusions; "pipe-dreams"; false-impressions), I (Jehovah) am singing (calling; crying-out; testifying; solemnly affirming; beginning to speak; lifting-up my voice) to you, until your say …
      "I'm so happy that you have called. Where have you been all this time?"
**************************************
Because of the Day (ascendancy; controlling-influence) of "Jeshuah" (deliverance; freedom from trouble; rescue; salvation), I (Jehovah) will help (gird; aid; succor; surround) you
while  the "Strength and Power of God" will tightly (closely and firmly) wrap around you and the "Strength and Power of God" will ascribe (attribute; impute) "God's glory and strength" to  you as a covenant people,  in order to restore the Kingdom of God and even reassign (reissue) your inheritance (commission) to take hold of (lay hands on; recover; retake; regain possession of) authority as ameans to lay waste to those who have monopolized-it  (locked-it-up; cornered-it) for themselves.
.
.
9. To say to Israelites who are inmates (prisoners) in Salt Lake's House of Bondage, "Come out!" and to those who are "in the dark" (In a state of ignorance, uninformed), "Behold (look at something worthy of attention and striking)…Salt Lake's "Heap of Ruins" is resting (based; founded; predicated; dependent; contingent) upon Israel's "servitude" (subjugation; enslavement; bondage; slavery).
************************************************
Israel's people feed (provide for; sustain; finance; support) themselves along with the whole (all there is; every part; every member; the entirety) of Salt Lake's Serpent" ("treacherous Melchizedek priesthood Organization), which is lifting-up
(promoting) its head (leadership)defraud; beguile)  so as to take-in (pull the wool over the eyes of; defraud; beguile; double-cross; flim-flam;  fool; deceive) Israel's people thru its mouth (prophet), then swallow (devour; consume; ingest) them by drawing them down into the belly (operations; "insides") of Salt Lake's "Beast" (Melchizedek Priesthood Organization), which works ("is-in-business"; is striving) day and night to overthrow (supplant; bring-down; dethrone; remove from office) any Israelite male among this generation of Israel's people who is mistakenly (short-sightly; ill-advisedly; without due consideration) delighted (happy; very-pleased) to serve them.  
.
.
.
.
.
10. No longer will Israel's people hunger (starve thru lack of nourishment),  nor will they thirst for
"Living Water" (the Spirit of God) nor will they "be-bent-to-the-will-of" (do what is demanded by; be subjugated to; be subordinate-to) Salt Lake's Presiding Priesthood Authorities.
.
.
.
.
.
11. And I (Jehovah) will make (prepare; assemble; construct) my whole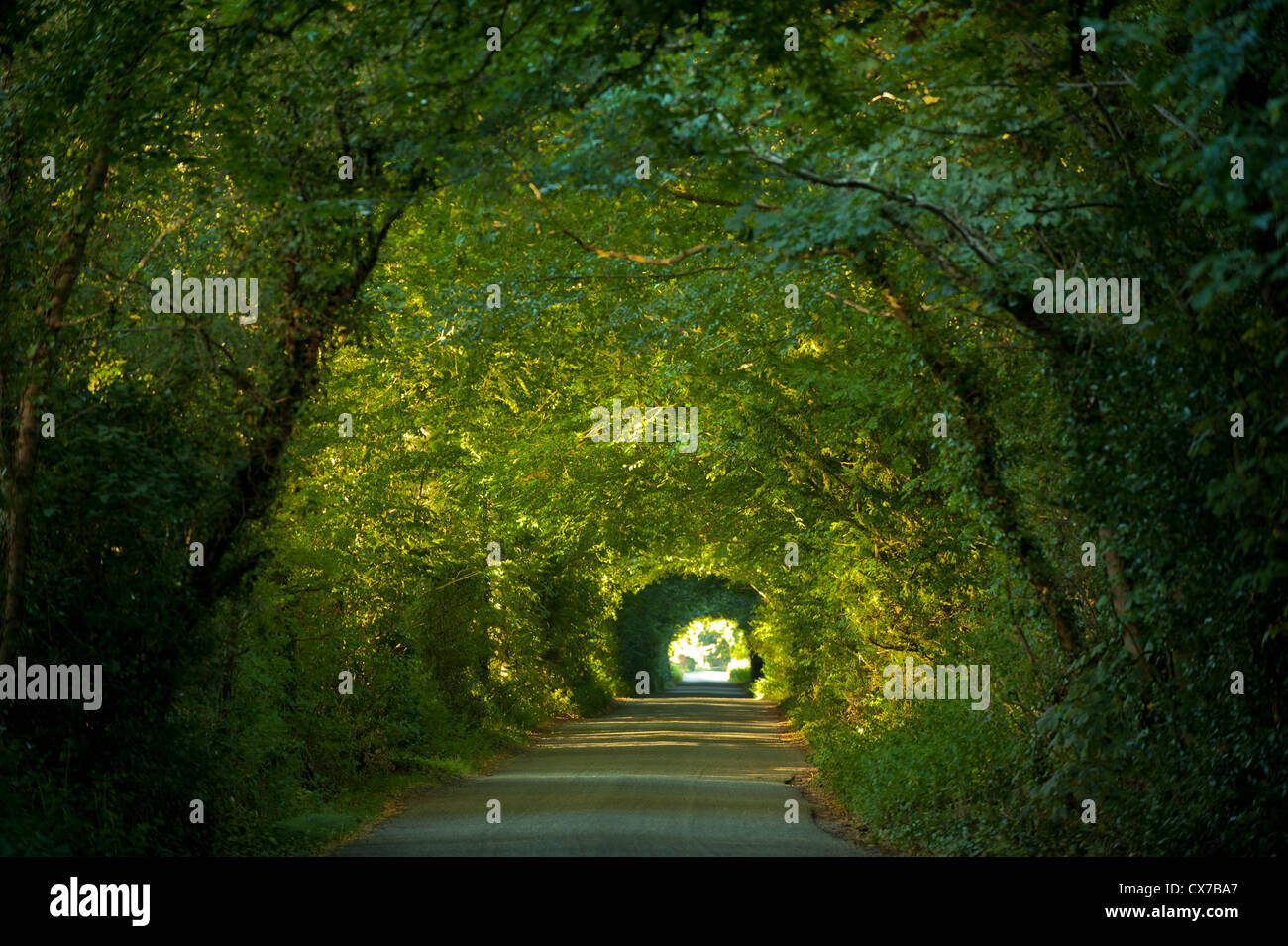 administration (ministry; leadership; governance) to tread-down (trample; crush)  my enemies so that my embanked (enclosed; private; protected; canopied) highway (heavenly walk-way) can lift-up (build-up; exalt; promote) a guarantee  (covenant; promise; security) to this generation of Israel's people.
.
.
.
.
.
.
.
12. Behold, those from afar are coming and behold (see and observe something remarkable) those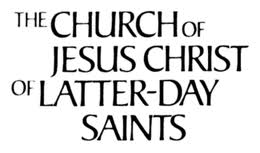 from "The-North" (hiding and obscurity) are arriving to secure (protect; safeguard) this generation of Israel's people and ………  
They are fleeing "The-West" (the boiling and foaming "Waters of Sorcery"; the Salt Lake region and resigning (washing their hands of; renouncing; abdicating; forsaking) their membership (participation) in Salt Lake's Kingdom (Church) of Men's "Impurities" (defilements; corruptions; contaminations; degradations) 
.
.
.
.
13. The Heavens ("Individuals with whom God and His Holy Spirit feel very much "At-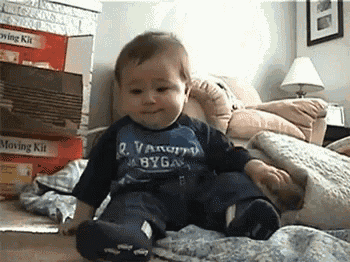 Home") shout for joy over this and the Earth ("temporary sphere where man has sufficient time and opportunity to transform his natural instincts, whether good or evil, into permanent and unbreakable habits") is overcome (overwhelmed; visibly moved) by joy (feelings of great pleasure and happiness) .