Israel…….."the Chosen"
1. But-now, listen, O Jacob, who is my servant, and O Israel, who I (Jehovah) have chosen (selected as the best or
most appropriate).
.
.
.
.
.
.
.
.
.
.
2. Thus saith the Lord….the "One" who made you….who formed you while you were in your mother's womb,
and the One who will help you. Don't be afraid of Jacob or of Jeshurun ("Those who behave uprightly only to capture this generation of  Israel's people"). They are chosen (selected as the best or most appropriate) by Jacob's men.
.
.
.
.
.
.
.
3. For I am pouring "Living-Water" ("the Holy Spirit") upon the thirsty and trickling the "Holy-Spirit"
upon those who are ashamed (confused; disappointed). I am pouring out my spirit upon your offspring (posterity; children) and my blessings upon your posterity. So, your posterity will spring-up (emerge; begin to grow) in-between (amidst; in the midst of; surrounded by) "blades of grass (greenness a courtyard)…….
.
.
.
.
.
4. …….a lot like Poplars growing-up "tall and straight" because they are next to a continuous-flow of "Living-Water" (the holy-
Spirit).
.
.
.
.
.
.
.
.
.
.
.
.
5. One of those blades of grass says, "I belong to (am committed to; pledge allegiance to)  Jehovah, while another will
be called (appointed; commissioned) by the name (according to the authority) of Jacob, still another will indelibly inscribe on his hand * "The Lord's" then,  take the name Israel.
*

 indelibly inscribe on his hand-"Indelible" means that which cannot be removed, washed away, blotted out, canceled, effaced or erased and thus speaks of that which is unforgettable, lasting and cannot be lost or annulled.
.
.
.
.
.
The Lord….Not Idols
6. Thus saith the Lord….Israel's King and Redeemer……the Lord Almighty!  I am "The First and The
Last" ("Alpha and Omega"; both the beginning and the end; what is essential from the beginning to the end; everything, from beginning to the end) ….apart from Me (Jehovah), there is no God.
.
.
.
.
.
7. Who then, is like me…Let him proclaim (officially announce) it before me and lay out (set the stage for; determine; come to terms with; agree to) what (the events that) happened (occurred; transpired) since I established ancient Israel as a people and what is yet to come……yes!……let "him" foretell what will happen regarding Israel's people in the future.
.
.
.
.
.
8. Do not tremble …..do not be afraid. Did I not proclaim this and foretell (predict) it long ago?  You are my witnesses. Is there any other God besides Me (Jehovah)? No… there is no other Rock (God who will protect you). I know of not a single one.
.
.
.
.
.
.
9. All men, who are made (developed; cultivated; created; fabricated) to become idols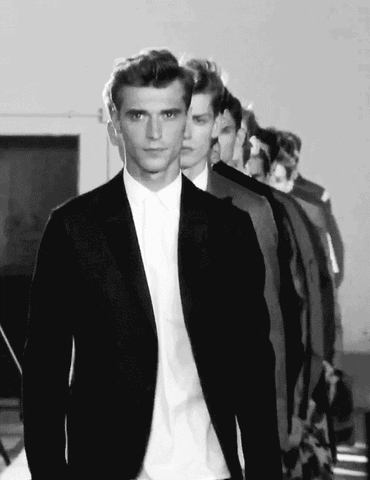 (celebrities; heroes; icons) of Mormonism's people, are nothing ("Good-for-Nothing") and the things that they treasure (place great value on; hold-dear; prize; cherish) are worthless and their witnesses have never seen a thing and "haven't-a-clue" (are clueless!; have no idea) that they should be ashamed of themselves.
.
.
.
.
.
.
.
.
.
10. Who would possibly think of casting (projecting) a phony image of an idol ; (object of worship; icon; celebrity; hero) that ultimately proves to profit him nothing, let alone the things he treasures (cherishes; holds dear)?
.
.
.
.
.
.
11. Behold, anyone who speaks up for them is blind (unable or unwilling to see) and ignorant of his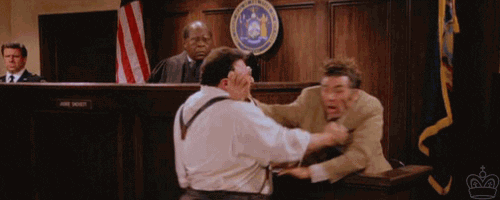 own shame. Salt Lake's craftsmen are descended from Adam (sick-men; Mortal-men; unregenerated men; "Fallen-men"). Let all of Salt Lake's men come forward and "take-the-stand" (bear witness; testify) because when they do…. they'll be brought-down (discredited; destroyed; undermined; disgraced) to infamy and ridicule during cross-examination.
.
.
.
.
.
.
12. Salt Lake's Black Smiths make tools (useful-idiots; men who prevail) of iron (rigid-thoughts; cruelty; obduracy) thru networking (teaming them-up; joining; consolidating) them together.  and by hammering (piercing; penetrating; breaking their resistance). Salt Lake's tools are forged by the might (force; power; strength)  of its own arm (seed; posterity). But, when they get hungry, they lose their strength. They do not drink (partake) of "Living Waters" (the "Holy Spirit"), so they grow faint (close to losing consciousness; wobbly; unsteady; weak; shaky). 
.
.
.
.
.
13. Salt Lake's carpenters of advice (counsel; planning),  measure (ascertain) a person's goodness by using lines (rules and conformity). First, they create an outline (profile; image; portrait; two-dimensional image) with a marker (scribing awl). Then, rough-them-out (characterize them) with things that segregate (separate isolate; alienate; estrange) them from Israelites (rank and file Mormons)  then they  hammer (rebuke; reprimand; scold; attack or criticize them relentlessly; cultivate) them to "get hold of" (acquire; covet; secure) Israel's authority and maintain (preserve; keep-hold-of)  it so they will be glorified (celebrated) as Melchizedek High priests, who rest (repose; celebrate; cease from labor) in the Dynastic shrine (Holy-place)  House of the Lord.  
.
.
.
.
.
14. In order to (as a means to) cut down Israel's Cedars (Cedar trees; Cedar families). Cedars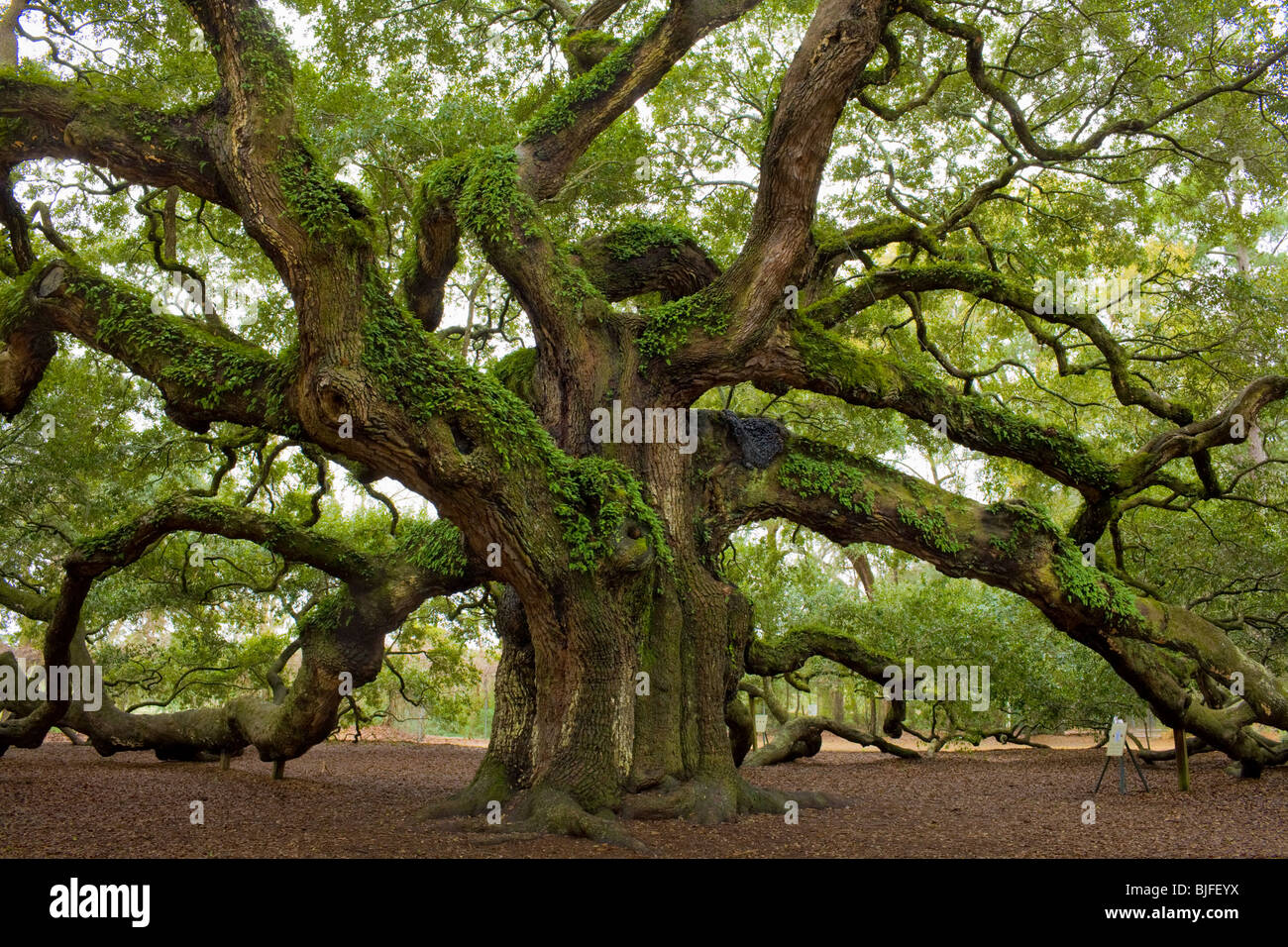 are families who purify (families who decontaminate; families who cleanse; families who pray; families who heal; families who dream and families who protect against disease). Then they take (marry-into; take possession of ) Cypress-trees (families that point to heaven; families that are symbols of immortality, elevation, hope and mourning) and Oak trees *.
*
 

Oaktrees – symbols of strength, morale, resistance and knowledge. … The "Oak" is considered a cosmic storehouse of wisdom embodied in its towering strength.