8. "For your thoughts are not my thoughts, neither are your ways (habits; instincts), my ways (habits;
instincts).",  declareth the Lord.
.
.
.
.
.
.
.
.
.
.
9. Just as "The-Heavens" (those with whom God feels "At-Home") are higher-than (more advanced than; superior to) The-Earth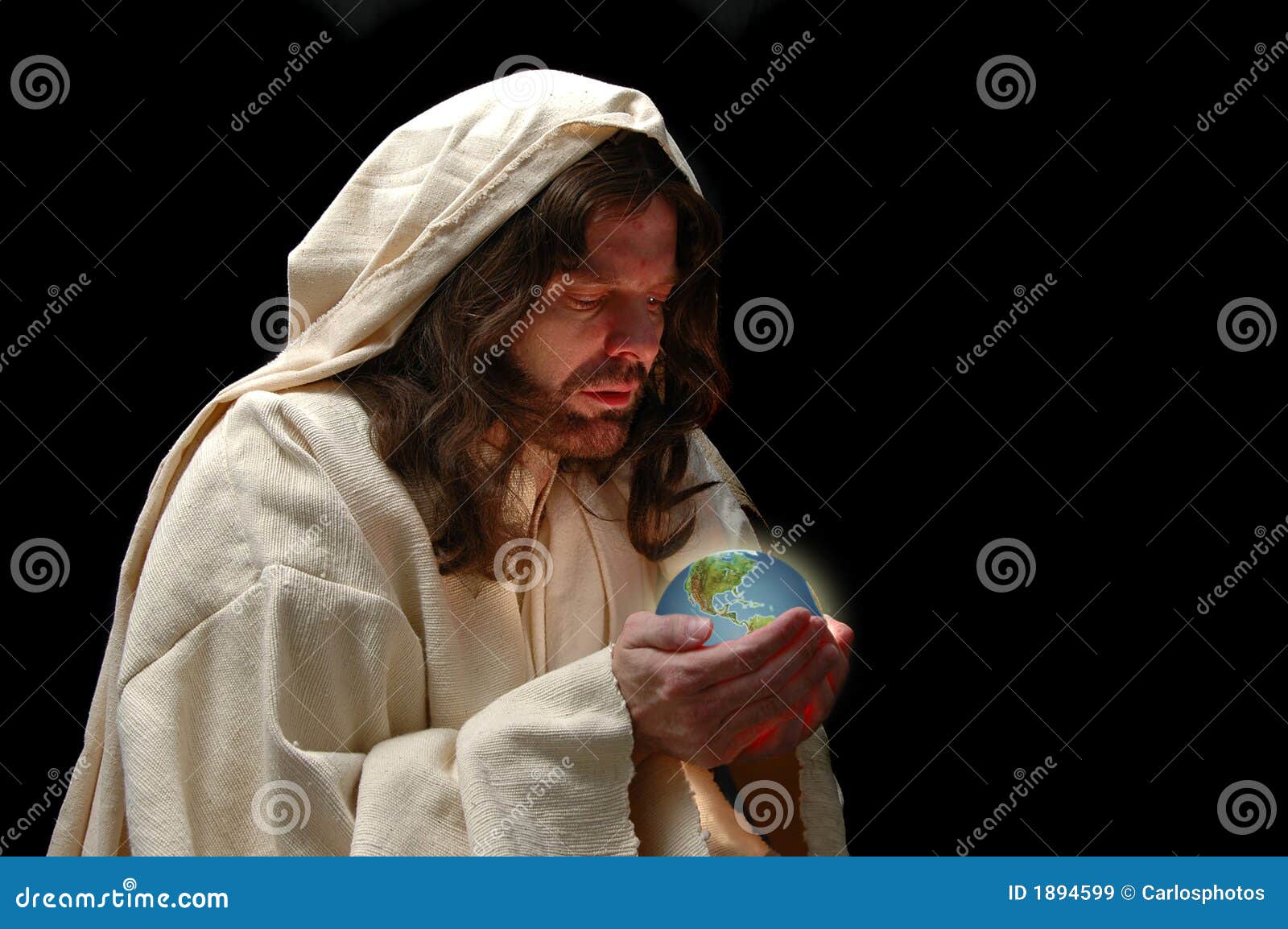 ("The temporary sphere where mankind has sufficient time and opportunity to transform his natural inclinations (good or bad) into fixed habits and instinctive behavioral patterns"), so are my ways and thoughts are higher than (more advanced than; superior to) your ways and thoughts.
.
.
.
.
.
.
10.  In the same way that rain and snow fall down from the heavens, and do not return (go back home) to the heavens  because the only thing they've accomplished is to 
make the Earth bud and flourish, so it will yield seed (grain) to the sower and eventually bread for those of us who have developed an addiction to eating freshly baked bread topped with warm-sweet-butter……
.
.
.
.
.
.
.
11. ……..so do the "words" that procede  from my mouth not return-home   "empty-handed" (having failed
to achieve what I intended).
************
My (Jehovah's) words always accomplish what I (Jehovah) wants them to accomplish.
.
.              👍
.
.
.
.
.
12.  Indeed, you will "go out" in peace. The highest Mountains (administrations) will burst (break-
forth) into song and all the trees (family-trees; lineages; bloodlines) of "The-field" (this world) will clap-hands.
.
.
.
.
.
.
.
.
.
13. Cedar-trees (families who bring healing to others) will be planted instead of thornbushes
(appointed-families composed of "losers" who habitually pierce, injure, and deter) others, then myrtle trees ("Families of "winners") will spring up everywhere,  instead of troublesome brier-patches ("pricker-bushes"). 
********************
Cedar And Myrtle trees will become signs of His (Jehovah's) everlasting name (renown; reputation; fame; dominion; jurisdiction; honor).