The Kingdom Of Righteousness
1.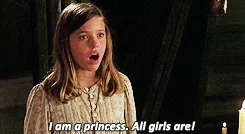 Behold (see and observe something remarkable and impressive)…… an Israelite Princess (Lady; head of a sovereign state, who has inherited the position by right of birth) will reign (sit on the throne) over Israel's people in righteous (what is right).
Indeed (in fact)  high-priestesses (female-executives) will rule (govern; have dominion over) men with justice (fair-treatment; due-process; "a square-deal").
.
.
---
---
.
.
2.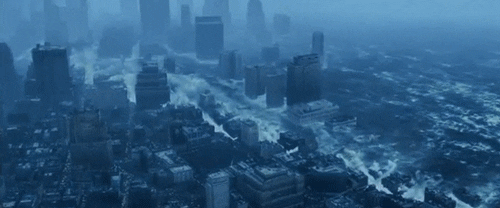 Each one (woman; girl) provides for men, shelter (protection) from "The-wind" (tempest; whirlwind; "God's anger") and a refuge (condition of being safe or sheltered) from "The-Storm" (pursuit, danger, and trouble)……  
.
…….like a stream (continuous flow) of water running through a desert (Sahara; wilderness; badland) and/or like the shadow (cool-shade) of a "Great-Rock" in a thirsty land.
.
.
.
---
---
.
.
3.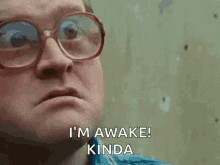 Then, the eyes (vision) of men who are capable (able to achieve efficiently whatever one has to do)  of seeing (understanding; discerning; perceiving) will no longer be closed (shut) and the ears of "sleepy" men who are willing to ponder (think carefully about something, especially before making a decision or reaching a conclusion) will listen (pay-attention) .
.
.
.
.
.
---
---
.
.
4.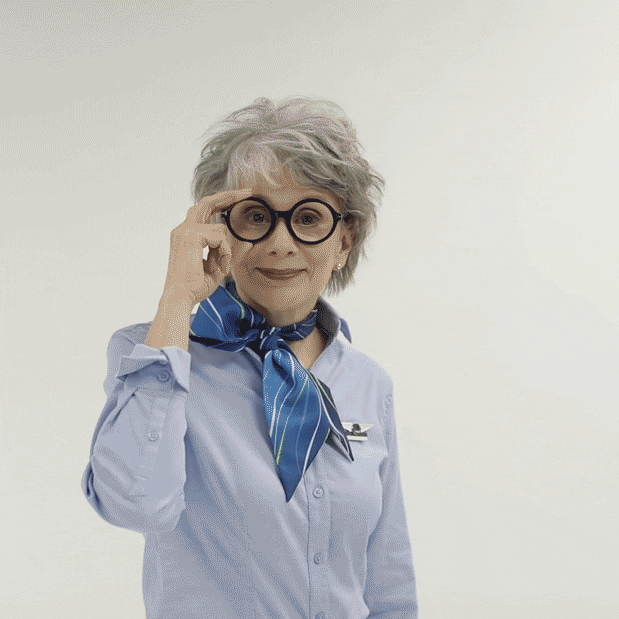 The minds of rash (inconsiderate; careless) men will begin to understand and those with stammering (faltering; stuttering) tongues (speeches; oratories) will become fluent (able to express words easily and articulately) and clearly (plainly; precisely distinctly).
.
.
.
.
.
---
---
.
.
5.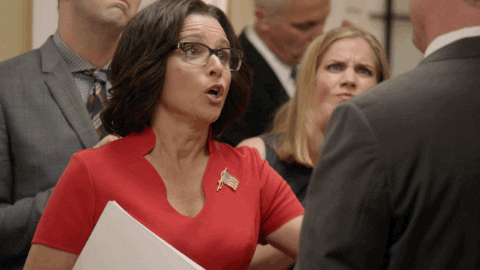 No more will fools (bafoons; nincompoops; half-wits; "silly-people"; idiots)  be called (regarded-as; viewed-as) "Nobles" (royalty; members of Salt Lake's royal family) nor will scoundrels be highly-respected in the community.
.
.
.
.
---
---
.
6. For (because), a-fool (a "nincompoop"; a silly-person; an idiot) speaks folly (foolishness). A fool's mind is always preoccupied with "Evil" (profound immorality and wickedness, especially when regarded as a supernatural force).
He practices (carries-out; performs) ungodliness (sin; blasphemy; idolatry; unholiness) and spreads (advances; promotes)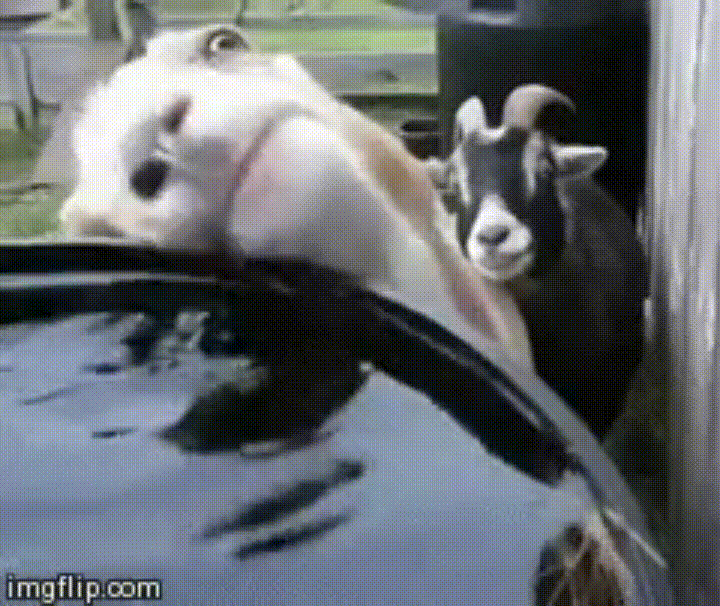 error (fallacy; inaccuracy; misconception) about Jehovah.
He leaves empty (unfed; starving; famished; unfilled and unsatisfied), those who are hungry (have a strong desire or craving) to feed their souls, he withholds "Living-Water" ("the holy spirit")  from those who are thirst for it.
.
---
---
---
.
.
7.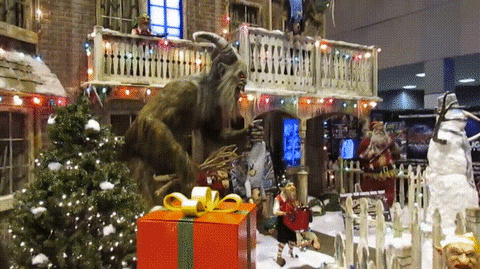 The methods (habits; procedures; practices) of a scoundrel (mischief-maker; low-life; swindler) are wicked (sinful; immoral)
He makes-up (concocts; thinks-up conjures-up) evil-schemes (destructive-plots)  in order to destroy (bring-down; overthrow) those who are poor (deficient; impoverished).  
He does it with "lies" (half-untruths; misinformation; falsehood) even when the plea of the needy is just (morally right and fair).
.
.
---
---
.
.
8. 
A person who really (actually; truly) is noble (has fine personal qualities and high moral principles and ideals) makes noble (virtuous; upright; good) plans and stands-on (occupies) the moral-highground.
.
.
.
.
---
---
The Women * (namby-pamby's) Of Jerusalem
*

women – the term "woman" is a Hebrew 
pejorative

 

(contemptuous; disapproving label)  for a

cowardly

(timid; indecisive; faint-hearted) male.
9.
You Salt Lake "women" (morally bankrupt prophets and apostles; wishy-washy General Authorities) are so complacent (smug; contented; self-satisfied; self-righteous) Stand upright (rise) and listen to me. You daughters ( "Precious-Ones"; favorites; "Apples of Salt Lake's Eye), who feel "Oh-So" (extremely) secure (confident; assured; well-founded). Hear what I (Jehovah) have to say!
.
.
---
---
.
10.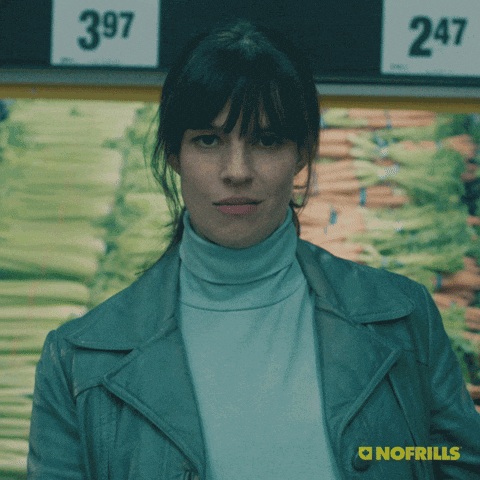 Within a year's time (span), you'll be trembling (shaking or quivering, as a result of anxiety). Your grape (Israelite) harvest has failed. The fruit that you expected to gather for yourselves, is not coming.
.
.
.
.
.
.
---
---
.
.
11.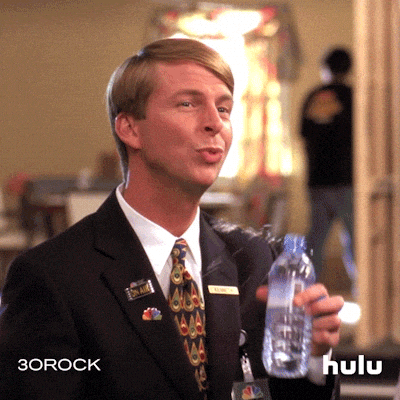 Tremble (shake like a leaf) …you complacent (conceited; obsequious; self-satisfied)  "women" (cowards; pansies; wimps). Shudder (convulse; quiver; shiver)…you daughters ("Apples of Salt Lake's Eye"),  who feel secure (safe; immune; impregnable).
Strip-off (remove) your clothes (disguise; covering)  and put-on (don) "Sackcloth" (very coarse, rough fabric woven from flax or hemp; "a-token-of-mourning") around your waists.
.
.
.
.
---
---
.
.
12.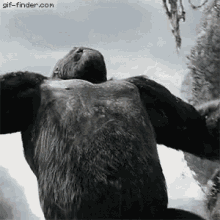 "Beat your breasts" ("make it obvious to everyone that you are grieving over the loss of ") your pleasant (friendly; agreeable; cheerful)  fields (missionary-program; arenas set aside for proselytizing) and for the loss (relinquishment) of your (Salt Lake's) very-fruitful Israelite vines (lineages; bloodlines; families).
.
.
.
---
---
.
.
13. 
….and for our land (territory; homeland; society) of Salt Lake's pioneer ancestors. The Salt Lake Valley has turned into an overgrown (overrun) jungle of thorns (annoying "pricks") and briers (prickly; cantankerous) bushes.
Yes!…. you really ought to mourn (feel sorry) for Salt Lake's House (lineage; bloodline; family) of merriment (gaity and fun; cheerfulness; amusement).
.
---
---
.
.
14.
Salt Lake's fortress (headquarters) will shortly (soon) be abandoned.
The  "Noisy" (characterized by nonsense) City of Salt Lake will presently be deserted (Godforsaken; vacant; forlorn; emptied of people).
Salt Lake's Citadel (stronghold; tower; garrison; bastille) along with its "watchtower" (tower built to create an elevated observation point) will become permanent wastelands, i.e. "delightful habitats for donkeys (wild-jackasses) and pastures for flocks.
---
---
.
.
15. 
…..until the "Spirit of God" is poured-out upon us from "on-high" (heaven) and Salt Lake's  desert (badland) becomes a fertile field and then that fertile field appears (looks seems) like a forest,  once again.
.
.
.
---
---
.
16.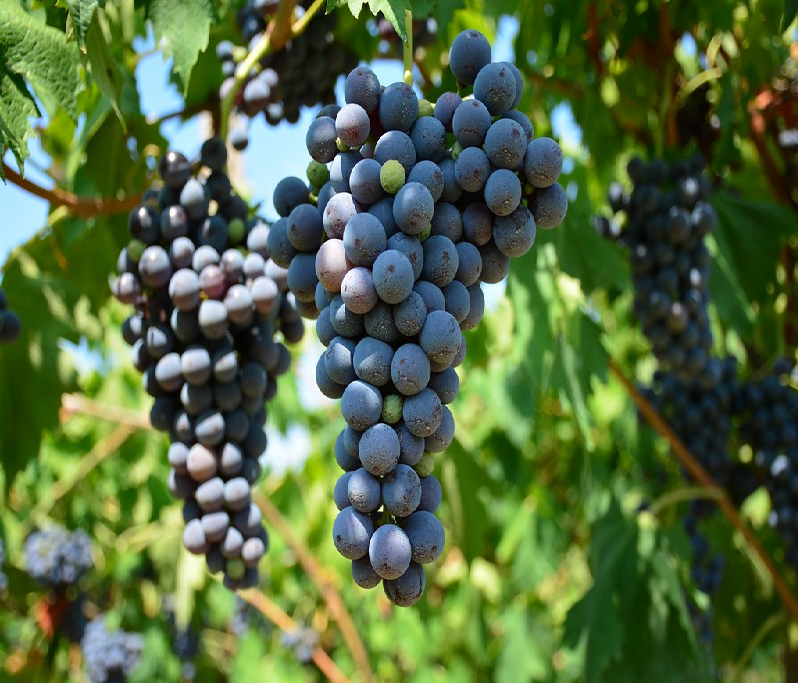 Justice (fairness; impartial and just treatment or behavior without favoritism or discrimination) will once again dwell (reside) in Salt Lake's desert (wilderness) and righteousness (what is morally right or justifiable)  will,  once again,  live (survive; thrive) in Salt Lake's fertile Israelite-fields.
.
---
---
.
.
17.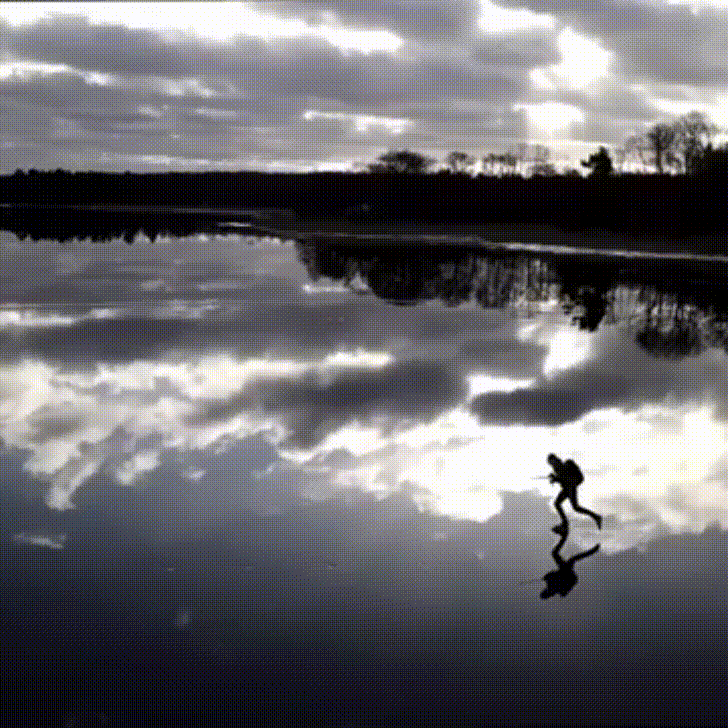 The fruit (results; end-product; upshot; consequences) of righteousness will be "PEACE" (shalom; requital; recompense; retribution). The effect (change as a result) will be  permanent quiet (calmness; tranquility). 
.
.
.
.
.
---
---
.
.
18.
My (Jehovah's) people will live in peaceful dwelling places, in secure homes, and unmolested ( (undisturbed; untroubled) resting places……
.
.
.
.
.
.
---
---
.
.
19.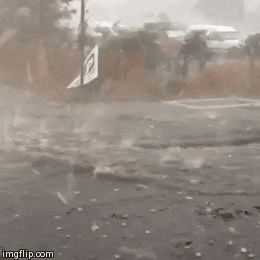 ……even though hail-stones will completely flattened (knock-down) Salt Lake's forest of family-trees (pedigrees; lineages; bloodlines).
.
.
.
.
20. 
How blessed you (Israel's people) will be as you sow (scatter; disseminate;spread) your seed by every stream (continuous-flow) of "Living-Water" ("The Spirit of God") and have no fears about letting (allowing; permitting) the footsoldiers (infantrymen; missionaries)  of your enemy (foe; asdversary) range (wander; roam) around free (unmolested; at-liberty).
.
.
---
---
End Of Chapter Thirty-Two verses 1-20
.