1. Shout (call-out; bid; make a proclamation; invite; preach) with a full-throat, and don't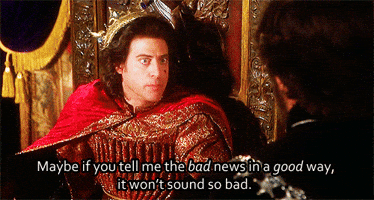 withhold anything. Do it really loud, too, like a trumpet! Raise (lift-up) your voice. Declare-to (warn) My (Jehovah's) people about the rebellion       ("coup de etat"; insubordination; disobedience; defiance; apostasy; revolution; insurgency) that has been underway and about the sinners (criminals; lawbreakers; villains; culprits; malefactors)  who now have control of the Church headquarters in Salt Lake City, Utah, as well as all regional and local Presidencies (Bishoprics) of The Church of Jesus Christ of Latter-Day-Saints, worldwide.
.
.
.
.
.
.
2. For day after day (repeatedly; again & again; many times over), Salt Lake has sought to secure (get their hands on; win-over; take possession of; get hold of; capture) this generation of Israel's people, as well as the knowledge (know-how; practical knowledge; skill; expertise)  to trample  (mistreat; dominate; ride-roughshod-over; violate; override; hurt; injure) Me (Jehovah). 
 *********************************************
As a Goy (gentile; non-Israelite) kingdom of people,  they (Mormon-Priesthood Authorities)
and their groupies (followers; flunkies; minions; fans; admirers; buffs; devotees; hanger-on's; supporters) make a show (convey the impression) of eagerness to conduct (manage; control; oversee; escort; pilot) guide)  Israel's people into going along with (giving their  consent or agreement to ; complying with; cooperating with) Salt Lake's so-called  "Works of Righteousness" (idolatrous worship of "Men in High Places") and their "Judgment" (opinion; "school of thought") concerning Jehovah,   by holding (seizing; appropriating; taking) the hand (power and authority) of Israel's people, while moving forward.
.
.
.
.
.
.
3. These folks secretly wonder within their souls, "Why have we been fasting all these years, because it's obvious that no one seems to be acknowledging it? Why have we humbled ourselves for our entire lives when it's clear that no one seems to care?
*********************************
Maybe its because on Fast Days, "THE CHURCH" (the religious organization to which you belong
and render obedience) has taught you that on Fast-Days, it's perfectly alright to do whatever the hell, you please. "THE CHURCH" (the religious organization to which you belong and render obedience) exploits (takes advantage of; makes full use of; derives a substantial portion of its financial-wealth from) its workers (that's you….Dude!). 
.
.
.
.
.
.
.
.
4. Behold (recognize-that) Salt Lake's presiding authorities observe Fast-Days (time of abstinence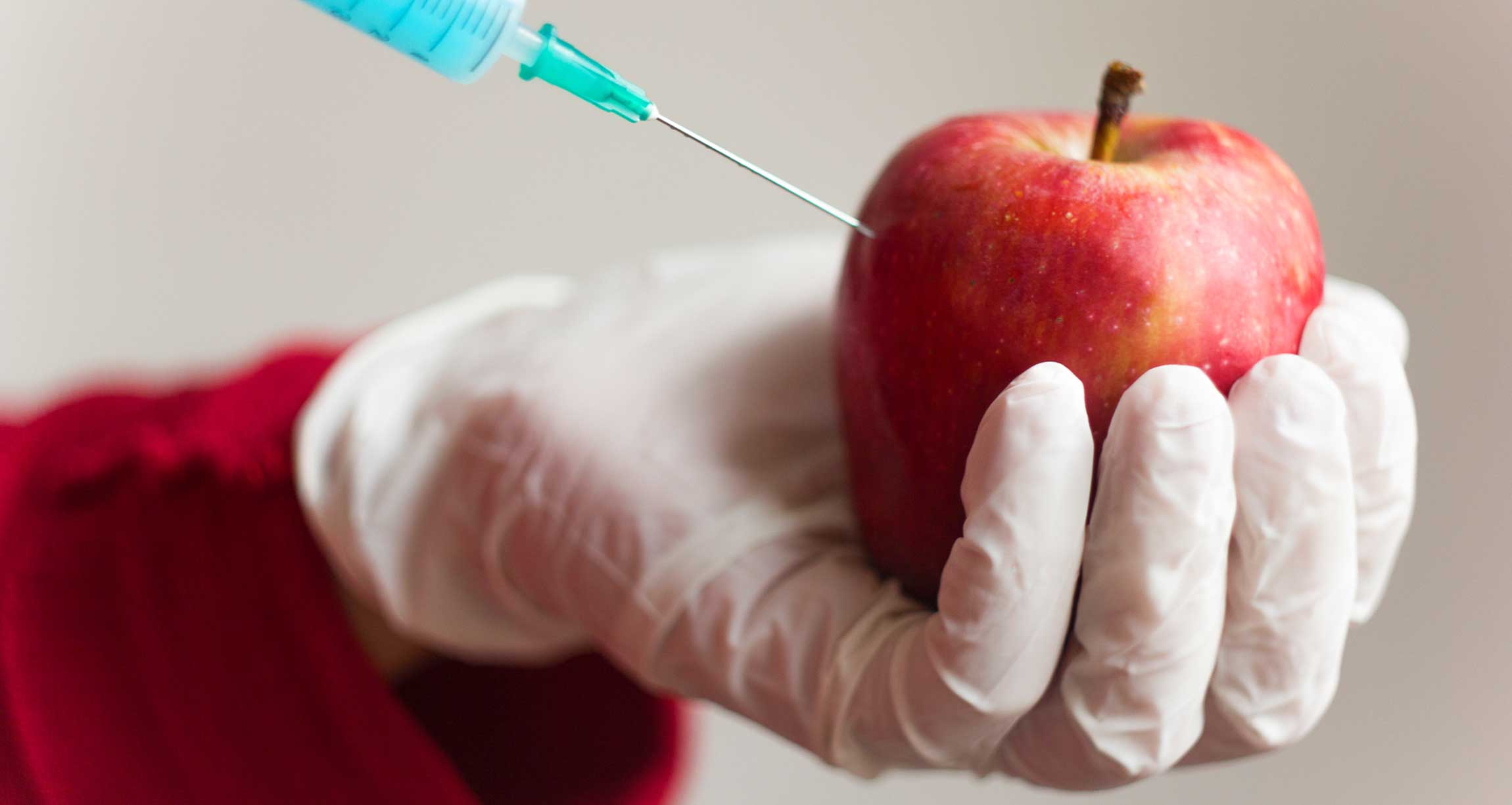 from food; give-up food; occasion for self-denial and sacrifice) for the sake of (in order to; as a means to) win (prevail; being triumphant) in the worldwide debate (dispute; controversy) over who has legitimate authority and whose "Spiritual-Food" (doctrines) are "Good-For-Human-Consumption".
**********************************
Do you insist upon bread (food; doctrines; spiritual-nourishment; teachings; "The Word of God") that is unleavened  (right from the horse's mouth; undoctored; un-modified; )or are you satisfied to be lulled (calmed and put to sleep; made to feel deceptively secure or confident) thru "Doctrines-of-Devils" (ways which seemeth right unto a man, but the end thereof are the ways of death-Proverbs 14:12) that are regularly (routinely) spewed (vomited; belched; regurgitated) from the  mouths (prophets & apostles) at Salt Lake Headquarters. 
****************************************************
They (Salt Lake's presiding authorities)  observe "Fast-Days" (occasions for self-denial and
sacrifice)  in order to strike (cow; menace; frighten; scare; discourage; intimidate) Israel's people with the "Clenched-Fist" * (symbol of unity, defiance, and resistance of Salt Lake's ungodly men). 
*

clenched fist – The militant symbol of the clenched fist has been around since the early 1900s, springing up in graphics from Mexico and the U.S. to Europe and Russia. Typically depicted as part of the human figure, holding tools or other symbols, or breaking through a barricade; the iconographic fist underwent a change at some point in the 1960's – it became an abstract graphic element detached from the human figure. Scholars Lincoln Cushing (who runs the Docs Populi archives,) and Michael Rossman (curator for the "All Of Or None Of Us"archive of political posters,) have been investigating the use of the clenched fist in U.S. poster images, trying to ascertain exactly when the image first became a stand-alone symbol in America's visual vocabulary. After studying some 20,000 archived posters they've come to some interesting conclusions. As best as they can tell, the fist was originally conjured up as a detached image by San Francisco Bay artist, Frank Cieciorka. Just returned from Mississippi in 1965 as an activist in the Student Non-violent Coordinating Committee, Cieciorka was inspired by the woodcuts of Mexican master, José Guadalupe Posada, and he set out to create his own series of woodcuts – the clenched first being the first and the most popular.
You cannot "Fast" as you have hitherto done (in the past)  and expect your voice to be heard "on-high" (by Jehovah).
.
.
.
.
.
5. Is this the kind of "Fast" that you think I will be responsive to?……. A fast that causes Adam (fallen-men;  unregenerated men) to slump down while looking and feeling absolutely miserable?
***************************************
You (Religious leaders in general; Salt Lake's religious leaders, in particular) have grossly misunderstood my (Jehovah's) words,  if you really think (suppose) that "Fast-Day" was designed (planned and conceived),  so that
 the Lord's people will bow (surrender; prostrate) themselves and lie-down (rest; depend; sink) upon a bed (foundation; cornerstone; footing; underpinning) of  "sackcloth" (discomfort)  and "ashes" ("desolation and ruin") while lookin' and feelin' all kinds of miserable, as a means to talk (pray) to Me (Jehovah) about something that means a great deal (a lot) to them ?
******************************
You call that kind of "foolishness"  an acceptable Fast unto the Lord….do you?
.
.
.
.
.
.
6. That is NOT the kind of "Fast" I (Jehovah) have in mind, but rather, I (Jehovah) am thinking of (wanting; interested in)  a "Fast-Day" that will loose (free; release)
 "Chains (things that bind or restrain; bonds) Of Injustice (iniquity; oppression; abuse) " and untie (undo; unfasten) the strangling cords (bindings; glue-like matrix; bond)  of Salt Lake's yoke (Melchizedek Priesthood Oath and Covenant) that has been spitefully (vengefully; cruelly)  imposed (forced; inflicted; foisted) upon your neck ("communion with God").
***************************
 My Fast Day was designed (planned; conceived) to set-free (liberate) those who are oppressed and break (negate; cancel; suspend; interrupt; cut-off) their ruinous yokes (binding-"church"-obligations). 
7. My  "Fast Day" was conceived for sharing your food (bread; information; knowledge of the truth) with those who are hungry ("starving"), because no one has fed them (told them the truth) for a very long time.
Shouldn't "Fast Day" be for providing shelter (protection)  for the poor-wanderer  (aimless traveler; searcher-in-need)?  Shouldn't  "Fast Day" exist for clothing (dignifying; gracing; ennobling) those who are naked (conscience-stricken; repentant) and embracing (accepting; welcoming; supporting ) Israel's people?   Because….guess what.…Israel's people are your people ("flesh and blood"; kindred; tribe; blood-relatives; clan). 
.
.
.
.
8. When you observe this kind of "Fast Day"……. by golly……..your light (intelligence; glory; brilliance; happiness; luminosity) will break-forth (arise; become obvious; become evident; appear) like the dawn (first appearance of light in the sky before sunrise).  Your tender (warm-hearted; gentle; motherly; caring; kind) authority will quickly become evident (obvious) to everyone who is acquainted with you and then  rumors (reports; tales; stories) of your righteousness will go-before (precede; herald; announce; introduce) you and the glory (honor; tribute; acclimation testimonial)  ascribed to the Lord will follow (be a rear guard for) you.
.
.
.
.
.
.
.
..
.
9. Then (from that point on), whenever you call upon me (Jehovah) and I (the Lord)  will answer (respond) immediately (at
once; instantly).
**************************
 When you call upon me for help, I (Jehovah)  will reply, "Here am I!" in a fraction of a second.
You must completely do-away-with (eliminate; abandon; remove; get-rid-of; abolish) Salt Lake's Yoke (binding "Church " obligations) & Salt Lake's "fingerpointing" (reproach; censure; condemnation) & Salt Lake's "Evil-Speaking" (Black-Magic; wicked-spells; incantations; sorcery) from your midst (among your people).
.
.
.
.
.
.
.
.
10. If you spend (employ; devote; occupy) your soul (life; time; self) in consideration of The Hungry * (those whose stomachs are empty) and to satisfy the needs (requirements; essentials) of this (our) generation of oppressed Israelites.
 

* 

Empty stomach- Just as the heart is the seat of emotion, the stomach is, according to Hebrew thought, the seat of life. If we think about this we can easily understand why. We must first remember that the Hebrews were nomads who traveled from pasture to pasture with their flocks in search of food and water. This was their primary goal in "life". If food and water were in plenty, life was good, if it was not, life was very bad.
**********************************
Then your Light (intelligence; knowledge; brilliance; luminosity) will rise-up (emerge) out of the "Darkness"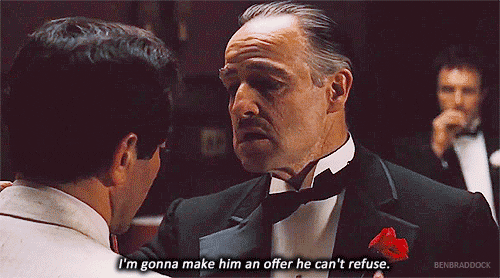 (misery; destruction; adversity; ignorance; death sadness) that characterizes the condition of "non-leaders" (rank and file members) in the Mormon Church and your obscure (not-discovered or known-about) authority (jurisdiction; dominion) will tame (subdue; subjugate; bend) Salt Lake's Men to your (Israel's) will (command; instruction; direction). 
.
.
.
.
.
.
11. Jehovah will continually (without interruption) guide (lead; conduct; lead) you (Israel's people) just like troops, back to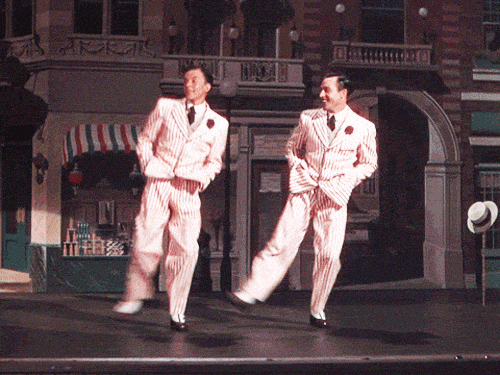 your former (having previously held a particular role) "Mantle" (office; duty; responsibility; tenure; governmental-position) and be satisfied (happy; well-pleased), for a change, by a place (situation;  set of circumstances; a state of affairs) . that is sunny (happy; upbeat; cheerful and exposed-to; illuminated-by; warmed by direct manifestations of the "Son of God").
**************************************
Your soul (life) and your legal-argument * 
*

legal argument-statement that attempts to persuade; esp., remarks of counsel in analyzing and pointing out or repudiating a desired inference, for the assistance of a
decision-maker

(Judge). Oral-arguments are spoken to a judge or appellate court by a lawyer

 

(or parties when representing themselves) of the legal reasons why they should prevail. A Closing argument or "summation", or "summing-up" is the concluding statement of each party's

legal counsel 

(attorney) reiterating the important argument to the

"Trier-Of-Facts"

 ("Fact-Finder"; sometimes a judge, but often a jury), in a court case.

.

.

.

.

.

.

.

12. Because of what you (Israel's people) have done, are doing and will do, the ruins (vestiges; remnants; ashes; wreckage; traces) of the

foundation (groundwork; underpinning; underlying basis or principle) of generation upon generation of Israel's people authorized (having official permission or approval) to oppose (act against; provide resistance; combat; attack; defy; dispute; fight; obstruct) them (Salt Lake's illegitimate Melchizedek Priesthood). and call-out (beckon; invite; accost; address; cry; proclaim) in order to motivate (stimulate; persuade; impel; drive; prod; provoke) you to repair (fix; mend; close-up; fence-up) a breach (breaking-away; gap; break rupture; split; fracture) because of a "a break-down into pieces" (disintegration; decomposition; putrefaction; "rot" fragmentation; class-distinctions; divisions; disunity;disagreement and conflict within a group; disintegration) perpetuating (making an undesirable situation continue indefinitely)  thru many subsequent generations.