"The Fall Of Babylon"
1. You (Israel's people; rank and file Mormons) must (will)  prevail against Israel's overthrowers (captors; overlords; imprisoners; subjugators) and salvage  (rescue; save; reinstate) Israelites who've been lured (enticed; seduced; bewitched; coaxed)  into the custody (captivity; enslavement; enthrallment) of people who consider (regard; see; look-at; view) Israel's people (rank and file Mormons) to be little more than "rubbish" (trash), as an excuse to separate (set-apart; favor; prefer; insulate; protect; cushion) "The Virgin ("bridal"; connubial; conjugal) Daughters" ("Apples-Of-The-Eye"; cherished Melchizedek Priesthood Authorities) of Babylon.  Thus,  Israel's people (rank and file Mormons) are merely prisoners to Salt Lake"s Head Honcho's, and are exiled from leadership for the sake of a religious-system (Cult) where "Daughters" ("Apples Of The Eye"; Cherished-Ones; Favored-Ones) of Salt Lake's Chaldeans (Magicians; Sorcerers) ascend-the-throne (sit at
the center of power and dominion; reign as kings; claim dynastic succession) so as to (as a means to; in order to)  prohibit (bar; prevent; forbid) My (Jehovah's)  authority (governance; manner of governing; dominion; jurisdiction) from increasing (growing  & spreading).
                                                           **************************************************
Salt Lake headquarters constantly refers to you (Israel's people; rank and file Mormons)
as "asses" (fools; donkeys; "schmucks"; people who are stupid, foolish, obnoxious, and contemptible),  not to mention,  "effeminates" (weaklings and cowards). 
.
.
.
2. You must arrest (seize by legal authority and take into custody) Salt Lake's  "Millstones ("Grinders of Men").   They are Salt Lake's most abject (hopeless) slaves *(victims
). Then, check (stop the progress) of  Salt Lake's  "Mother-like" (matrix; environment in which Mormon men develop; a surrounding; binding; glue-like) network (Melchizedek priesthood Organization), which  methodically grinds-up (makes virtual-minced-meat out of;  totally-defeats; breeds; fattens) Israelite (rank and file Mormon) men,  so they enthusiastically (zealously; passionately) become Salt Lake's "lovers"  (hustlers; prostitutes; hookers).  Take-off (remove) the phony veil (disguise; cloak; mask; facade) of "Authority" (governance; jurisdiction; dominion) that Salt Lake' headquarters provides to Israel's men.
*******************************************************
Then, disconnect (sever; remove; cut-off) Salt lake's the bridal train (procession; retinue;
entourage; "caravan; convoy) to reveal the inner-workings (unseen-operations; modus operandi; nuts & bolts; mechanisms) of Salt Lake's ways (habits; routine-practices) especially ones that are hard to give up.
   ********************
*

Slavery any system in which principles of property law are applied to people, allowing individuals to own, buy and sell other individuals, as a
de-jure

(rightful) form of property. A slave is unable to withdraw

unilaterally

 (without the agreement of owners) from such an arrangement and works without

remuneration

(compensation; pay).  Salt lake's "Culture of Mormon Slavery" is facilitated by the "free-labor" of its members.

.

.

.

.

3. Salt Lake's nakedness (vulnerability; weaknesses; insufficiencies; faults), as well as their
contempt * for you (Israel's people; rank and file Mormons), will be exposed (become-evident; become-conspicuous; become-undeniable; become obvious).  My power as God will exact vengeance (punishment and retribution inflicted for injuries and wrongs) upon Salt Lake's authorities on behalf of Israel's people, but…… sorry to say…… it will not spare Adam (unrepentant-people; fallen-people unregenerated-people; wicked people).
.
* 

Contempt – Contempt requires a judgment concerning the "appearance" or "standing" of someone. In particular, contempt involves the judgment that, because of some moral or personal failing or defect, the contemned-person has compromised his or her standing vis-à-vis an interpersonal standard that the one who has contempt treats as important. This may have not been done deliberately but by a "lack-of-status". This lack of status may cause the one who has contempt to classify the object of contempt as "utterly worthless" or as not fully meeting a particular standard. Therefore, contempt is a response to a perceived failure to meet an interpersonal standard. Contempt is also a particular way of regarding or attending to the object of contempt, and this form of regard has an unpleasant affective element. However, contempt may be experienced as a highly visceral emotion similar to disgust, or as cool disregard.
.
.
.
.
.
.
.
4. The redeemer of this (our) generation,  namely "The–Lord-Almighty"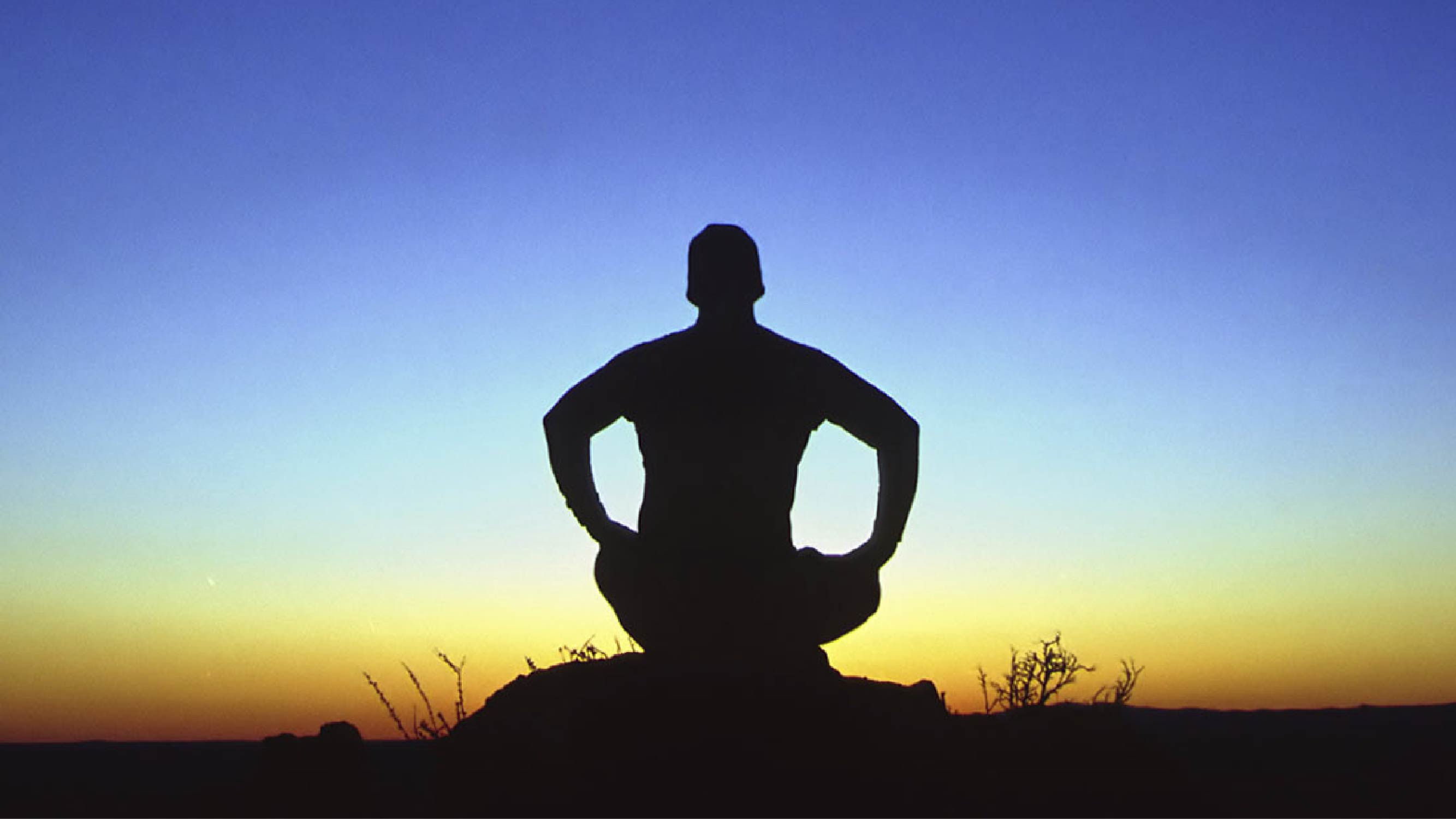 (El Shaddai *) is none other than Israel's very own Holy-One (Saint; Angel).
*

El Shaddai – the divine name is used sparsely and deliberately, serving as a preferred means to correctly 
systematizing

 (putting in proper order; arranging; interpreting; explaining; laying-out) scriptural concepts. The name El Shaddai is used in connection with  God during what is called

"Divine-Discourse"

("an angelic chat with God").
 This means a 
colloquy

 (communion)  "directly with God", i.e. Jehovah is personally introducing Himself for the first time or, in this context, reintroducing Himself to

mankind

(the human race), once again,  following a lengthy interruption of Israel's people communion with Jehovah. Jehovah's 

"self-introduction"

(self-revelation; Self-proclamation) has always been achieved through the use of a variety of "names", all of which reveal something specific about God's character and purposes,  to Prophets and Patriarchs in the Old Testament, e.g. Abraham, Jacob, etc., beginning in what we know as the "Patriarchal age". The name that Abraham and other Patriarchs of his era used 

El Shaddai 

("The God of Promise";  see Gen. 17:1; Gen. 28:3; Gen. 35:11; Gen. 48:3) to reference God.  
********************************************************
Beginning with Moses, the name by which God revealed Himself was 
Yahweh

("The God of Fulfillment"). If truth be told, Jehovah's process of self-introduction is now resuming. The name by which God reveals Himself today is once again

El Shaddai 

("The God of Promise").  It seems apparent that God's work with

Adam

(mankind; the human race)  is a

cyclical

 (occurring in cycles; recurrent) affair.

.

.

.

5. Salt Lake's presiding Priesthood Authorities surreptitiously (privately; stealthily;
covertly) lead (escort; influence; shepherd) Israelite  (rank and file Mormon) men,  who are compliant  (do not "make a stink"; do not protest; are "eager-beavers") about involvement (implication; entanglement) with the daughters (Favored-Ones; cherished-Ones) of Salt Lake's Chaldeans (enchanters; conjurer's;  magician's) of darkness (evil; destruction; wickedness; witchcraft; sorcery; Black Magic) as a means to guarantee that Jehovah's (Israel's) authority never increases (grows) to the point that you (Israel's people; rank and file Mormons) are regarded (adjudged; viewed; evaluated) as the prevailing (most appealing, influential and successful) authorities (governors) in the Lord's Kingdom.
.
.
.
.
6. I (Jehovah) have been  angry-with (provoked to wrath against) my people because of their cooperation  (partnership; collaboration; teamwork) with Salt Lake in profaning (treating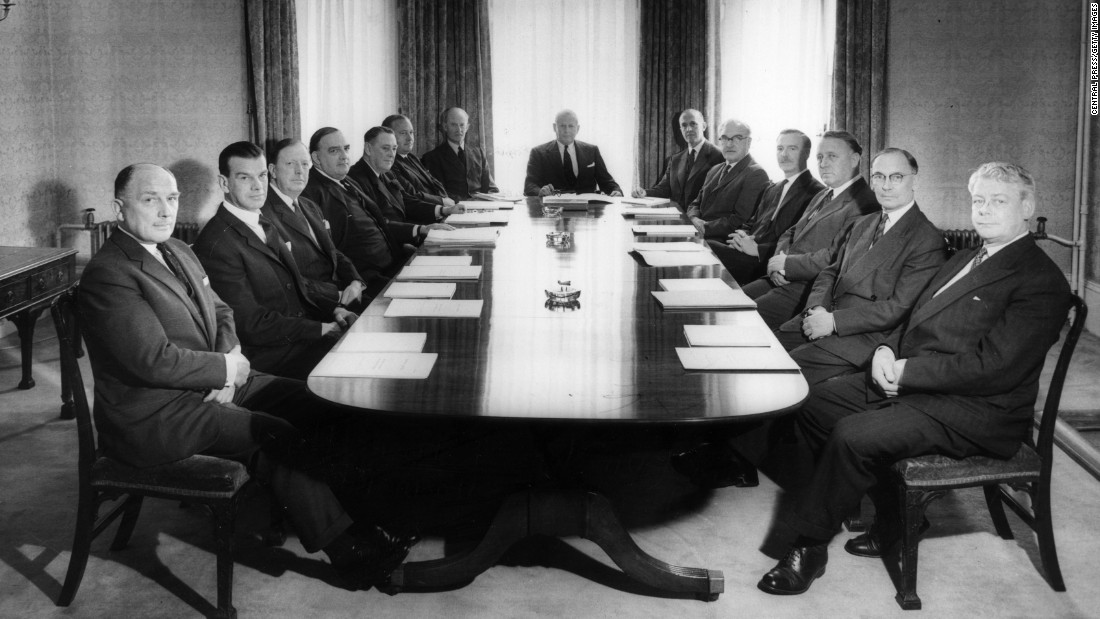 with irreverence and disrespect) the sacred authority of an entire generation of Israel's people (rank and file Mormons), so as to profane (damn; curse; blaspheme; abuse; debase) Me (Jehovah).
*****************
So, I am giving them (people in partnership with Salt Lake City profane my sacred authority) into your hands (control; possession). Do not characterize (identify; describe; distinguish; portray; define) them as "High-Priests who have authority over you" and don't show mercy toward  "Old-White-Guys" who vehemently point (direct everyone's attention) to the weighty (far-reaching; momentous; important)  authority they bear (have; hold)……..
.
.
.
.
.
7.  ……..and who claim that they will continue throughout eternity to be most weighty (important; influential), not to mention "prevailing" (most appealing and influential ) Priesthood Authorities to bear-witness (testify) of God. But, these men do not possess the character (breath; mentality; disposition; psyche; nature) to have authority (governance; jurisdiction; dominion), especially over your soul.
*************************************
Don't waste precious time reflecting (thinking deeply or carefully) on Priesthood  Authorities who
 pigeonhole (shelve; lay-aside; put-off; delay; suspend) the mandated work (function; operation) of authority, which is  "revelation"  (divine disclosure to humans of truths relating to the will of God and the "WORD" of God.