The Kingdom Of Righteousness
1.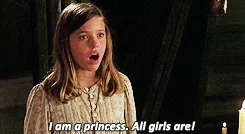 Behold (see and observe something remarkable and impressive)…… an Israelite Princess (Lady; head of a sovereign state, who has inherited the position by right of birth) will reign (sit on the throne) over Israel's people in righteous (what is right).
Indeed (in fact)  high-priestesses (female-executives) will rule (govern; have dominion over) men with justice (fair-treatment; due-process; "a square-deal").
.
.
---
---
.
.
2.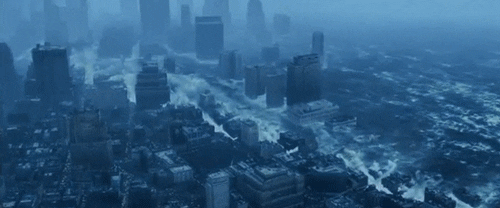 Each one (woman; girl) provides for men, shelter (protection) from "The-wind" (tempest; whirlwind; "God's anger") and a refuge (condition of being safe or sheltered) from "The-Storm" (pursuit, danger, and trouble)……  
.
…….like a stream (continuous flow) of water running through a desert (Sahara; wilderness; badland) and/or like the shadow (cool-shade) of a "Great-Rock" in a thirsty land.
.
.
.
---
---
.
.
3.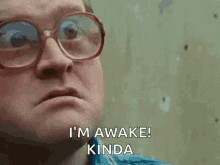 Then, the eyes (vision) of men who are capable (able to achieve efficiently whatever one has to do)  of seeing (understanding; discerning; perceiving) will no longer be closed (shut) and the ears of "sleepy" men who are willing to ponder (think carefully about something, especially before making a decision or reaching a conclusion) will listen (pay-attention) .
.
.
.
.
.
---
---
.
.
4.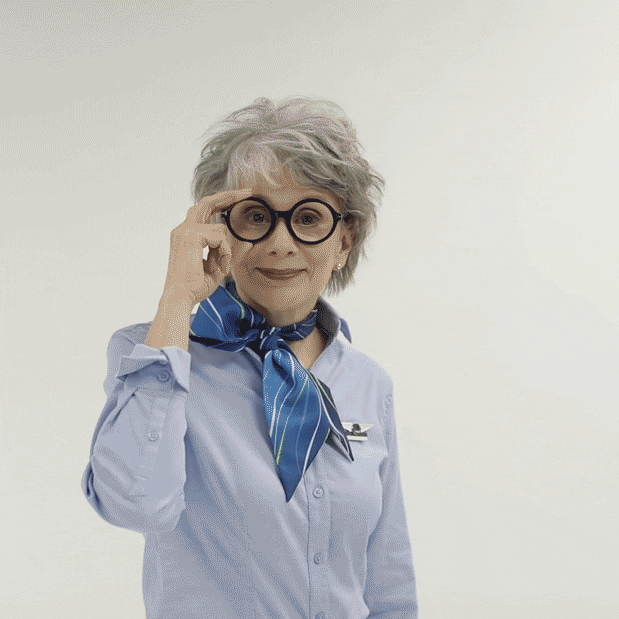 The minds of rash (inconsiderate; careless) men will begin to understand and those with stammering (faltering; stuttering) tongues (speeches; oratories) will become fluent (able to express words easily and articulately) and clearly (plainly; precisely distinctly).
.
.
.
.
.
---
---
.
.
5.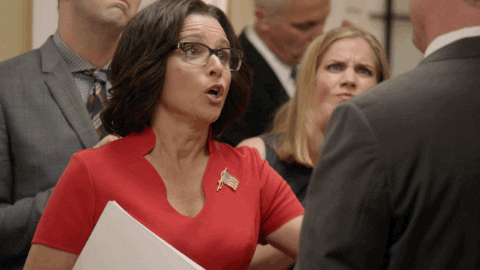 No more will fools (bafoons; nincompoops; half-wits; "silly-people"; idiots)  be called (regarded-as; viewed-as) "Nobles" (royalty; members of Salt Lake's royal family) nor will scoundrels be highly-respected in the community.
.
.
.
.
---
---
.
6. For (because), a-fool (a "nincompoop"; a silly-person; an idiot) speaks folly (foolishness). A fool's mind is always preoccupied with "Evil" (profound immorality and wickedness, especially when regarded as a supernatural force).
He practices (carries-out; performs) ungodliness (sin; blasphemy; idolatry; unholiness) and spreads (advances; promotes)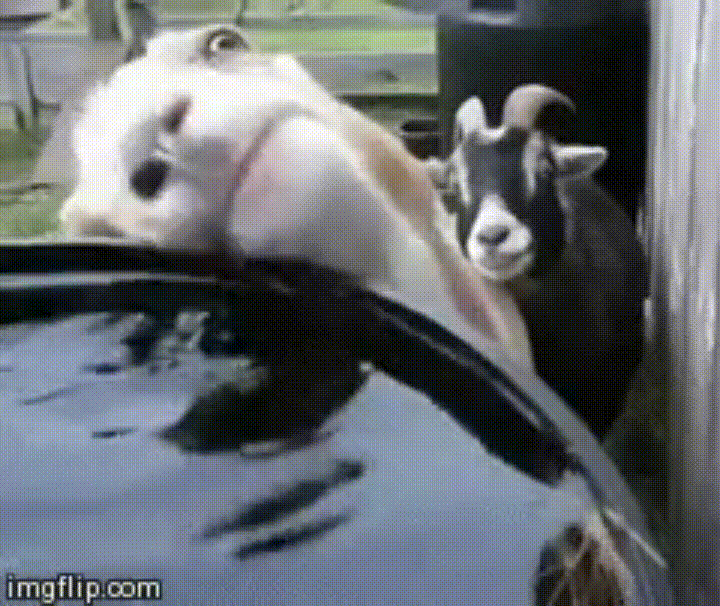 error (fallacy; inaccuracy; misconception) about Jehovah.
He leaves empty (unfed; starving; famished; unfilled and unsatisfied), those who are hungry (have a strong desire or craving) to feed their souls, he withholds "Living-Water" ("the holy spirit")  from those who are thirst for it.
.
---
---
---
.
.
7.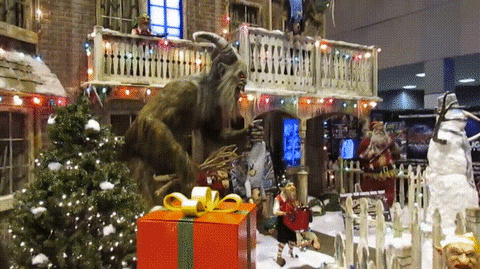 The methods (habits; procedures; practices) of a scoundrel (mischief-maker; low-life; swindler) are wicked (sinful; immoral)
He makes-up (concocts; thinks-up conjures-up) evil-schemes (destructive-plots)  in order to destroy (bring-down; overthrow) those who are poor (deficient; impoverished).  
He does it with "lies" (half-untruths; misinformation; falsehood) even when the plea of the needy is just (morally right and fair).
.
.
---
---
.
.
8. 
A person who really (actually; truly) is noble (has fine personal qualities and high moral principles and ideals) makes noble (virtuous; upright; good) plans and stands-on (occupies) the moral-highground.
.
.
.
.
---
---
The Women * (namby-pamby's) Of Jerusalem
*

women – the term "woman" is a Hebrew 
pejorative

 

(contemptuous; disapproving) label for a

cowardly

(timid; indecisive; faint-hearted) male. 
9. You Salt Lake women are so complacent (smug; contented; self-satisfied; self-righteous) Stand upright (rise) and listen to me. You daughters ( "Precious-Ones"; favorites; "Apples of Salt Lake's Eye), who feel "Oh-So" (extremely) secure (confident; assured; well-founded). Hear what I (Jehovah) have to say!
.
.
---
---
.
10.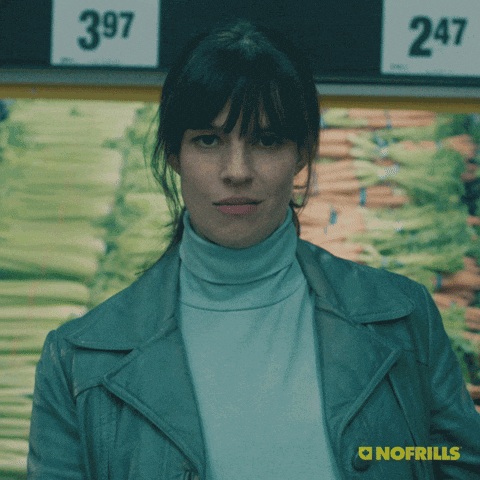 Within a year's time (span), you'll be trembling (shaking or quivering, as a result of anxiety). Your grape (Israelite) harvest has failed. The fruit that you expected to gather for yourselves, is not coming.
.
.
.
.
.
.
---
---
.
.
11.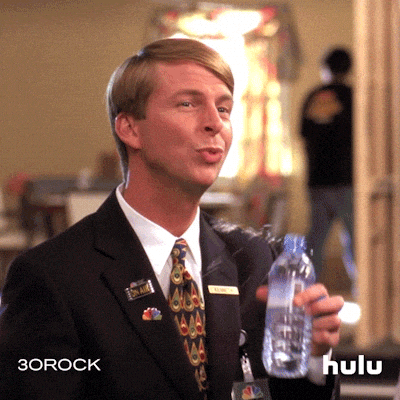 Tremble (shake like a leaf) …you complacent (conceited; obsequious; self-satisfied)  "women" (cowards; pansies; wimps). Shudder (convulse; quiver; shiver)…you daughters ("Apples of Salt Lake's Eye"),  who feel secure (safe; immune; impregnable).
Strip-off (remove) your clothes (disguise; covering)  and put-on (don) "Sackcloth" (very coarse, rough fabric woven from flax or hemp; "a-token-of-mourning") around your waists.
.
.
.
.
---
---
.
.
12.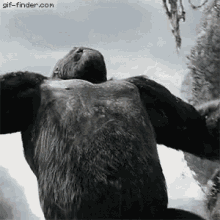 "Beat your breasts" ("make it obvious to everyone that you are grieving over the loss of ") your pleasant (friendly; agreeable; cheerful)  fields (missionary-efforts; arenas set aside for proselytizing) and for your very-fruitful Israelite vines (lineages; bloodlines; families).
.
.
.
---
---
.
.
13.  ….and for our land (society)